We created our company to provide a healthy and natural alternative to the pharmaceutical industry. Learn more about Vitality CBD below.
---
---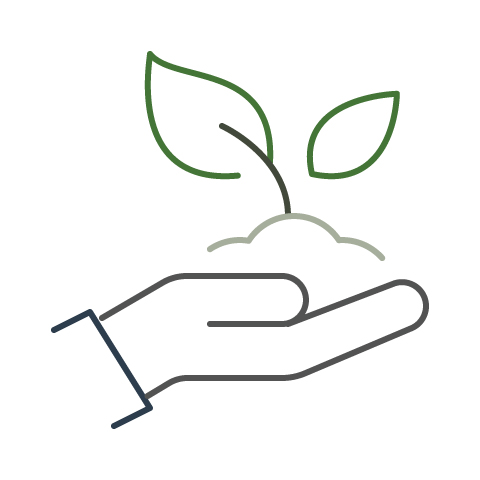 ---
---
For every bottle of CBD Oil purchased, we donate water to people in thirst, plant a tree to purify the air with breath, and help save endangered species and their habitats world-wide. We spread our profits around to better our world in various ways.
---
---
---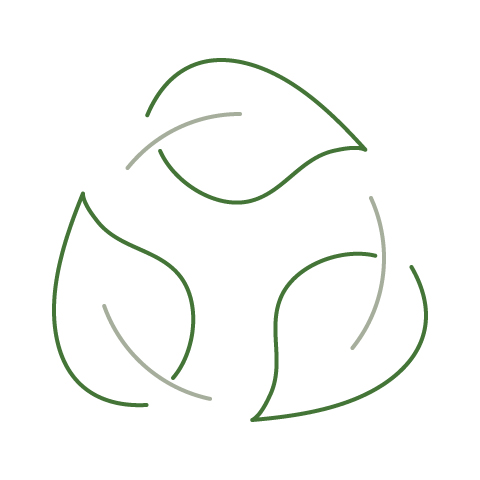 ---
---
Vitality CBD adheres to the most environmentally conscious business practices available. We use recycled cardboard, paper, and glass. We use certified organic ingredients. And we donate to causes that promote healthy customers and a healthy world.
---
---
---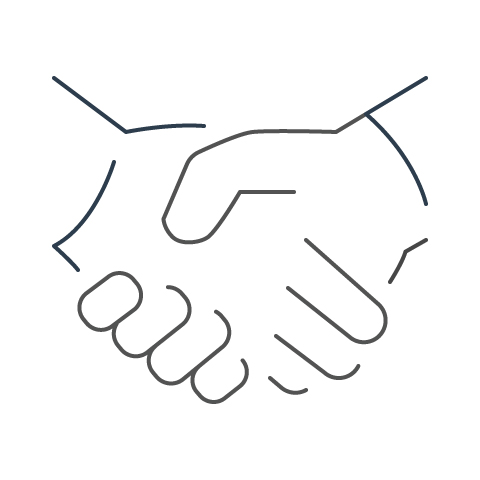 ---
---
We're here to provide the most accurate and up-to-date CBD information, the highest quality CBD products, and build real relationships with our customers, partners, and the community at large. We only share feedback from real customers and will never share a disingenuous review or testimonial.
---
---
---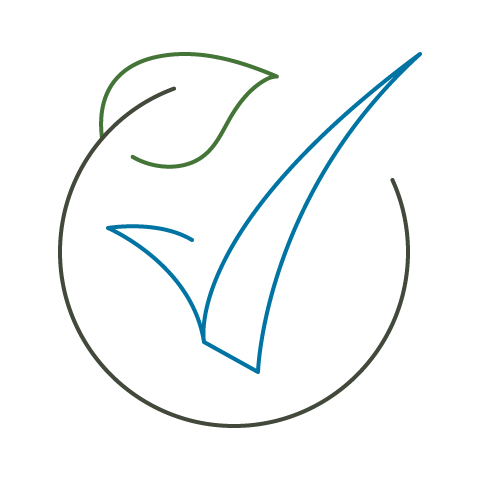 ---
---
We only sell domestically grown, locally extracted, premium organic CBD oils and full-spectrum CBD salves. What people put in and on their bodies matters, and we will never sell anyone anything that we wouldn't happily buy and use ourselves.
---
---
---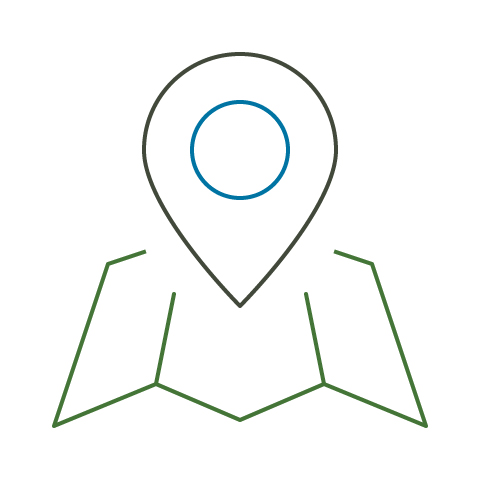 ---
---
Every box, every bottle, every label, every oil, and every hour of work that goes into making our products and our company is sourced domestically in the USA. All our industrial hemp is grown and farmed in the USA. And we make a special effort to employ persons and work with partners in Western New York whenever possible.
---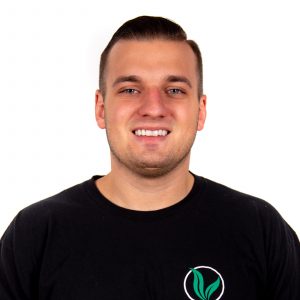 ---
The founder of Vitality CBD, Inc. Scott is well-versed in the benefits of hemp and is an advocate for the legalization of medicinal and recreational marijuana. Scott is passionate about providing people a natural alternative to the pharmaceutical industry.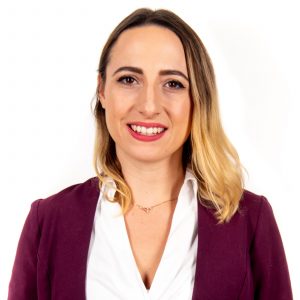 ---
Ryan works to ensure we're in compliance with all the protocols required by our many partners, certifiers, testers, and associations. She makes sure only the highest quality products ship out direct to end-users and to our resale partners.
---
---
---
For every bottle of Organic CBD Oil we sell, a tree will be planted to help generate oxygen for our world.
---
---
---
---
---
For every bottle of Organic CBD Oil we sell, a person in need will gain access to life giving water for a year.
---
---
---
---
Global Wildlife Conservation
---
A portion of the proceeds of every bottle of CBD Oil we sell will go to support wildlife conservation efforts.
---
---
---
Sustainable Forestry Initiative
---
SFI Inc. works with organizations who share a passion for responsible forest management.
---
---
---
---
All our packaging and printing is done with 100% renewal energy generated through wind farming.
---
---
---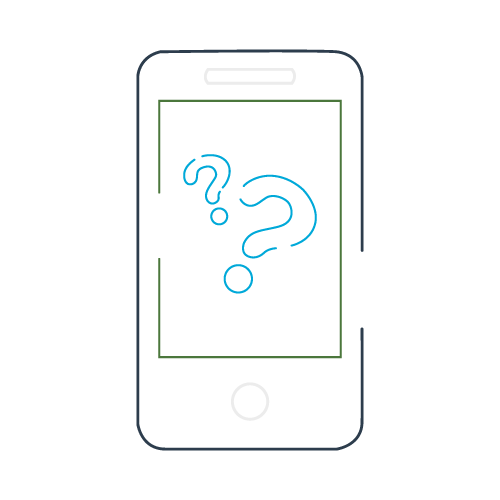 ---
---
Toll-Free: (866) 667-2113
Local: (716) 272-8452
Wholesale: (844) 255-9928
Email: [email protected]
Phone Hours: 9am-9pm Daily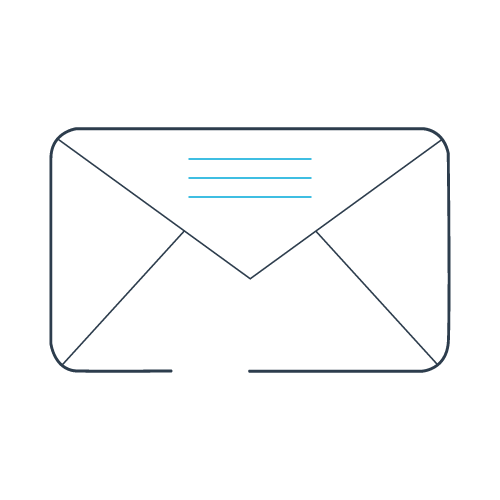 ---
Vitality CBD, Inc.
148 Torry Drive
Hamburg, NY 14075*
---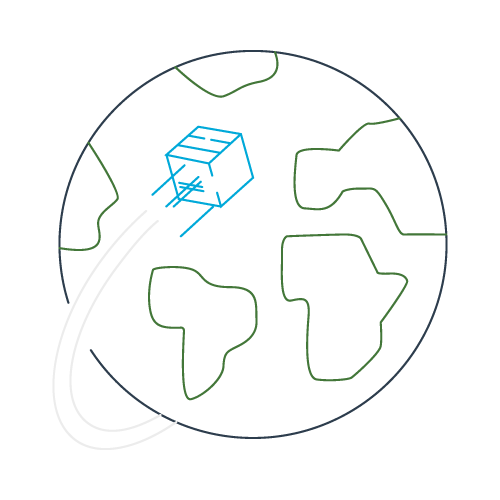 ---
---
Vitality CBD
c/o Headspace Glass & Gifts
67 Elmwood Ave
Buffalo, NY 14201
---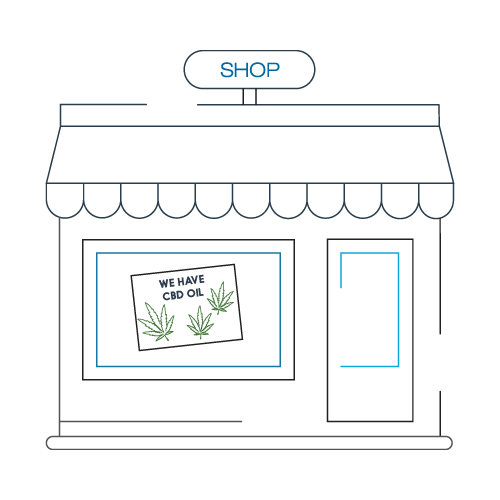 ---
---
*Our mailing address is not a store. Click below to find stores near you!
---
Store Locator >>