CBD Salve | Relaxation
$49.99 – $79.99 — or subscribe and save up to 25%
Full-Spectrum CBD Salve
A Unique Blend of Six Organic Ingredients:
100% Organic CBD
Non-Psychoactive (THC Under 0.1% by Volume)
Infused with Lavender & Peppermint
Full-Spectrum Topical Salve
Grown & Made in the USA
Packed & Distributed in Buffalo NY
Description
---
Full-Spectrum CBD Salve
Organic Lavender & Peppermint Infused Topical CBD Salve
---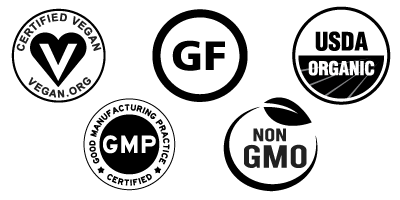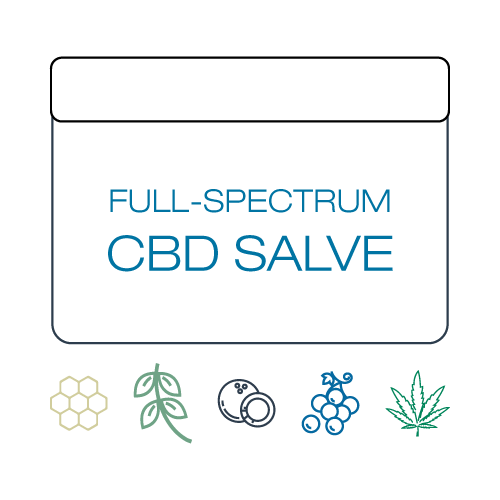 ---
Edible CBD oils and infused supplements can take hours to start working. Full-spectrum CBD salves begin working almost as immediately as they absorb through your skin. This salve contains a blend of six different all-natural ingredients. Those ingredients include organic grapeseed oil, organic beeswax, organic CBD oil, organic MCT oil, organic lavender essential oil, and organic peppermint essential oil.
---
We offer this product directly from this page or you can find it within select stores nationwide – this includes most major cities across Western New York like Buffalo, Syracuse, and Rochester. You can visit various licensed distributors of Vitality CBD salves like Headspace or Discount Natural Foods. Check out the full store locator by clicking here.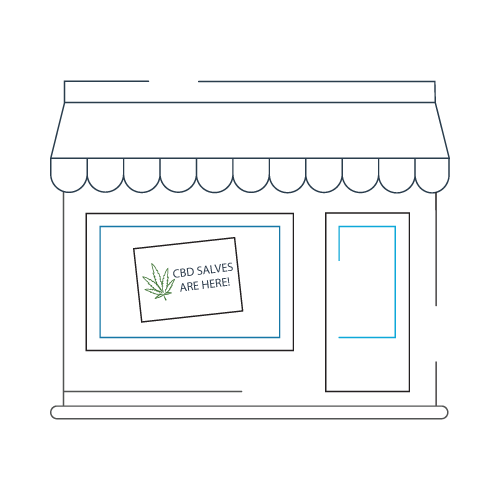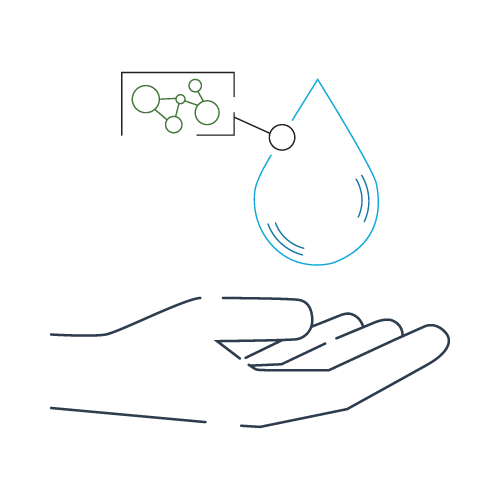 ---
To apply our Vitality CBD Salves, open your container, and apply a generous amount to the areas you hope to effect by hand. We usually recommend you massage the salves into your skin for 30-60 seconds. Our Full-Spectrum CBD salves are for external use only. Never apply topical CBD salves to sores, cuts, or other open wounds. Though very unlikely, discontinue use if any adverse skin reactions are observed.
---
Both our 500 mg and 1000 mg CBD Salves have been infused with Full-spectrum CBD Oil. Because of our
Super Critical CO₂ extraction process
our salves contain a wide array of cannabinoids. Instead of just CBD alone, Vitality CBD Salves use the whole properties of each hemp plant.  It is believed the inclusion of multiple cannabinoids creates a compounding effect. This increases the overall potency of our products.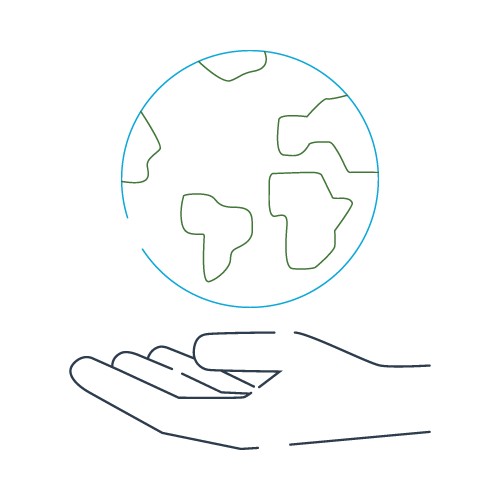 ---
---
We regularly audit the practices of all our farmers and suppliers to ensure we offer only the most natural and organic CBD products possible. We only enlist partners who embrace sustainable farming and water conservation practices. The packaging containing our Full Spectrum CBD Salves is domestically sourced and uses water-soluble inks and SFI certified paper.
---
All CBD oils we use to infuse our Full-spectrum Salves undergo third-party product testing by ProVerde labs. Every lab report verifies the purity and potency of the CBD we use to ensure they are 100% free of potentially harmful particulates. All the CBD oil we use in our CBD salves are certified Non-GMO, Gluten-Free, Vegan, and Organic. Our extraction and bottling facilities also carry the GMP seal.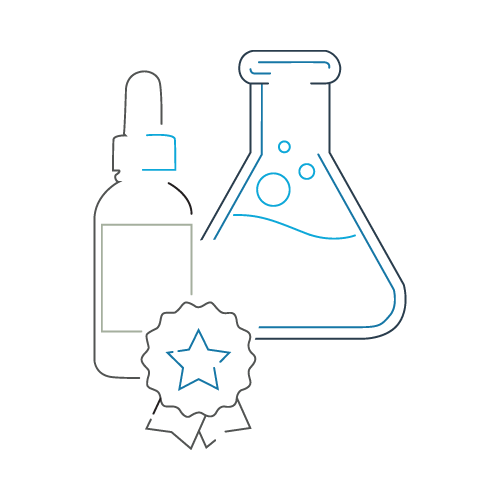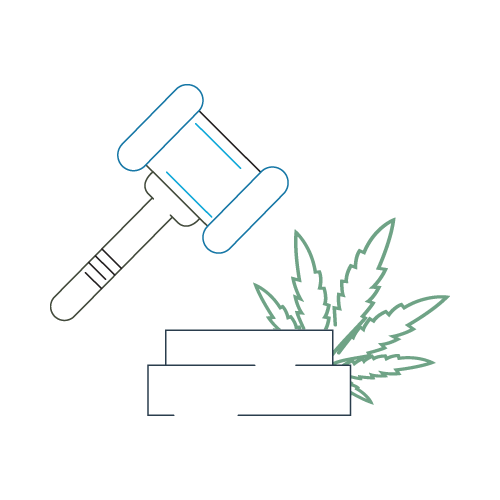 ---
CBD Salves are NOT Dietary or Nutritional Supplements. The FDA reserves those designations for products intended for injestion. Each salve contains less than 0.1% THC by volume, one third the legal limit defined by the Hemp Farming Bill of 2018. Every jar is manufactured for Vitality CBD, Inc. of Buffalo, NY, USA. Our products are not intended to diagnose, treat, or cure any diseases or medical conditions and have not been evaluated by the FDA. Click here for a full set of legal notices.