Delta-8 THC Flower
$29.99 – $1,250.00 — or subscribe and save up to 25%
Strain: White Runtz

Type: Hybrid
Source: 100% Hemp-Derived

∆9 THC Content: Less than 0.3%

Psychoactive: Yes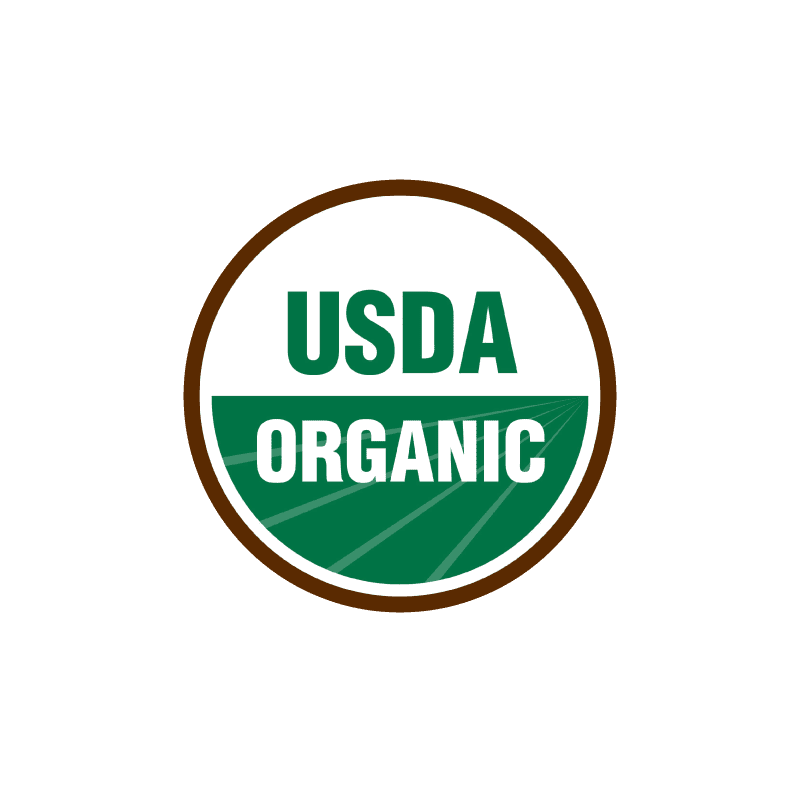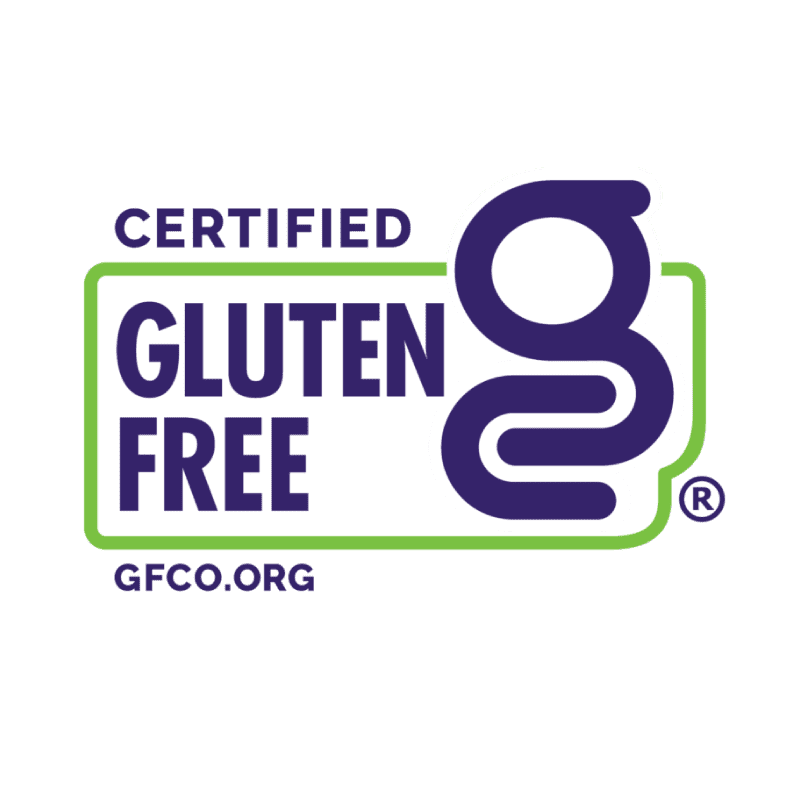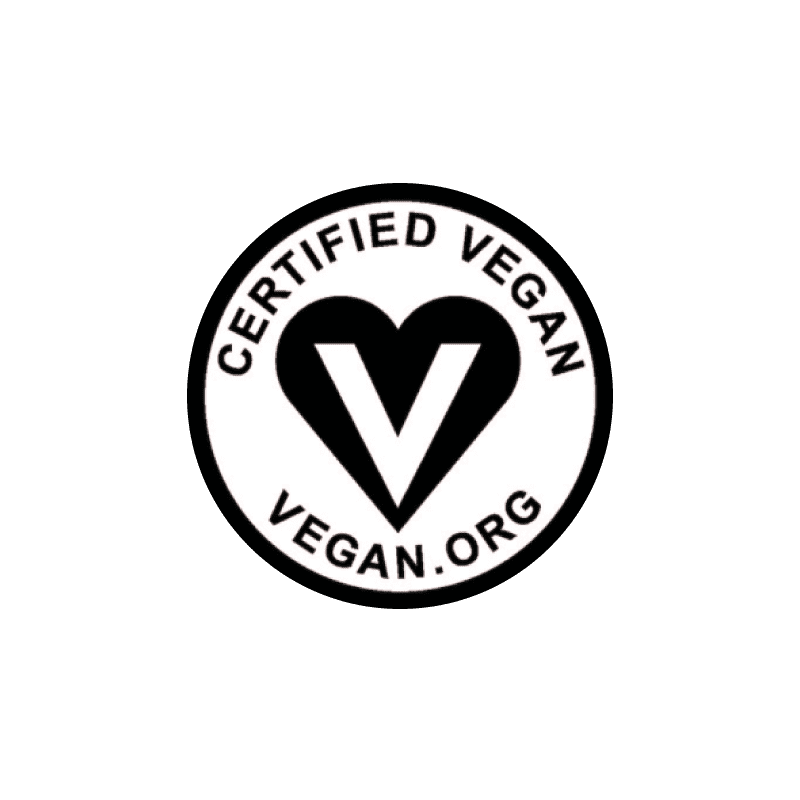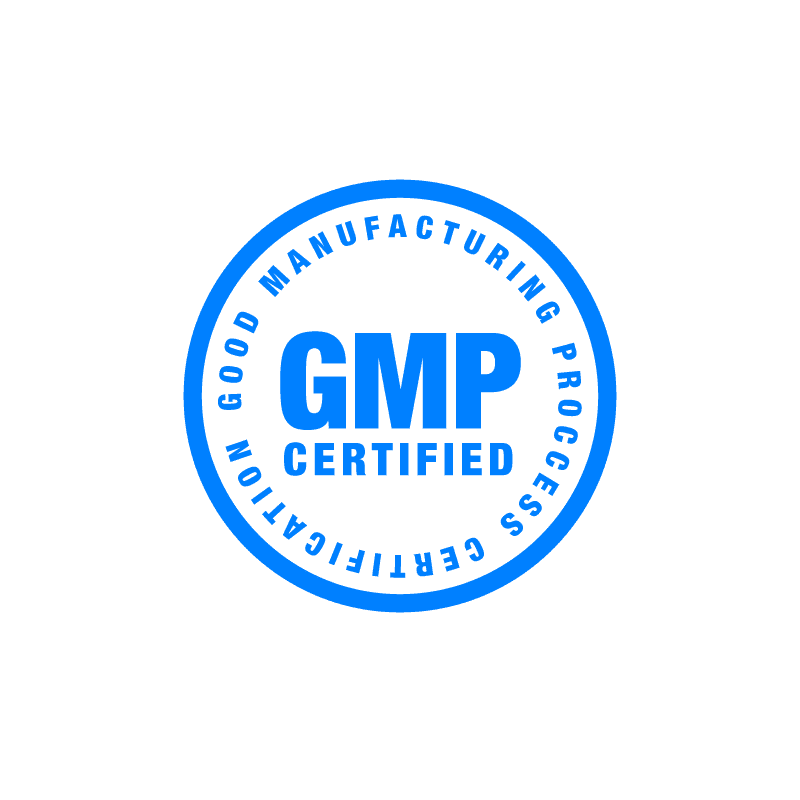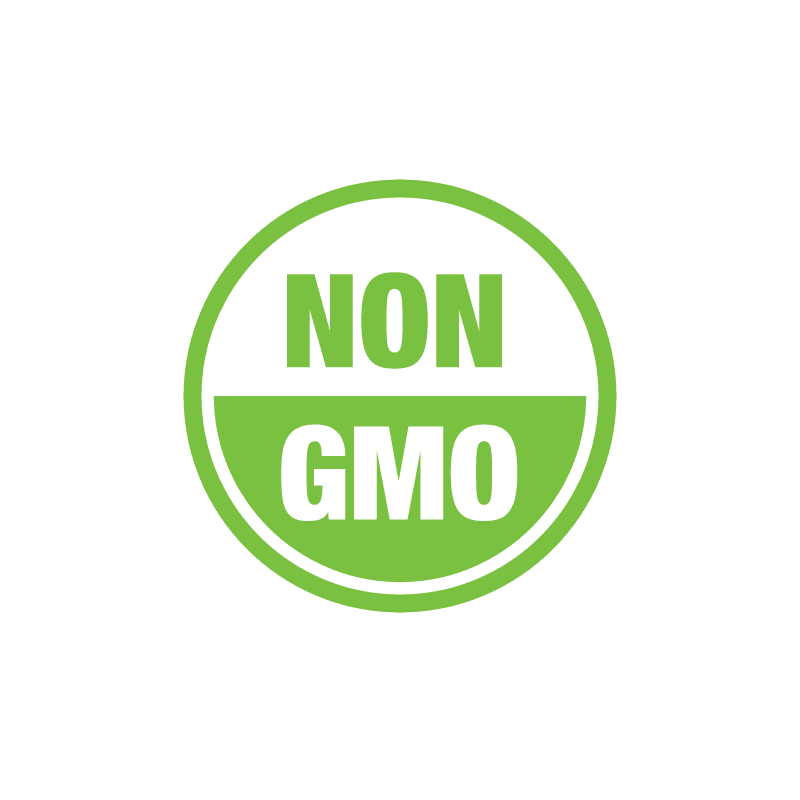 ---
Delta-8 THC Flower
3rd Party Lab Tested and Certified
---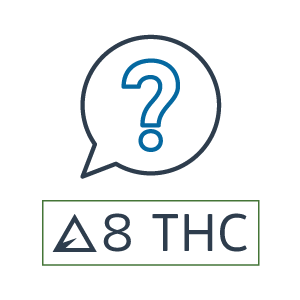 ---
Delta 8 THC is an isomer of CBD and another cannabinoid found in hemp and hemp extracts. While Delta 8 THC and Delta 9 THC have similar names, they are distinctly different compounds with distinctly different characteristics, and there are clear-cut reasons why delta 8 THC was made fully federally legal by H.R. 2: The Agricultural Improvement Act of 2018 and delta 9 THC was limited to a maximum content of 0.3% While Delta-9 THC is the main chemical responsible for delivering the psychotropic effects cannabis is known for, Delta-8 THC is an interesting variant. Despite only being slightly chemically different, Delta-8 THC is a much milder form of THC that can suit various purposes.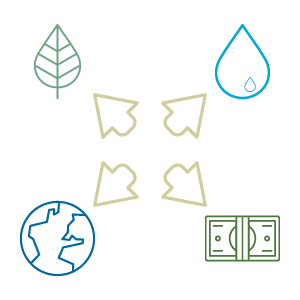 ---
Our Delta-8 Flower is made by hand selecting the highest quality CBG flower that you can find on the market and then infusing it with Delta 8 distillate oil. When choosing which farms to source from we always look for a beautiful bud structure, high terpene profile, trim job, and shine. Choosing Vitality ensures smooth smoking experience.
Why CBG Flower?
You may be thinking why are they using CBG flower and not CBD flower? CBD actually negates the psychoactive properties of THC. So when you see companies selling Delta 8 CBD flower it's actually defeating the purpose of infusing the flower with Delta-8 in the first place. CBG however actually enhances the euphoric effects of THC.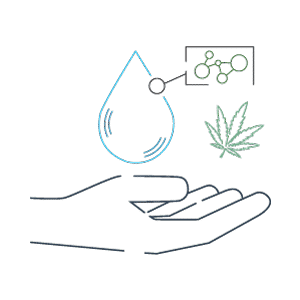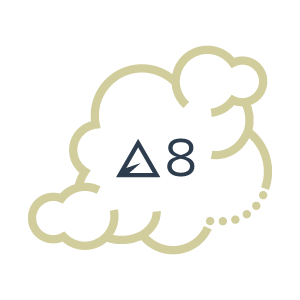 ---
---
Yes, Delta-8-THC is psychoactive and will produce a "high" effect. Research has shown Delta-8-THC to be 50-75% as potent as Delta-9-THC. Many users describe the effect as a less intoxicating and less anxiety inducing buzz. You can think of Delta-8-THC as containing all of the positive effects that Delta-9-THC produces without any of the negative side effects such as panic attacks, paranoia, burnout, etc.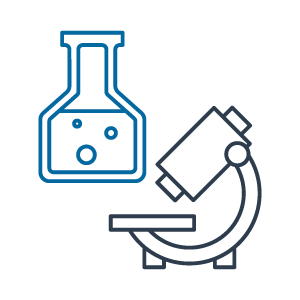 ---
All our Delta-8 Products undergo third-party testing by leading testing agencies like CanMedLabs and Kaycha Labs. Each lab report verifies our D8 products are void of harmful particulates and measure the potency levels to ensure they match (or exceed) what we advertise. The facilities we utilize to perform our extractions and bottling have all earned the GMP seal for operational cleanliness and safety.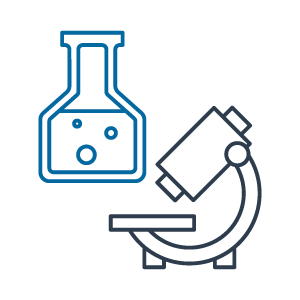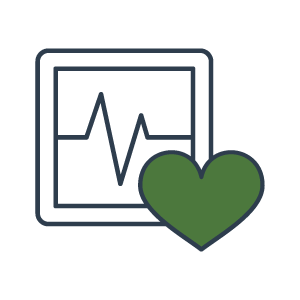 ---
When smoked CBG has many therapeutic benefits and is quite enjoyable when infused with Delta 8. That said, per FDA DSHEA regulations, we cannot state to any degree of certainty the effects of Delta-8 consumption. What we can do, is share third-party research in an unbiased and informational fashion on our our blog and urge you to conduct your own independent research. Google Delta-8 as it relates to various conditions, and check out the reviews left by our customers.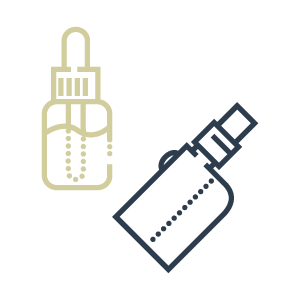 ---
Vitality CBD offers a range of safe and natural Delta-8 THC products to suit all your needs. These products are much safer and milder than Delta-9 THC products, making them a valuable alternative. They can also be used alongside CBD products if you want to consume cannabinoids for your general wellness. We only provide high-quality, lab-tested Delta-8 THC products. Not only are many of our products sourced from organic farming operations, but they use only 100% federally legal industrial hemp, making them legal to use in the United States. You can find numerous types of Delta-8 THC products to suit your preferences, whether you prefer convenient Delta-8 THC Oils or flavorful Delta-8 THC Vape Cartridges.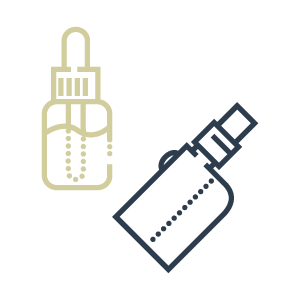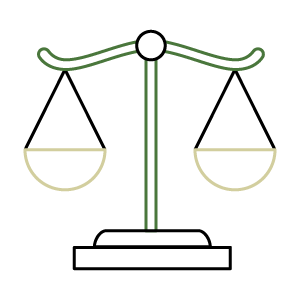 ---
Our Delta 8 THC Shatter is legal according to federal law and many state laws. Our Delta 8 THC Shatter is 100% derived from legal hemp and does not contain more than 0.3% ∆9THC by volume. However, we do not guarantee that this product is legal in your state or territory and it is up to you to determine that. Vitality CBD is not responsible for knowing whether this product is legal in your state or territory and you assume full responsibility for all parts pertaining to your purchase. No statements about our products have been evaluated by the FDA. Our products are not intended to diagnose, treat, or cure any diseases or medical conditions. For a full set of legal notices and disclaimers, click here.
I tried this for the first time and I couldn't be happier that I did. This CBD added balance to my long work days with serene enjoyment.
---


I got a sample and it was great. I just use a little bit when I feel a headache coming on and it helps me relax a little and I feel so much better after.
---


I received this oil, fantastic taste and effects and a great company to patronize! Helpful, honest, and friendly. Highly recommended!
---

J. Barone