Organic CBD Oil
$29.99 – $89.99 — or subscribe and save up to 25%
Experience the benefits of our premium, organic CBD oil, available in four strengths and third-party lab tested for purity. Proudly made in the USA and USDA certified for quality assurance. Order now for a healthier, happier you.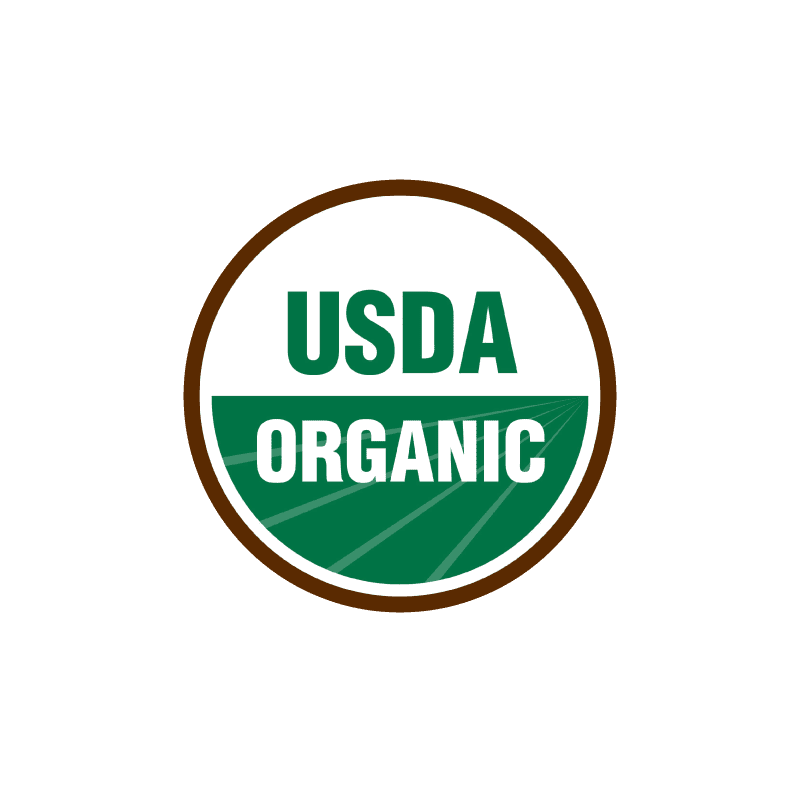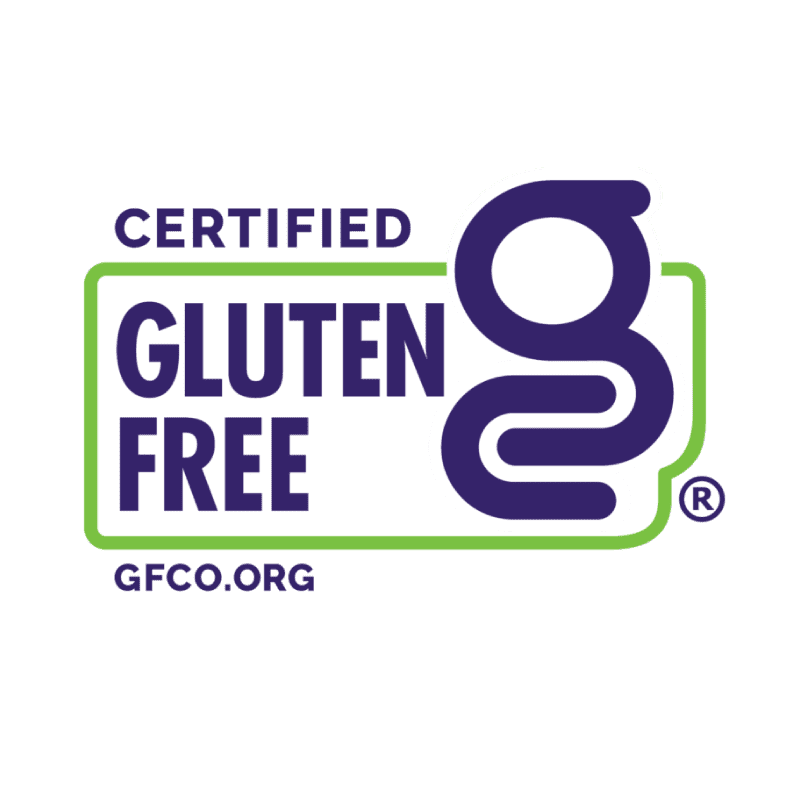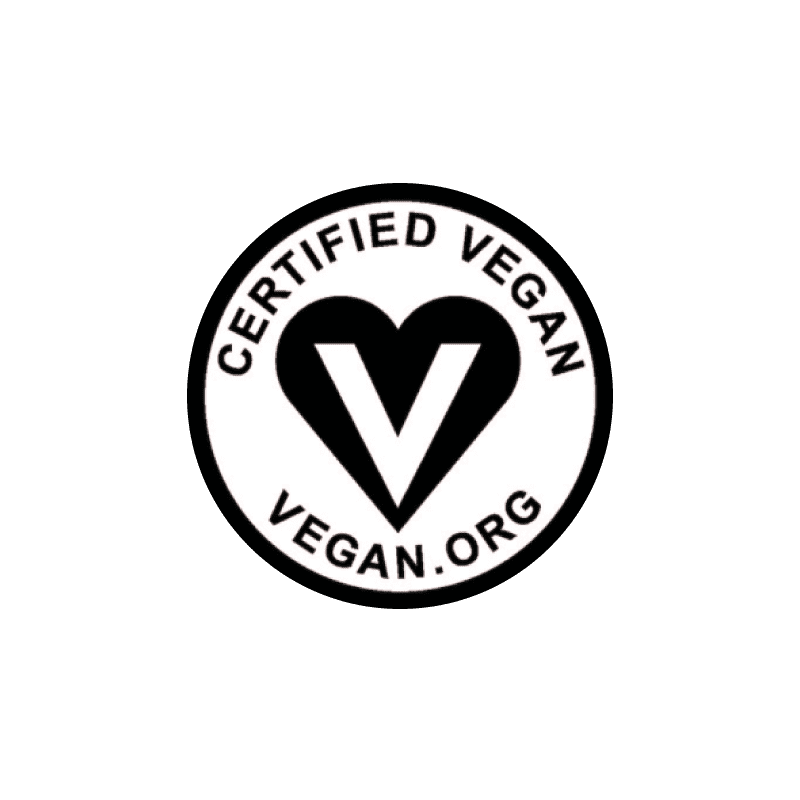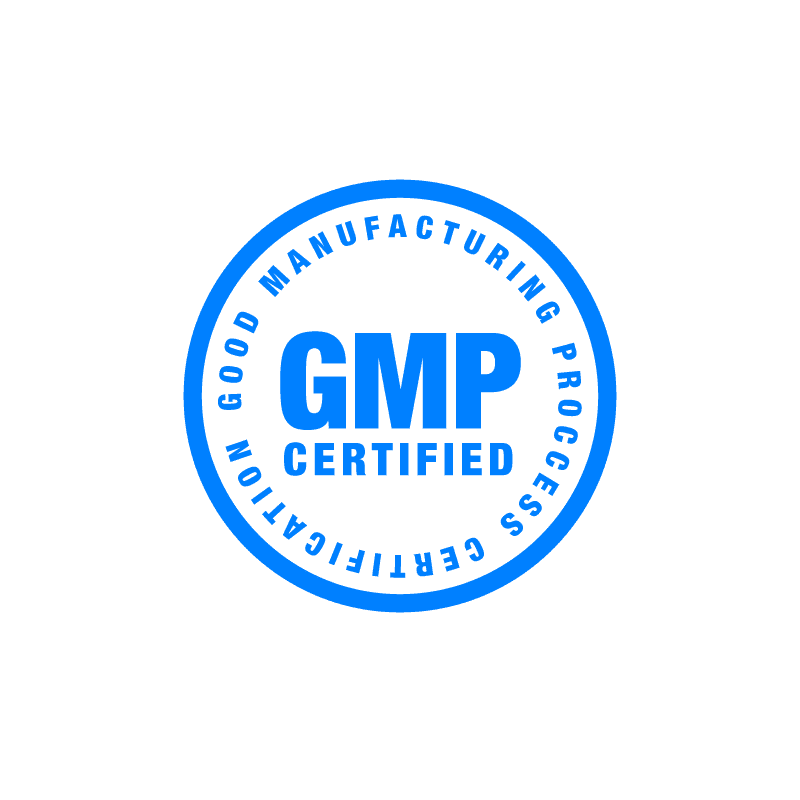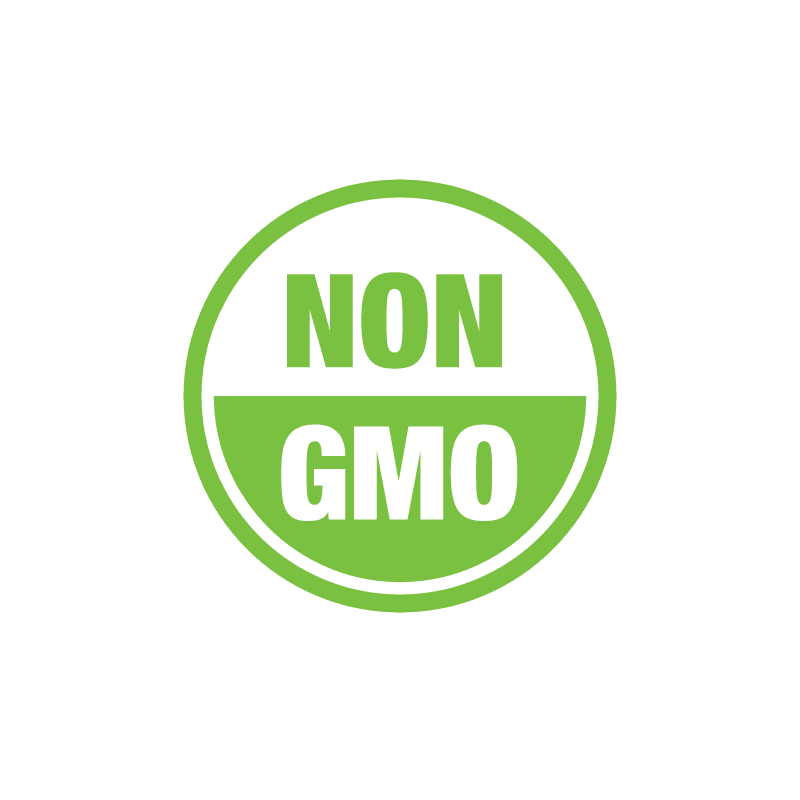 Organic CBD Oil Directions
Our general instructions that appear on our product labels and packaging are as follows:
How to Use CBD Oil
As a dietary supplement, take one full dropper 1-2 times daily, or as needed. Hold CBD oil under the tongue for 10 seconds before swallowing. Though rare, please immediately discontinue use if you observe any adverse effects.
CBD Oil Potency Levels per Dropper
250mg CBD Oil: 8.33 mg
500mg CBD Oil: 16.66 mg
1000mg CBD Oil: 33.34 mg
1400mg CBD Oil: 46.67 mg
Dosing
For a more comprehensive set of CBD dosing recommendations based on your weight and the potency of the effects you wish to experience, visit our Recommended CBD Dosage Levels page.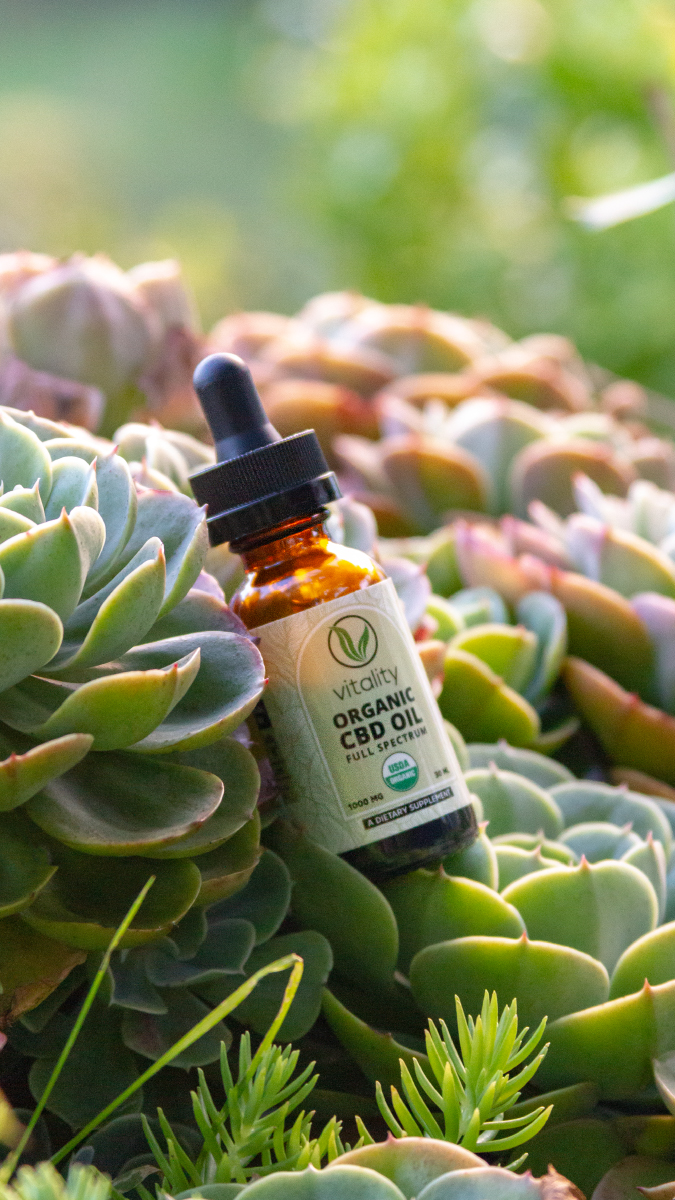 How to Take Organic CBD Oil
People can take CBD oil in different ways. However, our recommended method will get you the fastest results. To use our full-spectrum CBD oil, simply squeeze a full dropper full of the liquid underneath your tongue. You can do this one to two times each day.
Many people wonder why we recommend that you hold the drops under your tongue. This method is known to allow the oil to absorb more quickly into your body, which can give you faster results when you need it the most. For more information, read our article: Taking CBD Oil Under the Tongue: Does It Work?
You can also take CBD oil using other methods. However, they will not provide you with as efficient results. Many users will add a dropper full to their water or tea. While this may be more enjoyable for you at first, it is important to note that you will not receive the most benefits by taking the oil in this way.
Water and oil do not mix. You also would be diluting your oil, making it less potent when you take the dose. Because of this, we always recommend that you take your CBD Oil by putting the proper dosage amount underneath your tongue.
It's important to note that some people have reported using CBD oil topically and it works for them. In conclusion, although we recommend taking CBD oil by placing it under the tongue, you can always try other methods to see which one works best for you and your specific needs.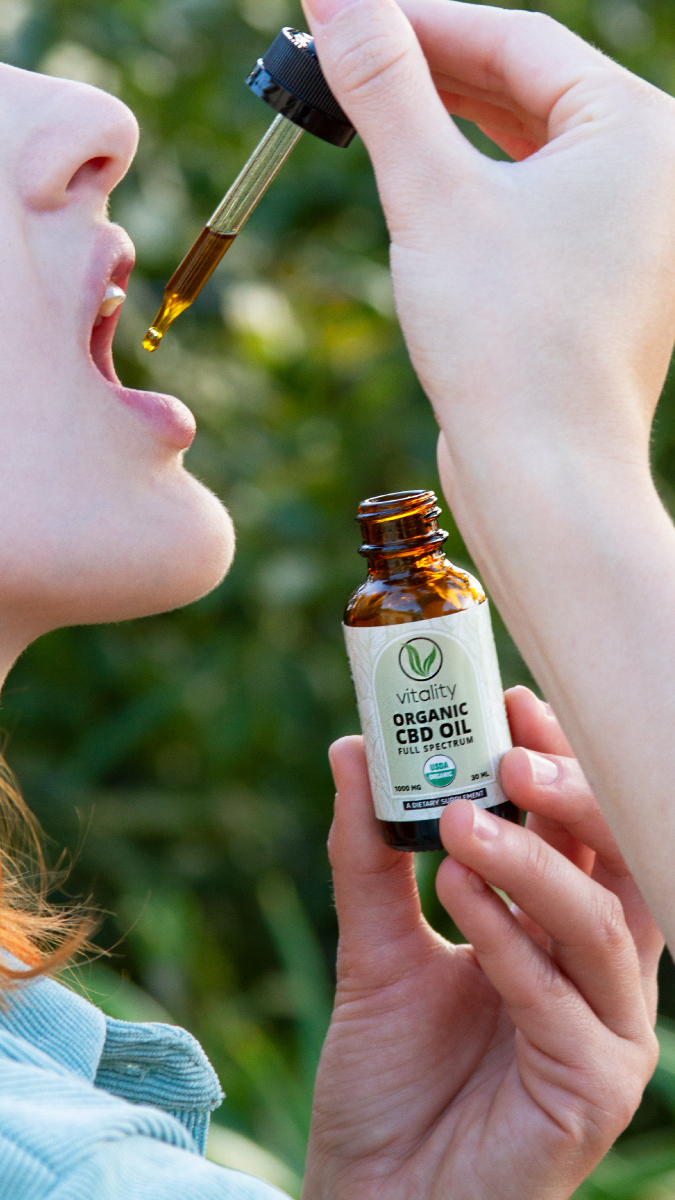 When to Take Organic CBD Oil
A majority of people will take their CBD oil before they go to bed, as they feel this allows them to sleep better. However, if you are experiencing pain, anxiety, or stress during the day, you can take your CBD oil then. According to
our dosages
, you can take CBD oil up to two times a day. This allows you to take CBD oil as needed so that it is effective at managing your symptoms. We recommend that you read the customer reviews below since they can give you a lot more insight into how others take their Organic CBD Oil.
Learn more about when and how to take CBD oil for sleep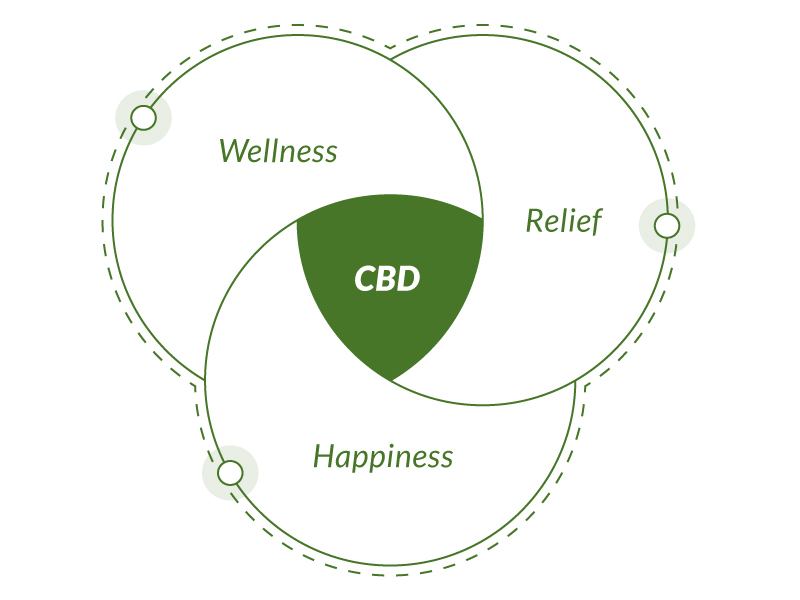 Although abundant scientific research surrounding CBD oil is still limited, anecdotal evidence shows that CBD may help with pain, stress and anxiety, and some neurological disorders, among many others. Learn more about the benefits and potential side effects of CBD.
Note: Per FDA regulations and DHEA requirements, we are not able to definitively state the benefits of this product or any other product we sell that contains CBD. We urge you to perform your own research and reach your own conclusions. Any statements made on our website that may inadvertently mention a benefit of this product or any others were not evaluated by the Food and Drug Administration. Our products are not intended to diagnose, treat, cure, or prevent any disease.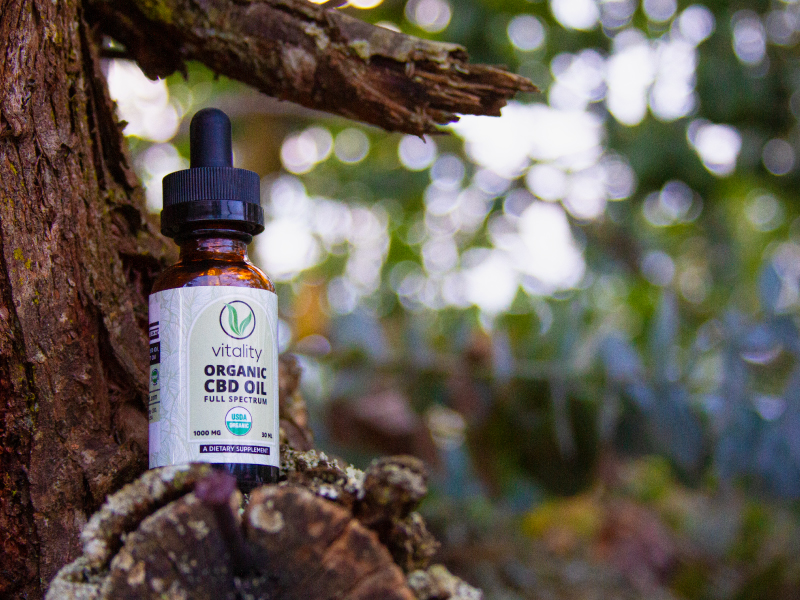 Storage
Store your organic CBD oil in a dry place at room temperature away from direct sunlight to maximize its lifespan and preserve optimal taste. Do not refrigerate, as it will solidify.
CBD Product
Ingredients

Active Ingredient: Organic full-spectrum CBD oil

Inactive Ingredient: Organic coconut MCT oil
Shipping Weight &
Dimensions

Weight: 4 oz (actual product content is 1 oz)

Dimensions: 1.3 x 1.3 x 4 in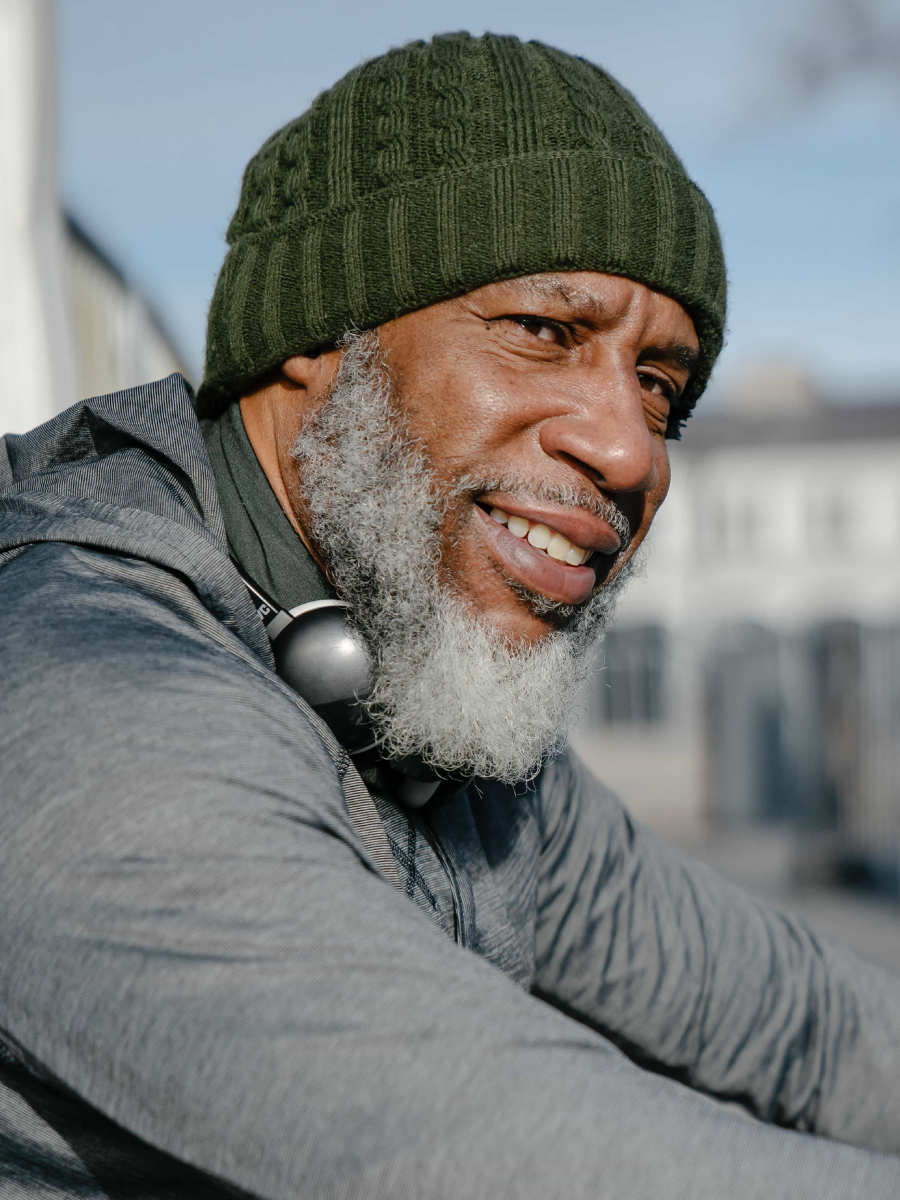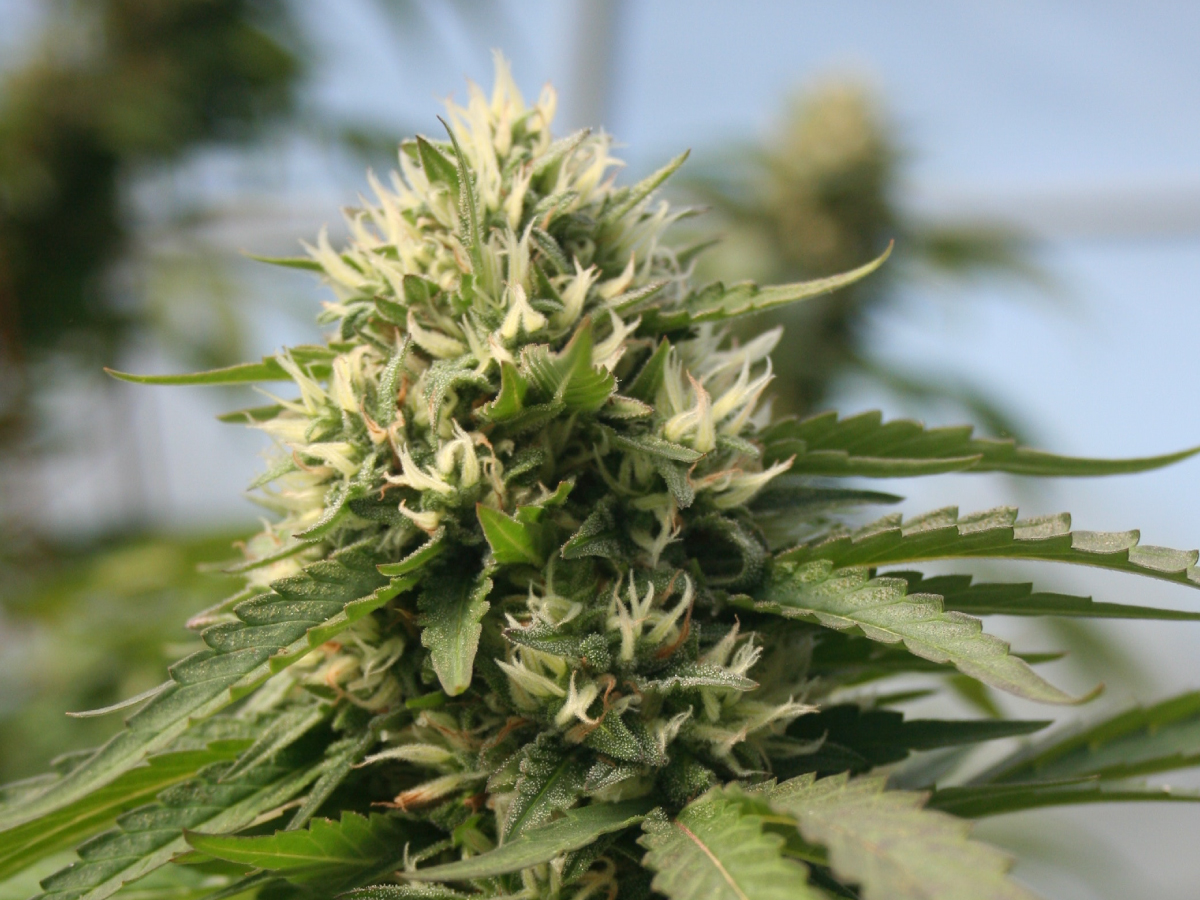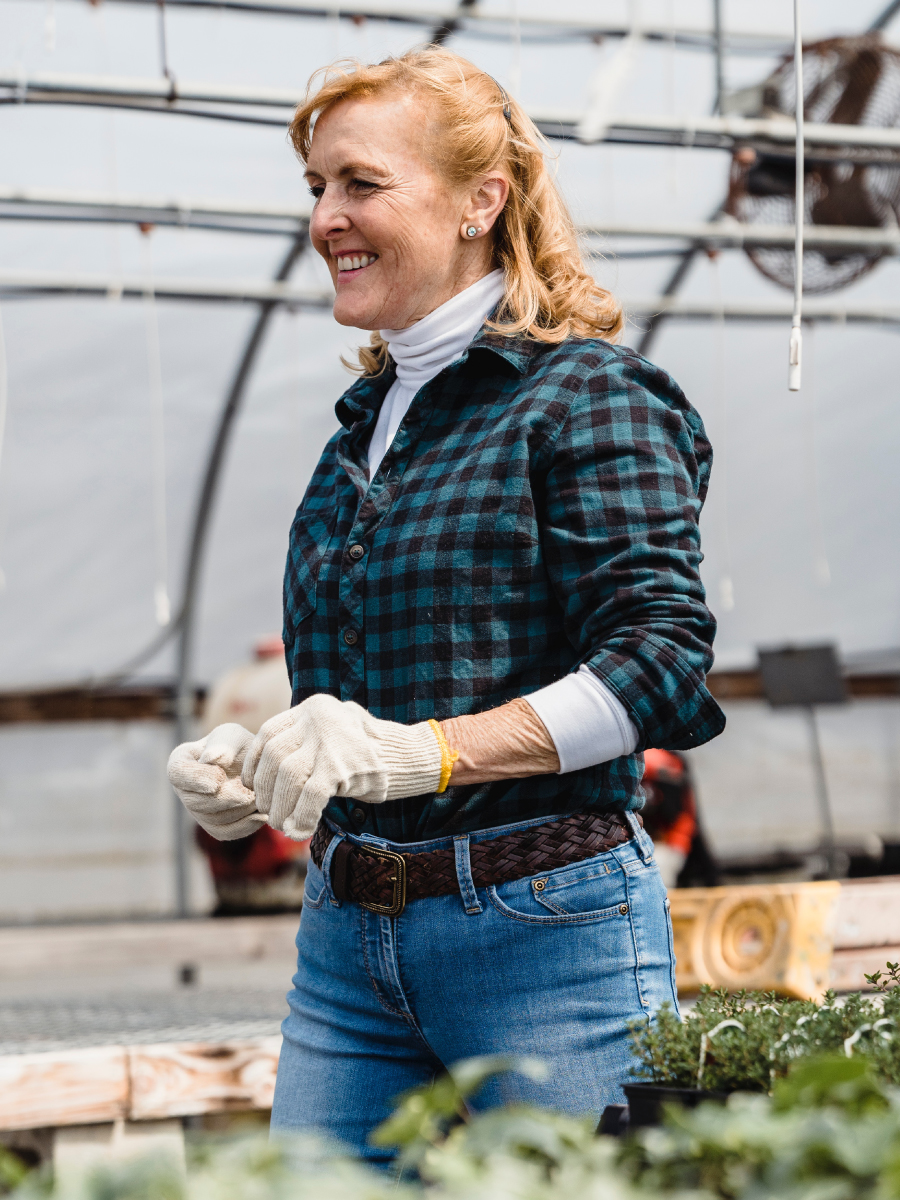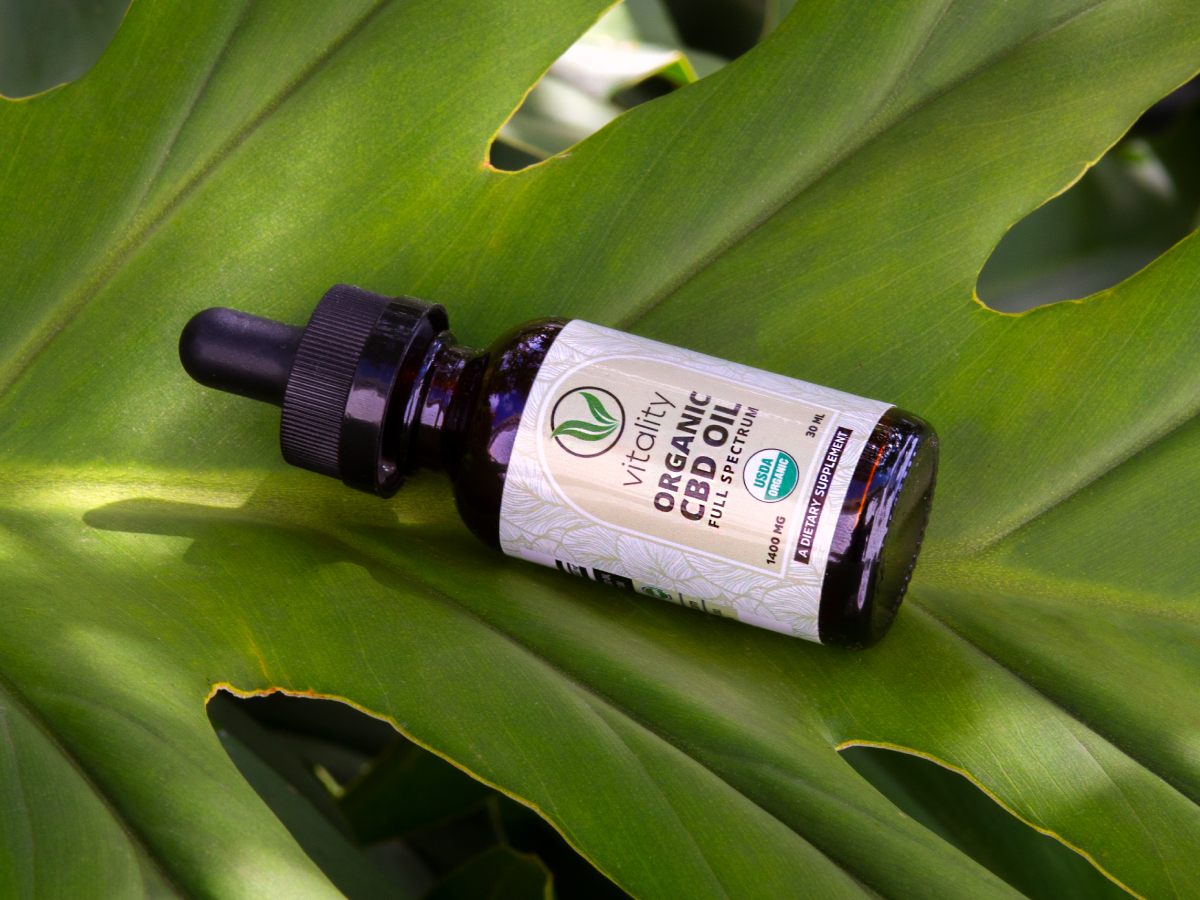 ---
"I tried this for the first time and I couldn't be happier that I did. This CBD added balance to my long work days with serene enjoyment."

"I got a sample and it was great. I just use a little bit when I feel a headache coming on and it helps me relax a little and I feel so much better after."

"I received this oil, fantastic taste and effects and a great company to patronize! Helpful, honest, and friendly. Highly recommended!"

---
Frequently Asked Questions
---