Delta-8 THC Oil
$39.99 — or subscribe and save up to 25%
Type: ∆8 THC Oil
Serving Details: 30 Servings (16.67 MG Per Dropper)
Amount of Extract: 500 MG Total
∆9THC Content: None Detected (Less than 0.1%)
Extraction Material: Industrial Hemp
Psychoactive: Yes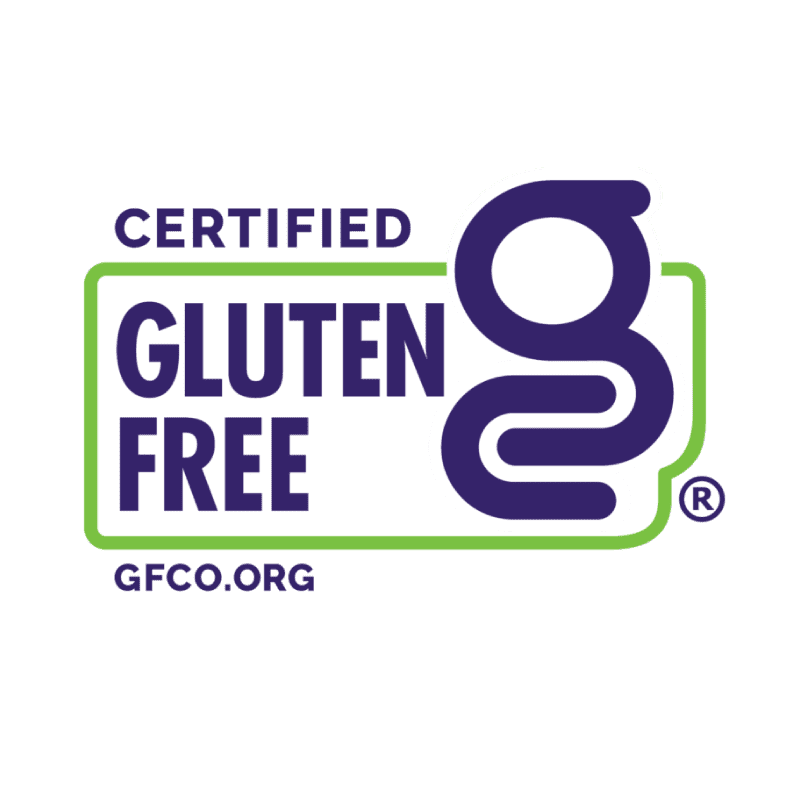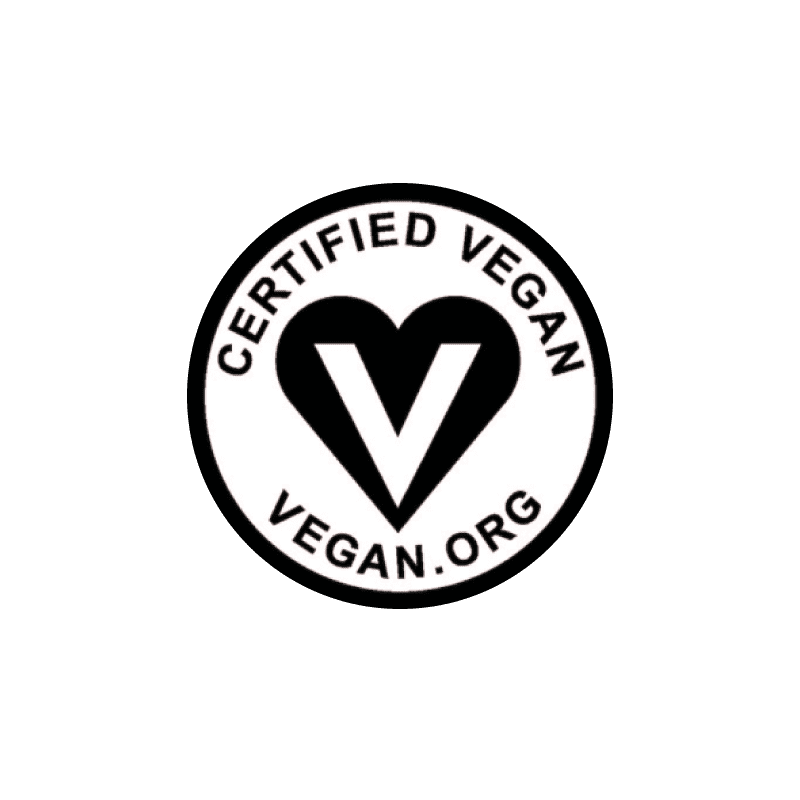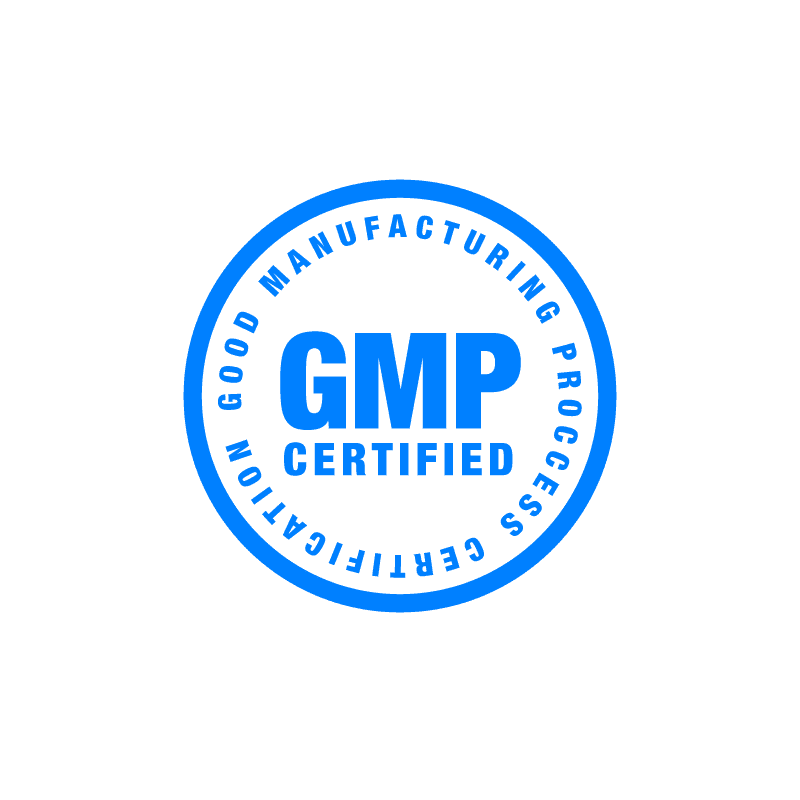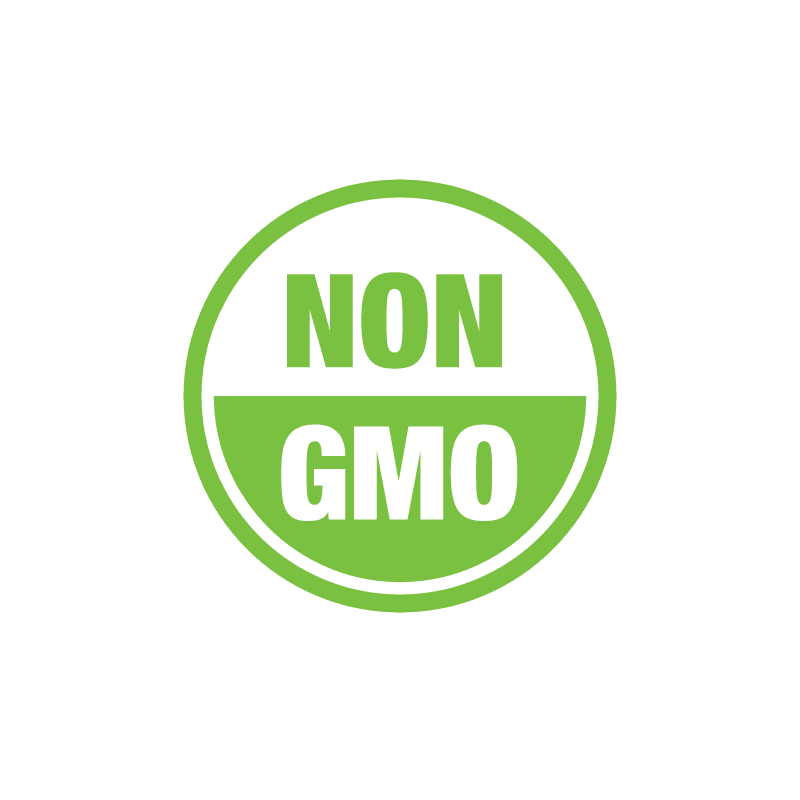 Delta-8 THC Oil:
A Legal Alternative to Delta-9 THC Oil
There are many possible reasons why you might be looking for an alternative to regular THC oil or Delta-9 THC oil: you enjoy THC oil but it might be too strong for you, sometimes giving you anxiety and paranoia or you might be looking for a THC oil that is legal to purchase. Delta-8 THC oil is a great alternative. It provides you with many of the good effects Delta-9 does but to a lesser extent, making it a perfect option for when you want to relax but still be functional and not experience any side effects such as extreme tiredness or anxiety. Also, as with all of our products, it has gone through rigorous quality control so that you can get the best product available.
---
Delta-8 THC is an isomer (a molecule with the same chemical formula as another molecule, but a different arrangement of its atoms and different properties) of Delta-9 THC, one of the best-known cannabinoids of the hemp plant. While Delta-8 THC and Delta-9 THC have similar names, they are different compounds with different characteristics and there are clear-cut reasons why Delta-8 THC was made fully legal by
H.R. 2: The Agricultural Improvement Act of 2018
and Delta-9 THC was limited to a maximum content of 0.3%. Delta-9 THC is the main cannabinoid responsible for delivering the psychoactive effects cannabis is known for but Delta-8 THC is an interesting variant. Despite only being slightly chemically different, Delta-8 THC is a much milder form of THC that can suit various purposes, normally, without the negative effect some people associate with Delta-9.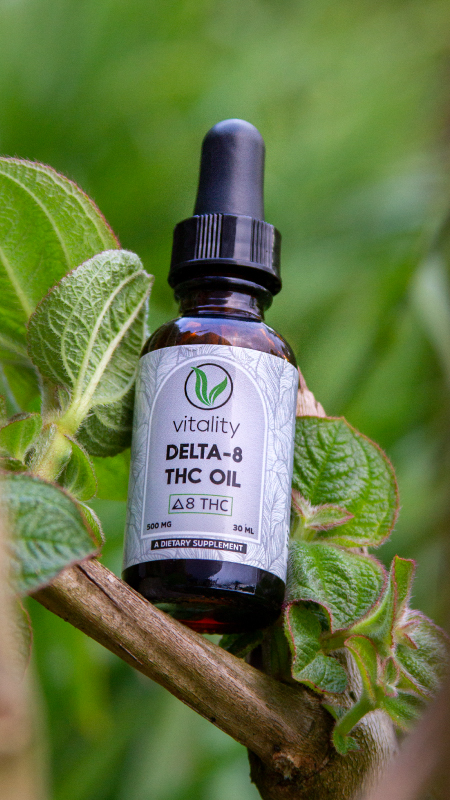 Delta-8 THC Oil Directions
Our general instructions that appear on our product labels and packaging are as follows:
How to Use Delta-8 THC Oil
As a dietary supplement, take one full dropper 1-2 times daily, or as needed. Hold the Delta-8 THC oil under the tongue for 10 seconds before swallowing. Although rare, please immediately discontinue use immediately if you observe any adverse effects.
Delta-8 THC Oil Potency Levels Per Dropper
500mg D8-THC Oil: 16.66 mg
Dosing
For Delta-8 THC products, we advise adjusting the CBD table recommendations down by 25%. The best advice is to start on the lowest end and work your way up. This way you'll find your perfect dose based on your weight and tolerance to Delta-8.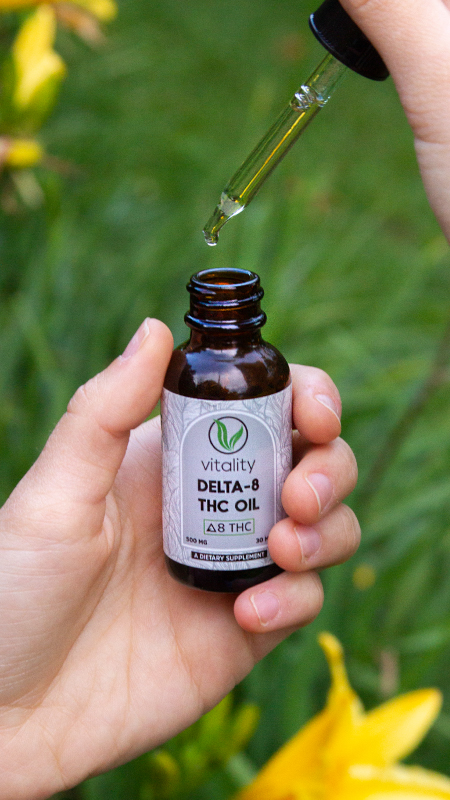 Why Delta-8 THC Oil from Vitality CBD?
At Vitality CBD, we offer a range of safe and natural Delta-8 THC products to suit all your needs. These products are much safer and milder than Delta-9 THC products, making them a valuable alternative. They can also be used alongside CBD products if you want to consume cannabinoids for your general wellness. We only provide high-quality, lab-tested Delta-8 THC products. Not only are many of our products sourced from organic farming operations, but they use only 100% federally legal industrial hemp, making them legal to use in the United States. You can find numerous types of Delta-8 THC products to suit your preferences, whether you prefer convenient Delta-8 THC Oils or flavorful
Delta-8 THC Vape Cartridges.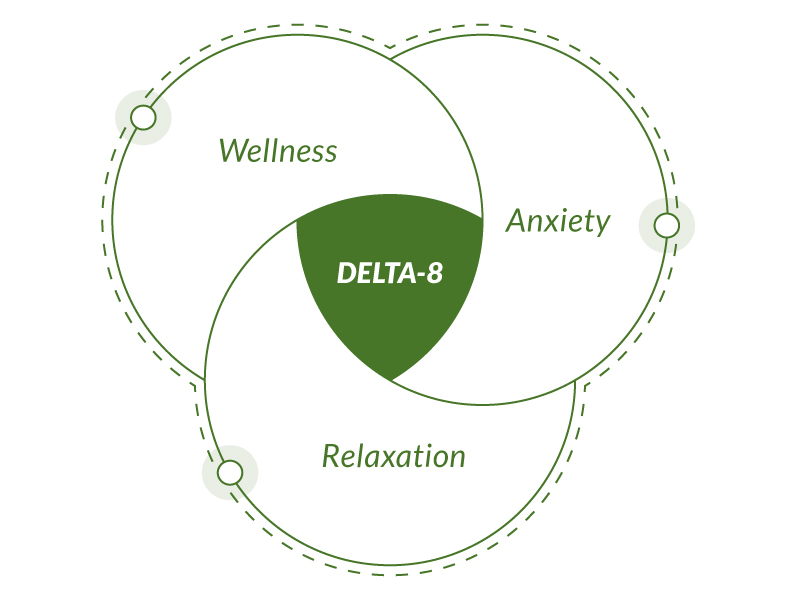 Benefits of Delta-8 THC Oil
Although many people use Delta-8 THC oil for recreational purposes, some use it too as a complement to their wellness routine. Anecdotal evidence suggests that Delta-8 THC oil helps reduce pain, improve the quality of sleep, increase libido, ease menstrual cramps, manage anxiety, and recover from traumatic brain injuries (TBI), among others. It is also a great alternative for those who have a low tolerance to Delta-9 THC, one of the most popular cannabinoids in the cannabis plant. 
Further, by being an oil that is taken sublingually, it acts fastly and is a perfect alternative for those who do not like inhaling smoke.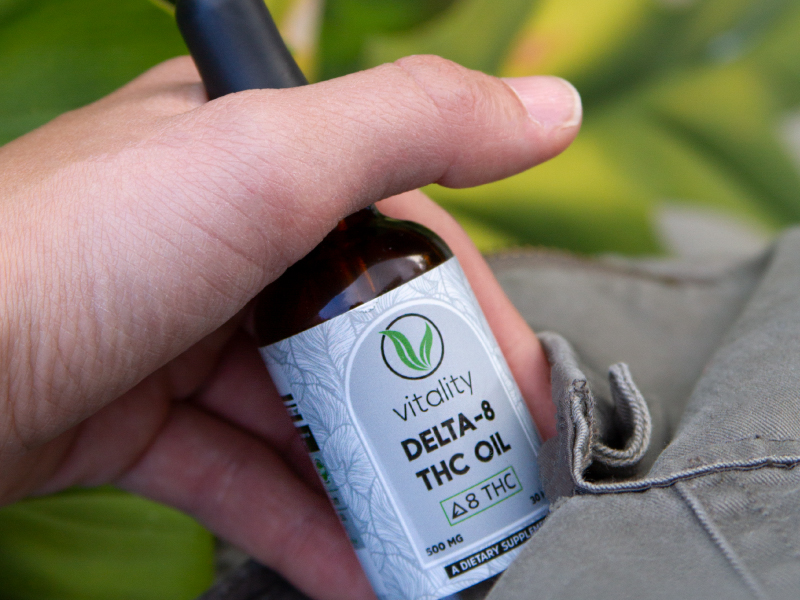 Storage
Store your Delta-8 THC oil in a dry place at room temperature away from direct sunlight to maximize its lifespan and preserve optimal taste. Do not refrigerate, as it will solidify.
Delta-8 THC Oil
Ingredients

Active Ingredient: Delta-8 tetrahydrocannabinol oil

Inactive Ingredient: Organic coconut MCT oil
Shipping Weight &
Dimensions

Weight: 4 oz (actual product content is 1 oz)

Dimensions: 1.3 x 1.3 x 4 in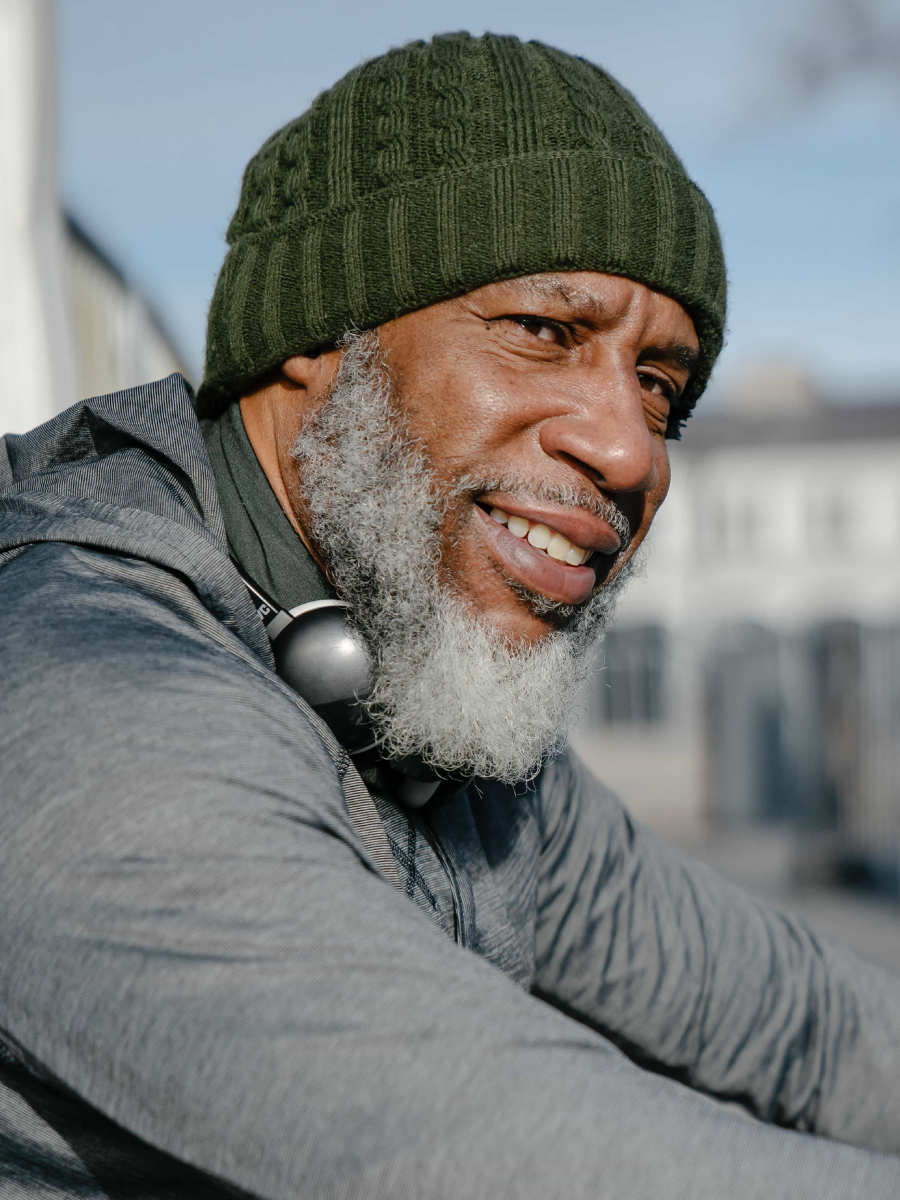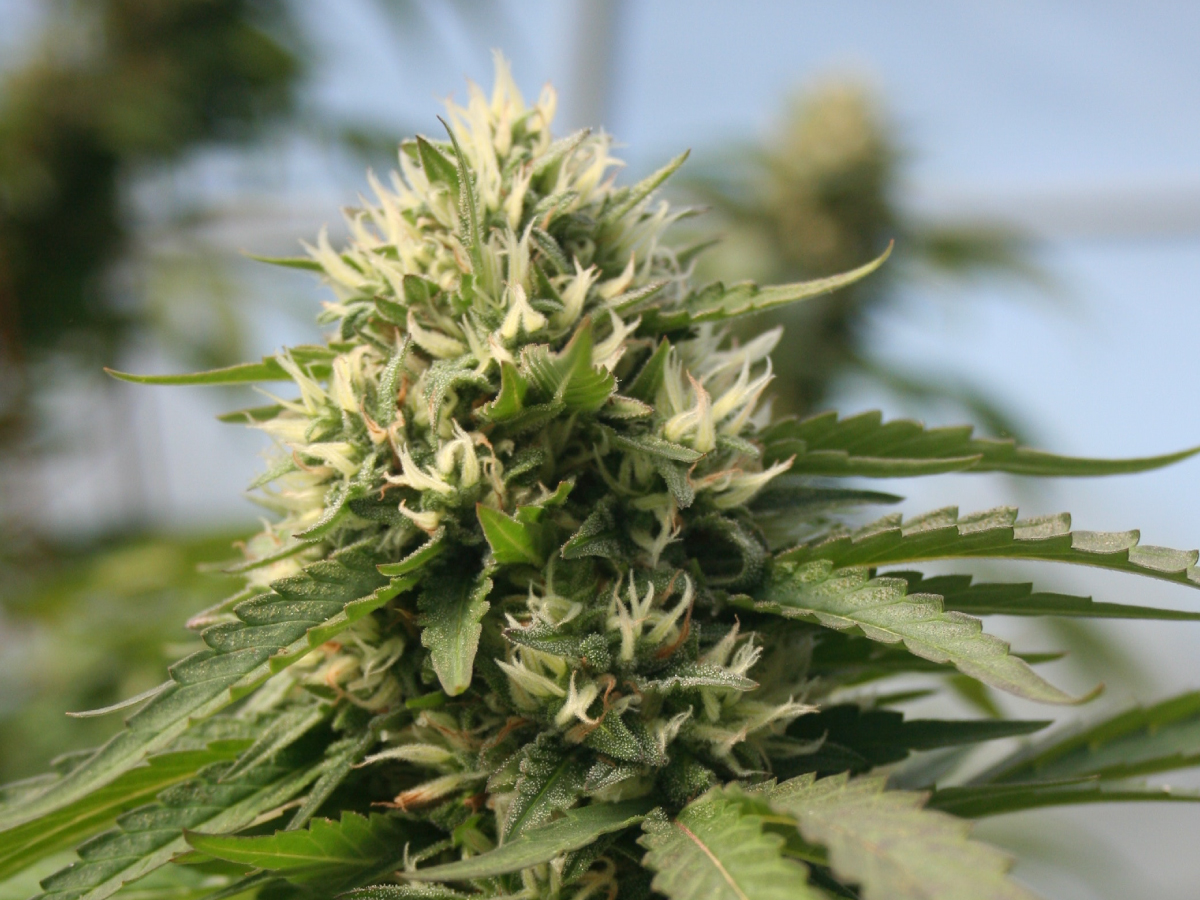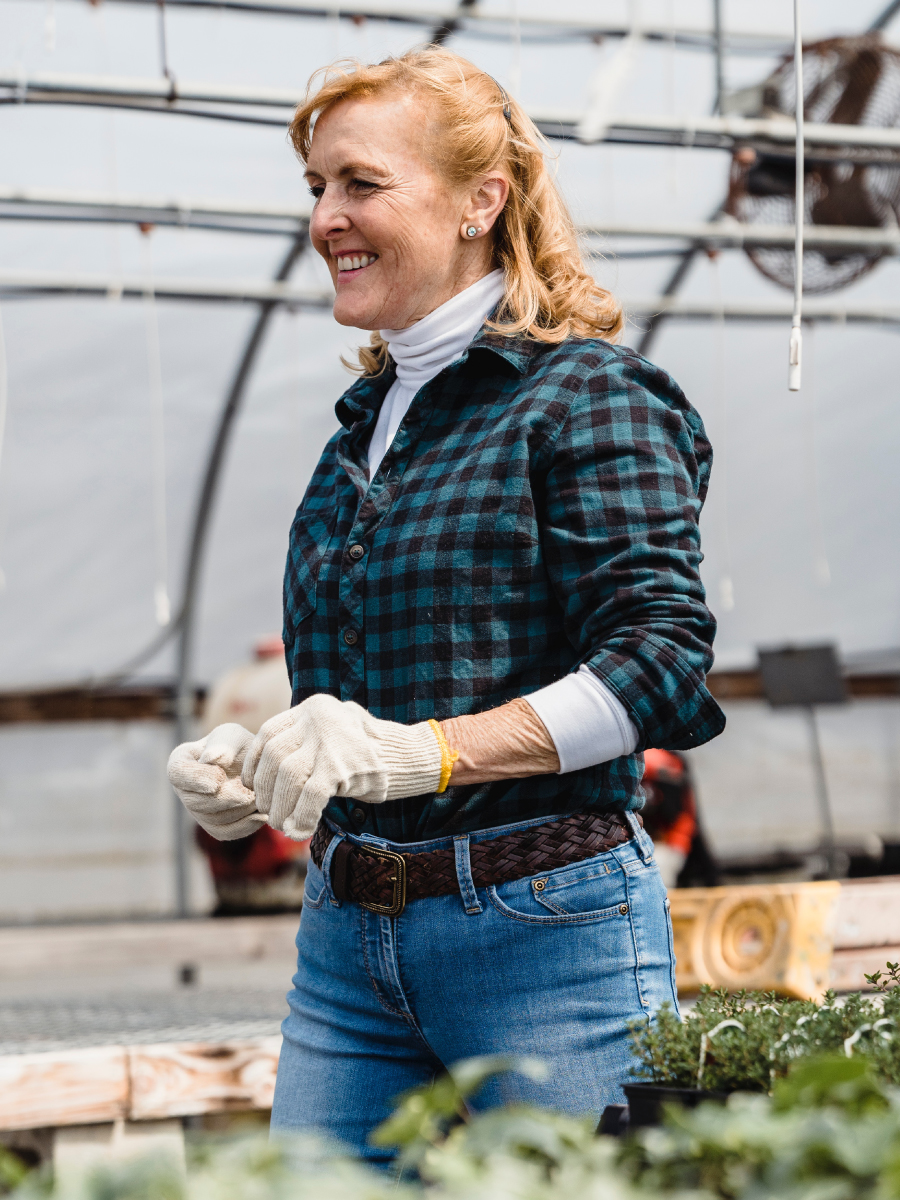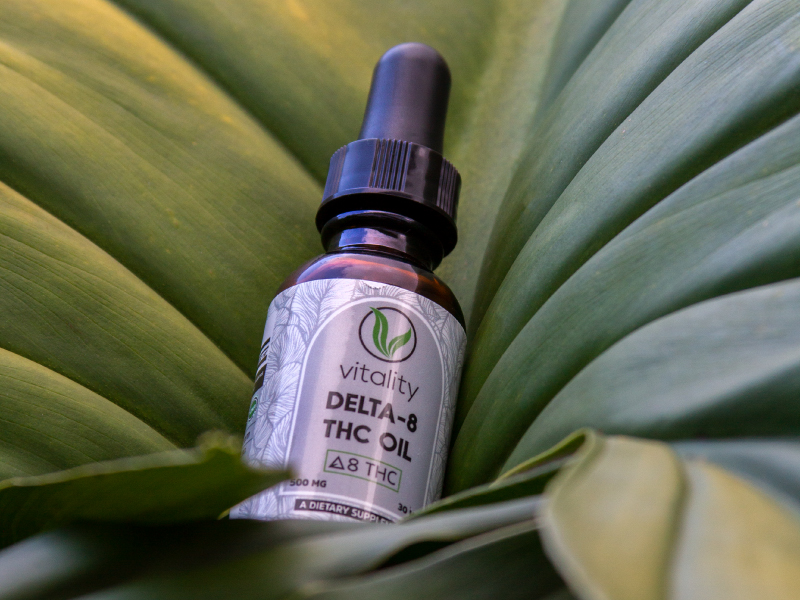 ---
"
I chose Vitality CBD because I wanted to try some edible oil. I am so happy I did because the shipping was fast and the product is high quality. Barely has any taste and has just the effects I was looking for.
"

"I love this product it tastes great and works really well."

"Great product! I was having trouble sleeping at night due to anxiety. This has really helped! Arrived quickly, as described, and works great."

---
Frequently Asked Questions
---