Organic CBD Oil for Pets
$29.99 – $49.99 — or subscribe and save up to 25%
Organic CBD Product Overview
100% Organic Ingredients
Available at 250 & 500 MG Potencies
3rd-Party Lab Tested
Grown & Made in the USA
Bottled & Distributed in Buffalo NY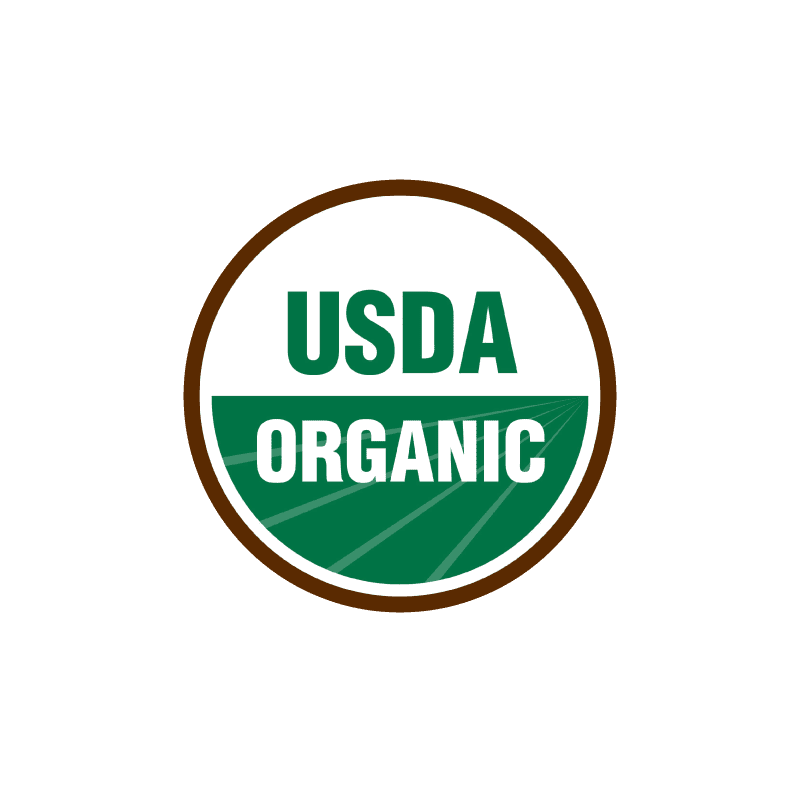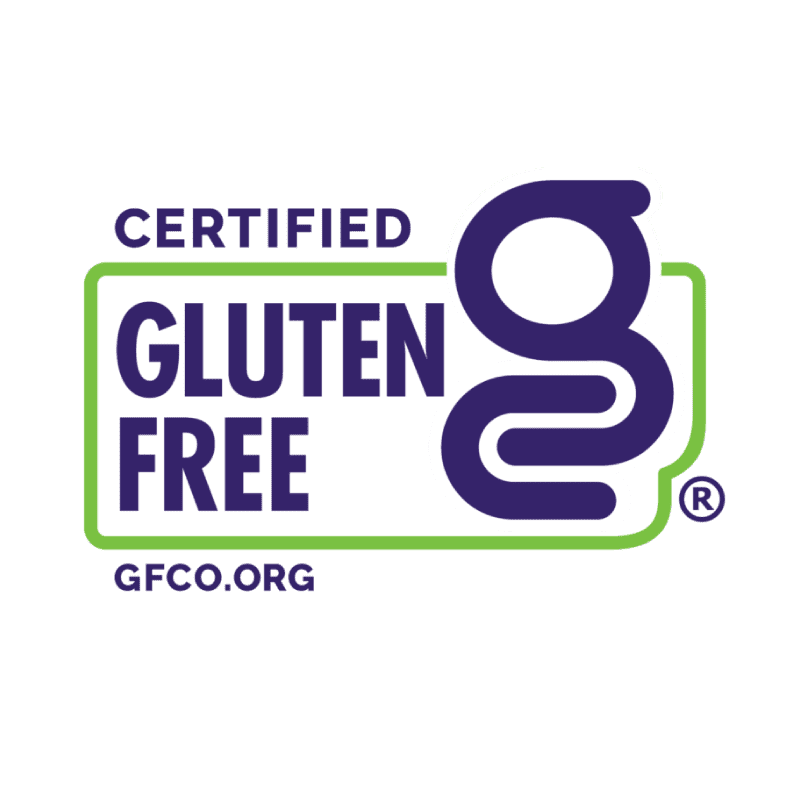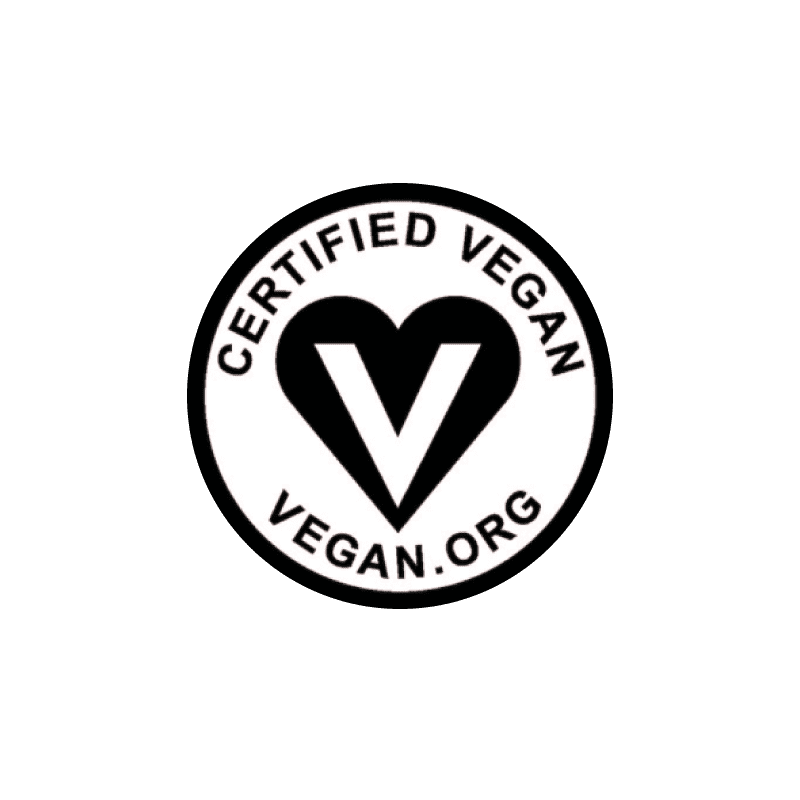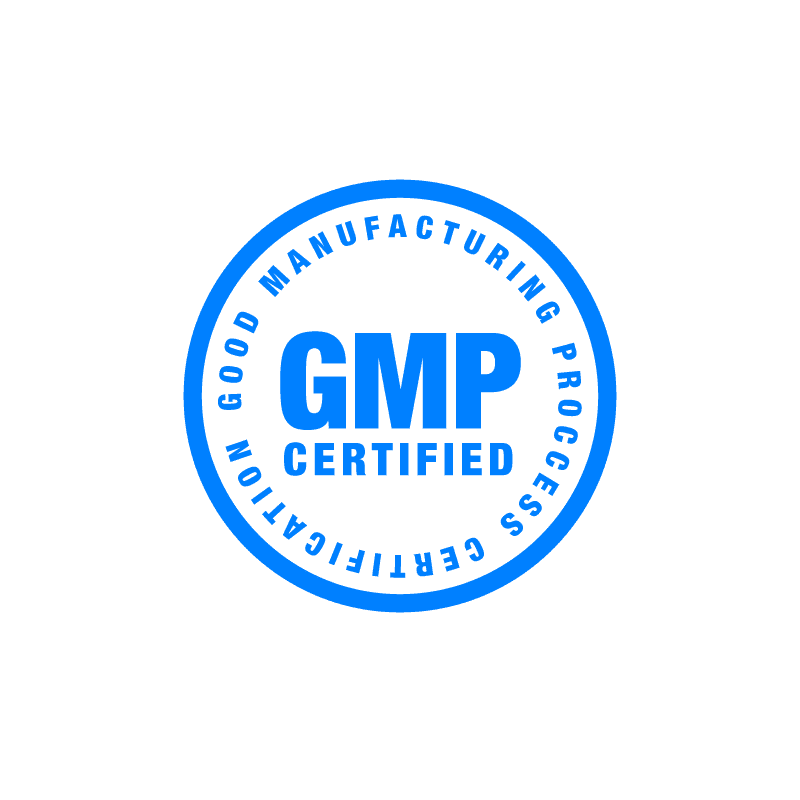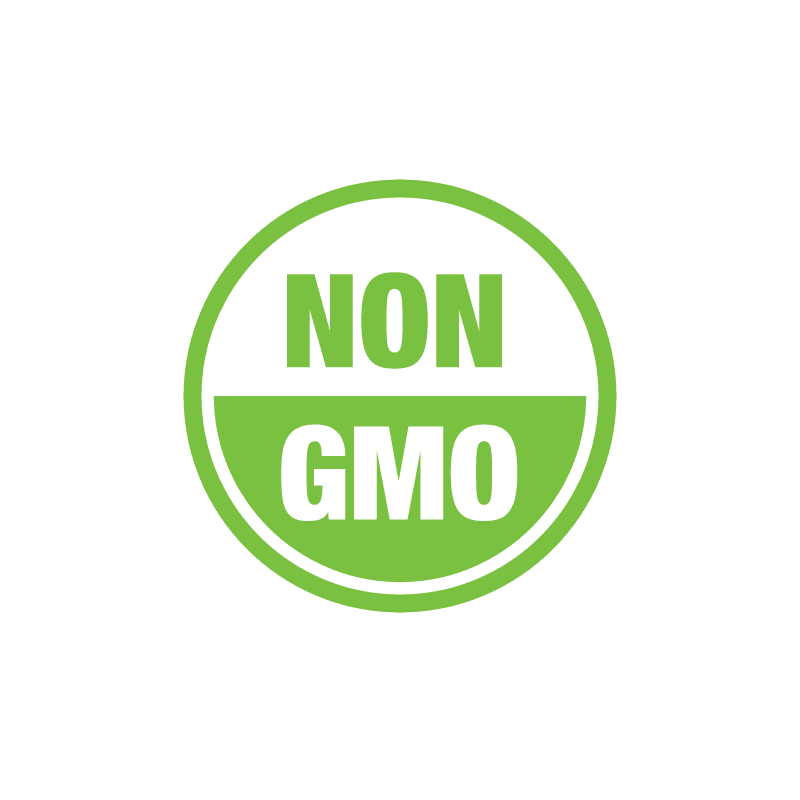 CBD Oil for
Dogs and Cats
We created this full-spectrum CBD oil specifically for pet use. Although most of our customers use it for dogs and cats, it can also be used on horses and rabbits. The Food and Drug Administration requires that there are different labels used on the packaging when compared to the oils made for humans. CBD oil for pets is flavored differently and has different dosage recommendations, so always make sure to read the label before use.
Our general instructions that appear on our product labels and packaging are as follows:
How to Use CBD Oil for Dogs and Cats
As a dietary supplement, add to your pet's food before consumption once or twice daily as needed. Proper serving size depends on your pet's weight. Our general advice is to use six drops for every ten pounds your pet weighs. Though rare, please immediately discontinue use if you observe any adverse effects.
CBD Oil Potency Levels per Dropper
250mg CBD Oil: 8.33 mg
500mg CBD Oil: 16.66 mg
Dosing
For a more comprehensive set of CBD for pets dosing recommendations based on your pet's weight and the potency of the effects you're looking for, view Recommended CBD Dosage Levels page.
If you give your pet too much CBD oil, they will likely become fatigued. They may also experience diarrhea, so it is important that you give them the correct amount of drops. These side effects are not common but can occur when you give your dog or cat too much CBD oil at one time.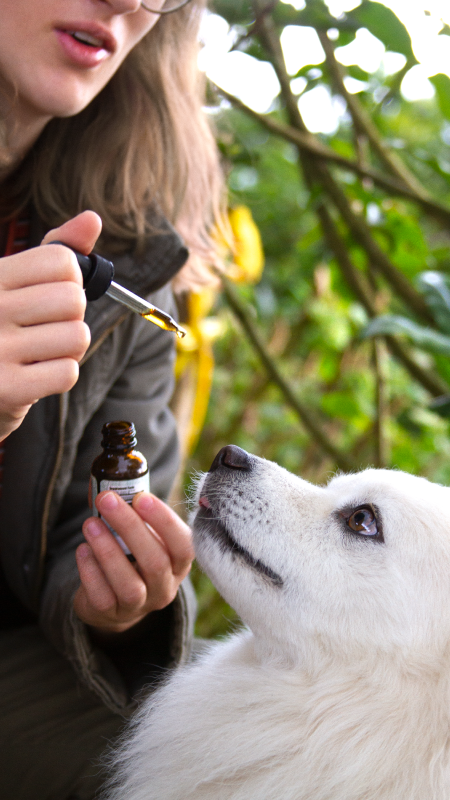 How to Give CBD Oil to Your Dog or Cat
There are many different ways that you can give CBD oil to your pet. With our formula, you can simply add the drops to their water dish. They start receiving the benefits after drinking it. However, it is important that you add the proper dose.
With our Organic CBD Oil for Pets, we recommend that you add six drops per every ten pounds of your pet's weight. So, if your dog or cat weighs 21 pounds, they need about 12 drops. You can give CBD oil to them once or twice per day, depending on their weight and symptoms.
Smaller pets need smaller doses and less frequently. Make sure that you are aware of your pet's conditions and weight before you give them CBD oil. Overall, CBD works in pets in a similar way to how it works in humans. Many pet parents use this oil to help their dogs and cats manage pain or control seizures. However, it is essential that you do some additional research on your own.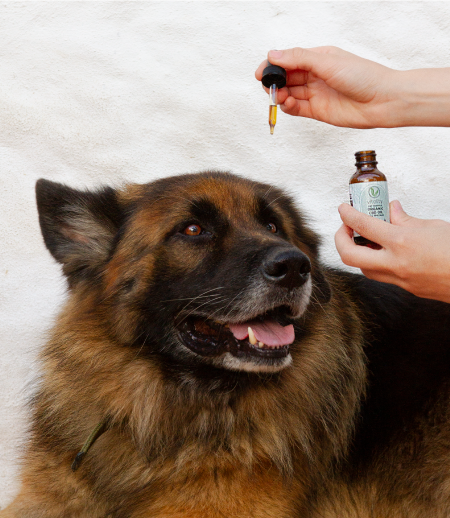 Benefits of CBD Oils for Pets
Just like humans, pets can benefit immensely from taking CBD oil. Anecdotal evidence has shown that CBD can help dogs with certain ailments such as arthritis, anxiety, and seizures among many others. However, because hemp was legalized recently, abundant scientific research is still scant. Learn more about the benefits of CBD oil and how you can introduce it to your pet. 
Note: Per FDA regulations and DHEA requirements, we are not able to definitively state the benefits of this product or any other product we sell that contains CBD. We urge you to perform your own research and reach your own conclusions. Any statements made on our website that may inadvertently mention a benefit of this product or any others were not evaluated by the Food and Drug Administration. Our products are not intended to diagnose, treat, cure, or prevent any disease.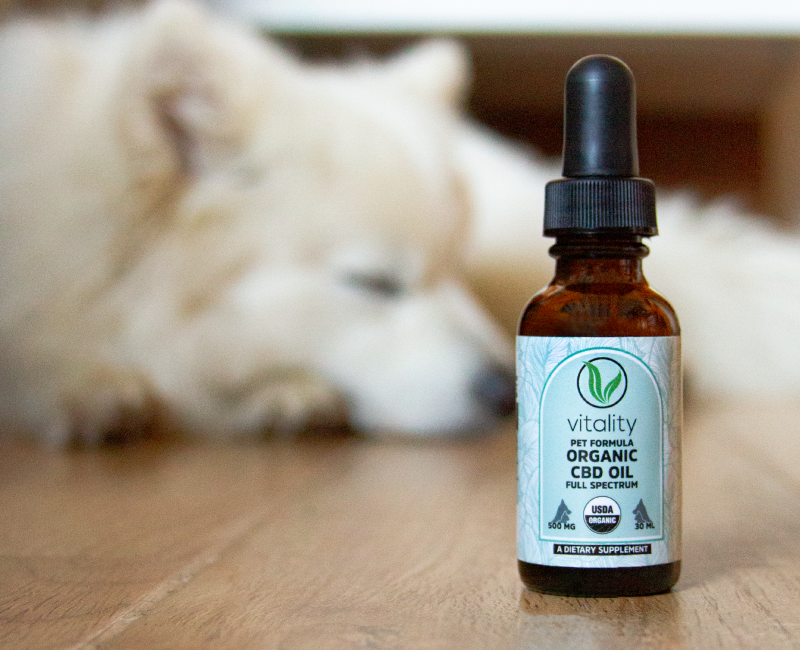 Storage
Store your organic CBD oil for pets in a dry place at room temperature away from direct sunlight to maximize the product's lifespan and preserve optimal taste. Do not refrigerate, as it will solidify.
CBD Oil for Pets
Ingredients

Active Ingredient: Organic full-spectrum CBD oil

Inactive Ingredient: Organic coconut MCT oil
Shipping Weight &
Dimensions

Weight: 4 oz (actual product content is 1 oz)

Dimensions: 1.3 x 1.3 x 4 in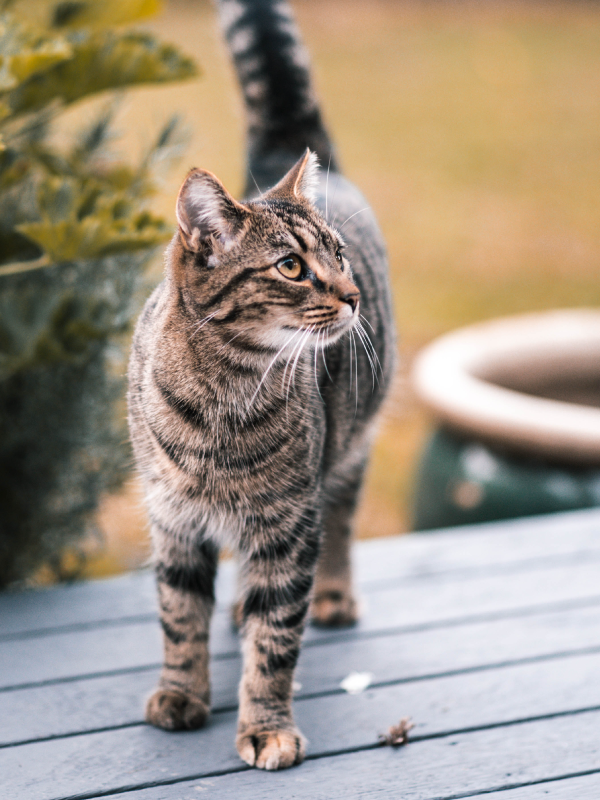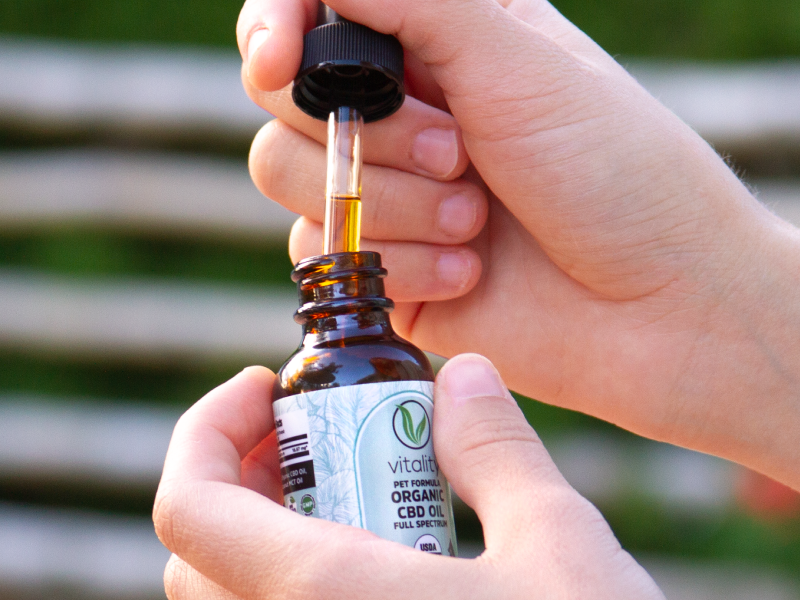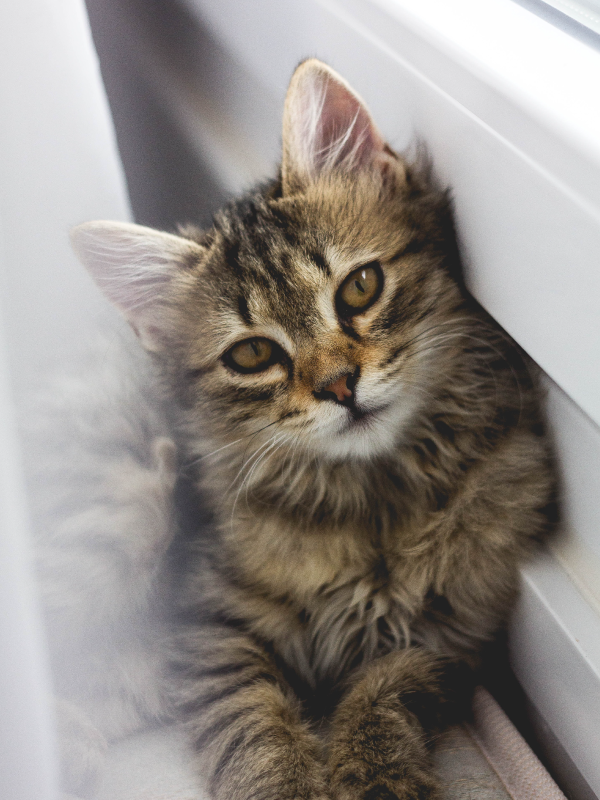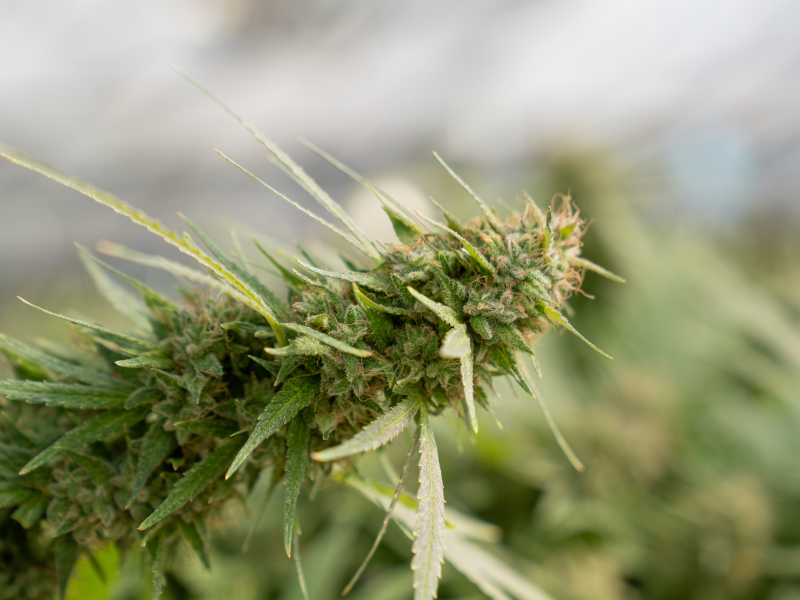 ---
"
I was looking for a good cbd oil for my pet who has seizures and was willing to try anything. I have been giving it to my dog for the past few days and I can see a huge difference.
"
"
I have ordered several times and the product is always in perfect condition. I share with my dog and we agree, it's great stuff!
"

"
My dog huck suffers from epilepsy. He was have 3-4 seizures every other weekend. Now since I started this product he only has 2-3 seizures a month, it has helped a lot and he also doesn't mind the taste
"

---
Frequently Asked Questions
---