Delta-8 THC Cartridge
$39.99 — or subscribe and save up to 25%
Type: ∆8 THC Oil with Natural Terpenes
Amount of Extract: 1000 mg
∆8THC Content: Testing at ~90%+ (900mg)
∆9THC Content: None Detected (Less than 0.1%)
Extraction Material: Industrial Hemp
Psychoactive: Yes
Delta-8 Carts:
A Discreet and Safe Option for Vaping Delta-8 THC
Delta-8 carts (short for cartridges) have become the preferred choice for people who want to vape Delta-8 THC. They are convenient and discreet, which means you can enjoy your Delta-8 cart wherever and whenever you want. Further, they go down smoothly through your throat, contributing to a pleasant vaping experience. 
Regardless of the strain you select, you will have a high-quality experience using our Delta-8 carts. Whether you have vast experience vaping or are just starting to do it, you will greatly enjoy our Delta-8 cartridges.
---
Delta-8 THC is an isomer (a molecule with the same chemical formula as another molecule, but a different arrangement of its atoms and different properties) of Delta-9 THC, one of the best-known cannabinoids of the hemp plant. While Delta-8 THC and Delta-9 THC have similar names, they are different compounds with different characteristics and there are clear-cut reasons why Delta-8 THC was made fully legal by
H.R. 2: The Agricultural Improvement Act of 2018
and Delta-9 THC was limited to a maximum content of 0.3%. Delta-9 THC is the main cannabinoid responsible for delivering the psychoactive effects cannabis is known for but Delta-8 THC is an interesting variant. Despite only being slightly chemically different, Delta-8 THC is a much milder form of THC that can suit various purposes, normally, without the negative effect some people associate with Delta-9.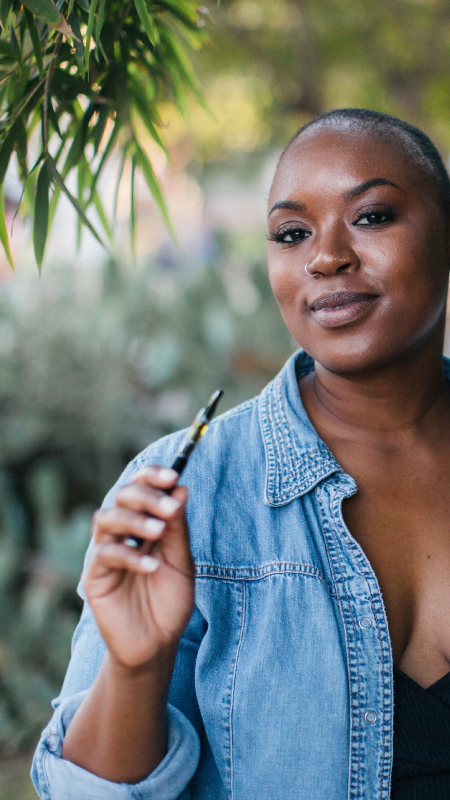 Note: do not drive or operate any machinery while using or under the influence of this product.
How do Delta-8 Carts Work?
Our Delta-8 carts are disposable cartridges filled with your preferred strain: master kush or super lemon. Once they are attached to a battery, it starts heating up the Delta-8 vaping oil in the cartridge, leaving it ready to be vaped through the mouthpiece. By being disposable, our carts are convenient and easy to use; you won't need to worry about refilling the cartridge or replacing any parts: just replace the cartridge with a new one once it is empty.
How to Use Delta-8 Carts
Attach the cartridge to a compatible battery and inhale with your lips around the mouthpiece. The recommended serving size is a single puff of three seconds or less.
Draw lightly on this handcrafted cartridge of Delta 8-THC extract. Each cartridge is about 300 draws. Experts suggest that most cannabinoids are best vaporized at a temperature between 320°F and 356°F, although you might enjoy a higher temperature according to your individual preference. Make sure your battery is fully charged when first using our product.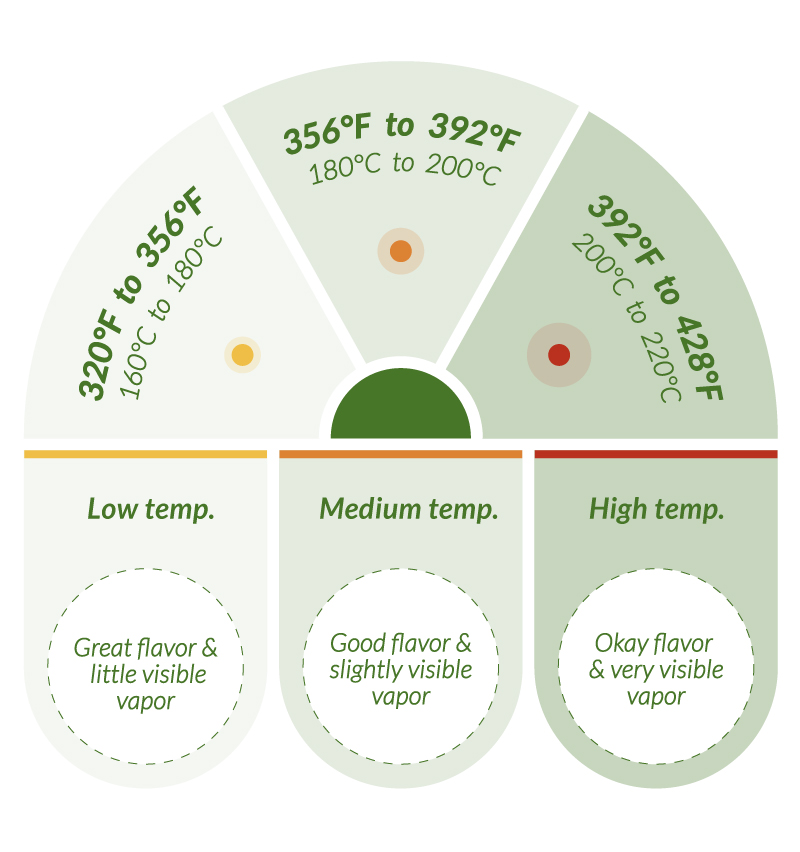 Why Delta-8 Carts from Vitality CBD?
Our Delta-8 THC products are 100% hemp-derived and 3rd party lab tested. Our cartridges contain strain-specific terpenes and are completely free from fillers, additives, and chemicals. Our cartridges are compatible with almost any pen/battery. We utilize higher-quality cartridges so you don't have to worry about leaking or clogging. Additionally, we use only 100% federally legal industrial hemp, making them legal to use in the United States.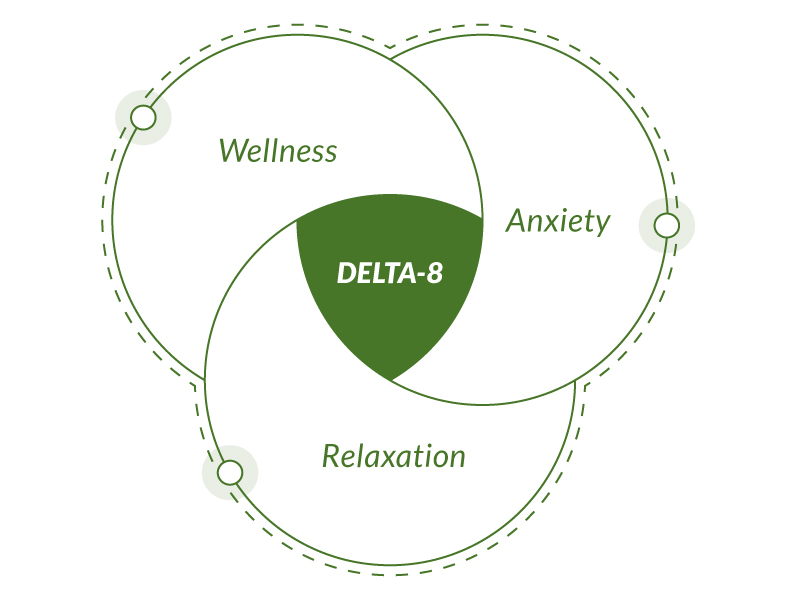 Different Strains
for Different
Moods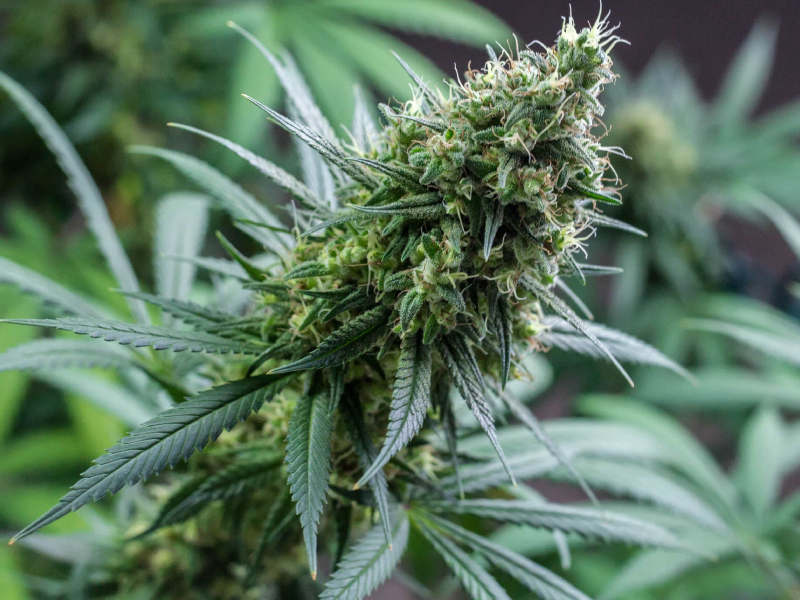 Our Indica will give you a perfect, relaxing, calming buzz without making you overly sleepy. Master Kush is known for its pleasantly earthy and floral notes. With its euphoric, body-high effects, this is a perfect smoke for stressful days, movie nights, and times when you just need to kick your feet up and forget about the world for a moment.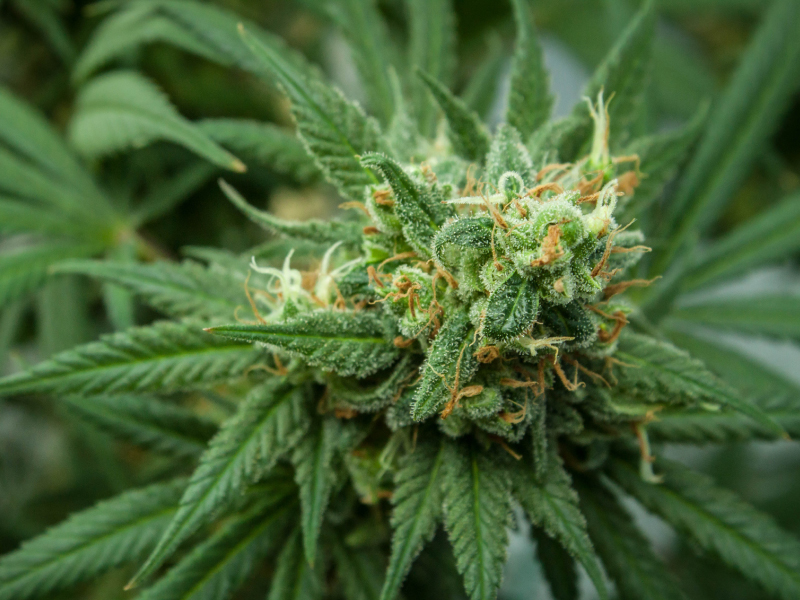 Upon the first puffs, you'll notice hints of the fruity, lemon zest flavor notes the Super Lemon is known for followed by a mildly energetic, focused, and uplifting buzz. Our heady Sativa is perfect for early mornings, creative endeavors, and busy workdays. Get out there and crush it.
Benefits of Delta-8 Cartridges
Delta-8 cartridges offer a variety of benefits for people looking for alternatives to vaping regular THC, more precisely, Delta-9 THC. According to our customers' feedback, they have reported feeling less anxious and paranoid when consuming Delta-8 compared to Delta-9 THC, which is perfect for those who want a more relaxed and mellow experience. The carts are convenient and easy to use, so you can take them with you everywhere you want. Also, they offer precise dosing so users can control how much Delta-8 they vape. Lastly, our carts are disposable, so you don't have to worry about refilling them once they're empty; they can be easily replaced at an affordable price.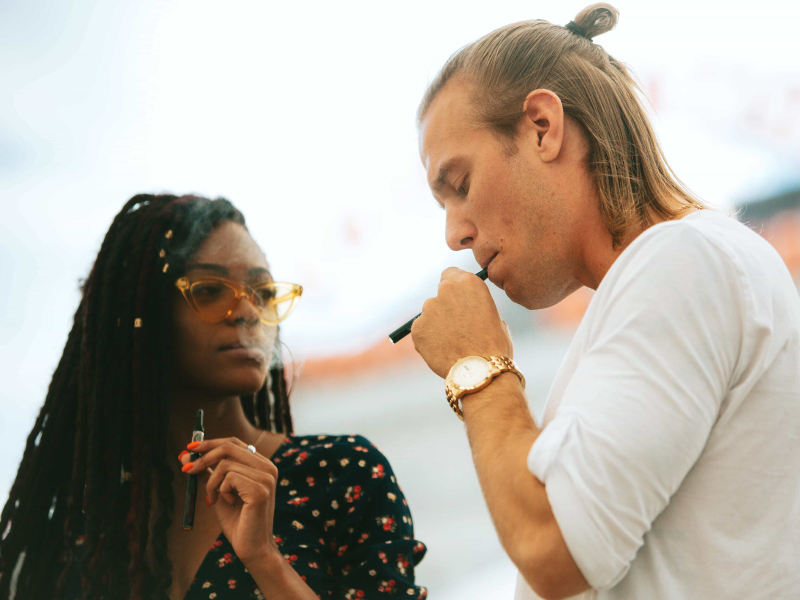 Storage
Store your Delta-8 THC oil in a dry place at room temperature away from direct sunlight to maximize its lifespan and preserve optimal taste. Do not refrigerate, as it will solidify.
Delta-8 THC Cart Ingredients
Type:

∆8 THC oil with natural terpenes

Amount of Extract:

1000 mg (1.0 ml) 

∆8THC Content:

Testing at 84%+ (842mg) – Newer batches test at ~90% (891mg)

Extraction Material:

Industrial Hemp

∆9THC Content:

None detected (Less than 0.1%)

Natural Terpenes:

Yes
Shipping Weight & Dimensions
Weight: 2 oz (actual product content is 0.25 oz)
Dimensions: 4.5 x 2.5 x 0.5 in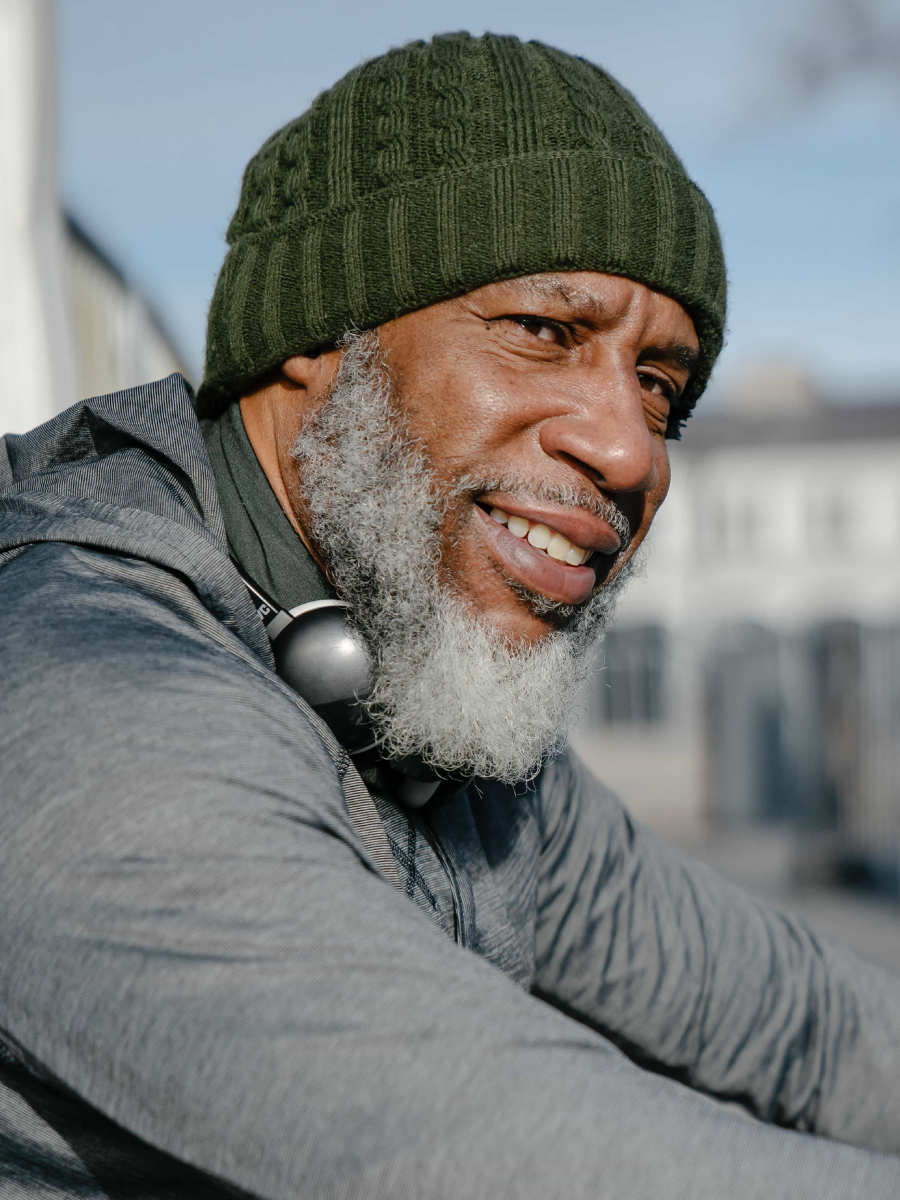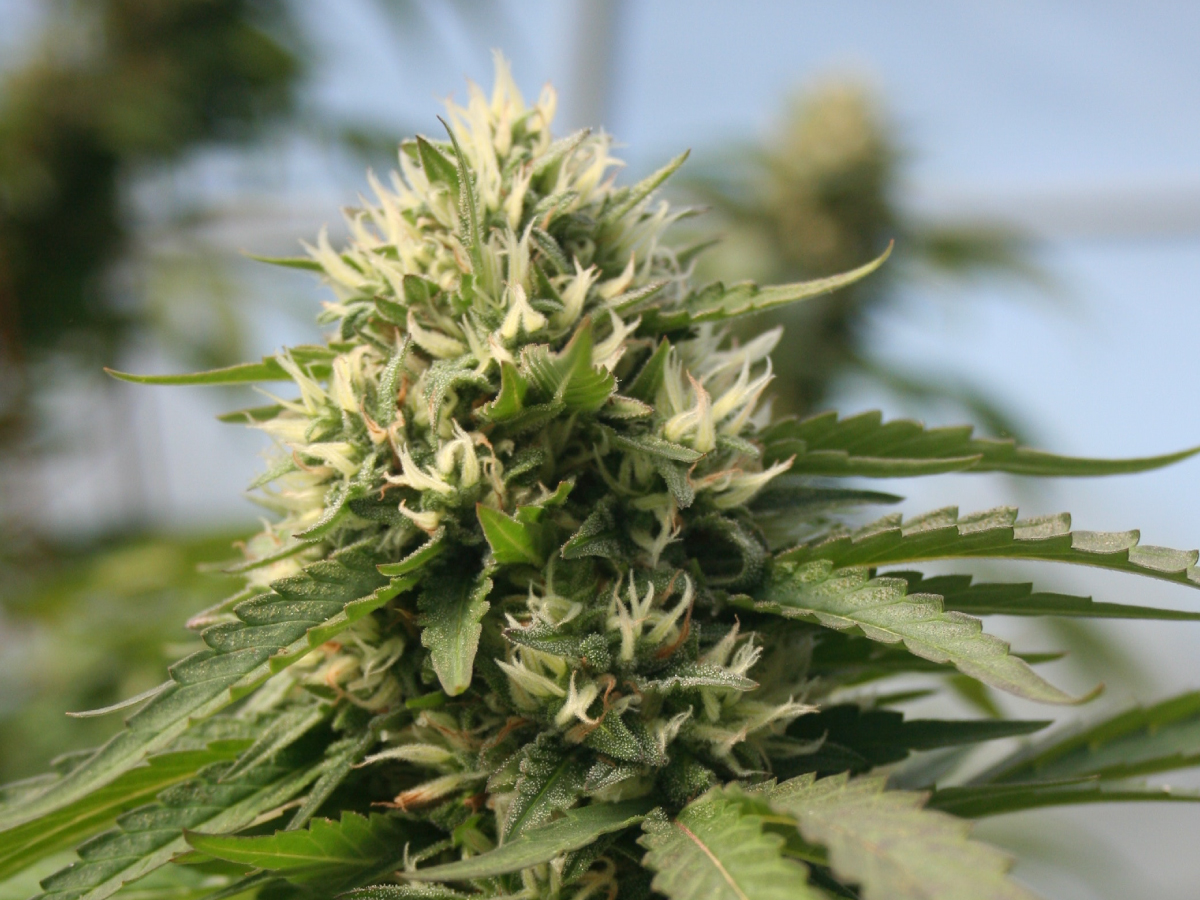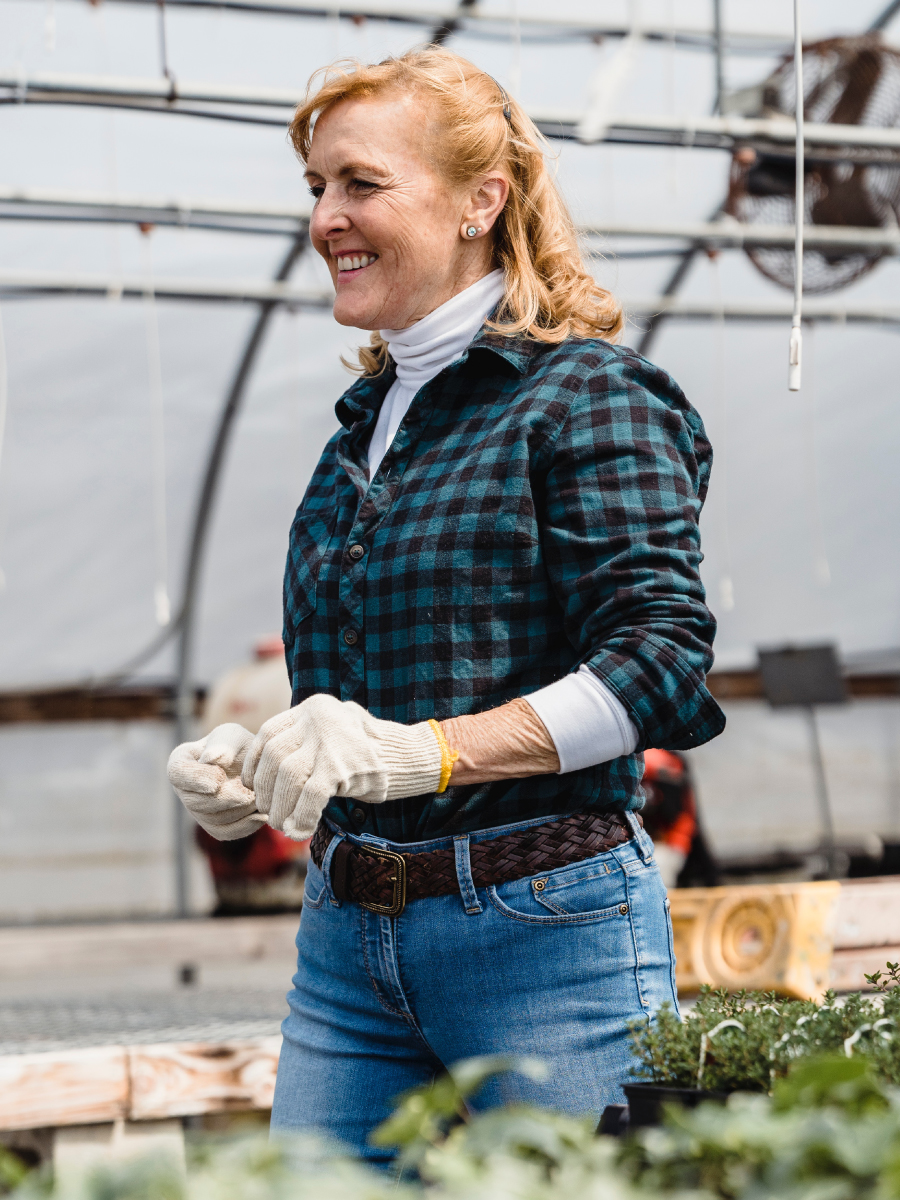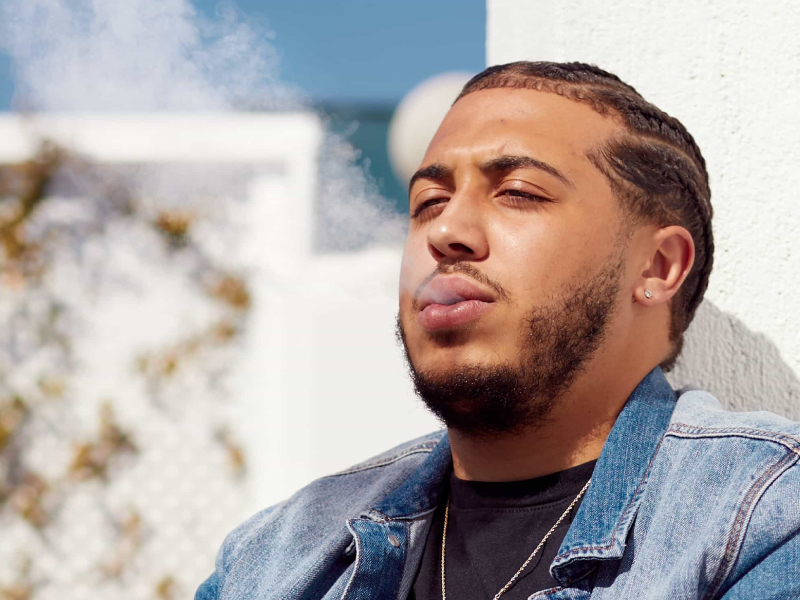 ---
" I tried super lemon haze Delta-8 cartridge and that was a great experience. The liquid is crystal clean, cartridge is ready to use with any 510 vapepen. The effect is the same as a herb, and even stronger, maybe it lasts not so long. But I'm using this one for about a month and still have more than a half. This idea of smoking clean concentrate is aweosme, thank you guys for a great product. "

"
This product is always worked very nice. I have used this over past delta 8 products and it seems the quality of this product is higher than others! I will be buying for sure in the future!
"

"
I love these cartridges. I have used both and love how they both make me feel. I especially love that I don't get any intense paranoia but just a great relaxation and almost entire body numb feeling. I would recommend this to anyone interested. They seem to always last me an entire month of use!!!! Great product, loyal consumer here!!!!!
"

---
Frequently Asked Questions
---