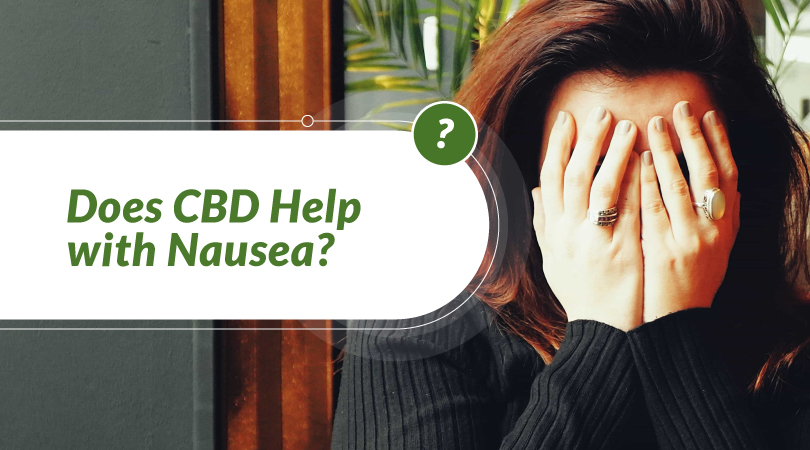 Does CBD Help with Nausea?
Nausea is, unfortunately, a "normal" part of life, with many experiencing it on a regular basis. As a side effect of numerous conditions, many people have accepted it as an inevitable sensation. And though this may be partly true, there are ways to help reduce the symptoms. 
As experts in everything CBD-related, you may have guessed that we're referring to CBD's potential to reduce nausea. This increasingly popular product has boomed thanks to its natural benefits, and today we're going to further discuss how CBD may be the next popular supplement to manage nausea.
Does CBD Help with Nausea?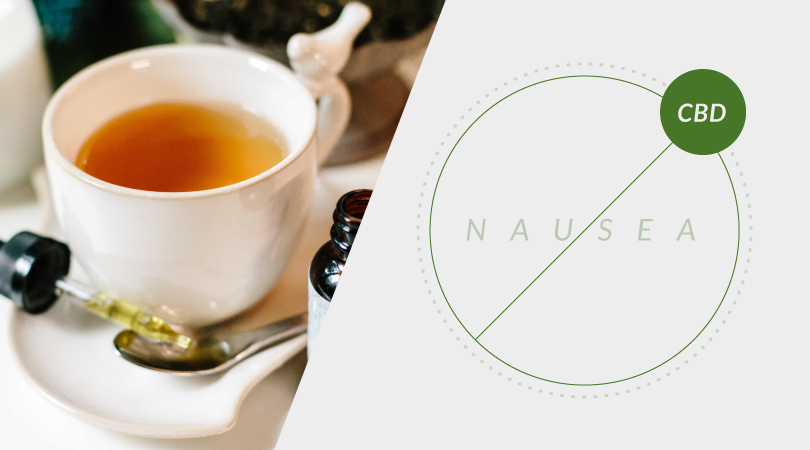 Research shows that CBD may be a great supplement to reduce nausea. With most research focusing on cancer-related symptoms, it helps us understand how CBD can cause this effect. 
This past animal study suggests that CBD can help reduce nausea due to its interaction with serotonin receptors. By affecting many bodily functions, including mood and overall well-being, it is believed that it can also provide relief from nausea.
Studies on CBD & Nausea
There is an increasing number of studies regarding CBD and nausea that show promising results. Here are some studies that support this claim:
Oral THC:CBD cannabis extract for refractory chemotherapy-induced nausea and vomiting: a randomized, placebo-controlled, phase II crossover trial


This study

aimed to evaluate oral THC and CBD cannabis extracts for the prevention of refractory chemotherapy-induced nausea and vomiting. The study found that,





The addition of oral THC:CBD to standard antiemetics was associated with less nausea and vomiting but additional side-effects. Most participants preferred THC:CBD to placebo.
Cannabinoid regulation of acute and anticipatory nausea


This 2016 study

focuses on chemotherapy-induced nausea, exploring how cannabinoids can play a role in alleviating these symptoms. The conclusion of this study was that,





The pre-clinical findings suggest that CB1 receptor agonists, as well as FAAH and MAGL inhibitors, which elevate levels of AEA and 2-AG, respectively, reduce acute nausea and anticipatory nausea. As well, by a noncannabinoid mechanism of action, both CBD and CBDA are highly effective antinausea treatments in these animal models without producing sedation or psychoactive effects.
Best Type of CBD for Nausea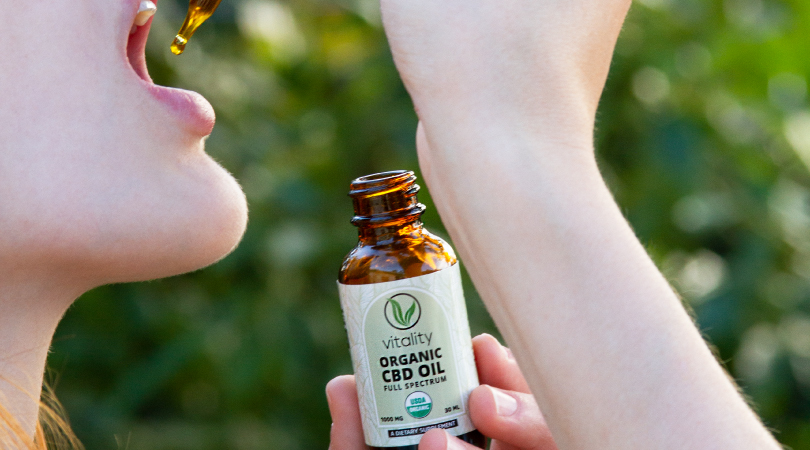 There are many types of CBD available on the market, both in quality and ingredients. The 3 types of CBD vary due to the cannabinoids included in the product.
CBD isolate is pure CBD, while broad-spectrum has all of the cannabinoids in the hemp plant minus THC, and full-spectrum CBD products have all of the cannabinoids in the plant, including THC.
Understanding this difference is an essential factor in achieving an optimal outcome, as many studies claim that THC is more effective at reducing nausea than pure CBD.
In other words, the best type of CBD for nausea is full-spectrum CBD, as the consumer can enjoy the benefits of the entire hemp plant.
Vitality's Organic CBD Oil for Nausea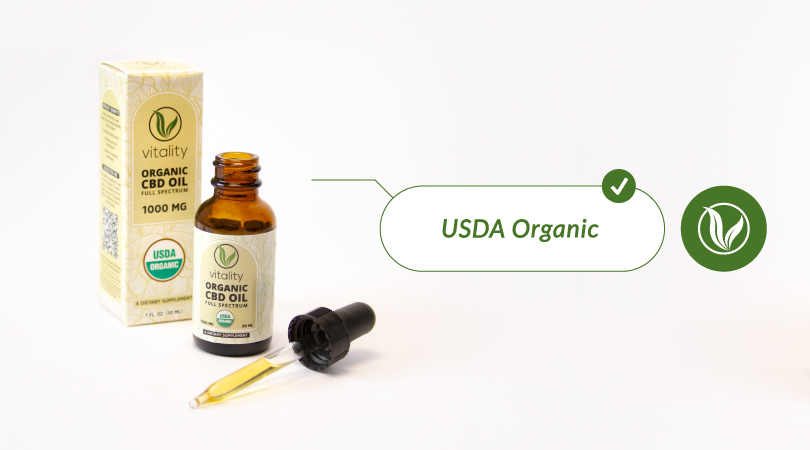 At Vitality, we know how important it is to consume the right product to get the right results. That's why our organic CBD oil is 100% organic, full-spectrum, and sustainably produced. Our premium oil has been third-party lab tested for purity, meaning you don't have to worry about consuming harmful ingredients.
Purchase our organic CBD oil and experience its anti-nausea effects, available in 4 strengths to help you improve your experience.