Water Soluble CBD Oil
$69.99 – $99.99 — or subscribe and save up to 25%
Water Soluble CBD Oils
Infused with 100% Organic CBD
Available at 1700 MG Strength
Grown, Extracted, & Made in the USA
Bottled & Distributed in Buffalo NY
Dissolves Easily into Beverages
3rd-Party Lab Tested
---
Water-Soluble CBD Oil
Vitality Full-Spectrum CBD Products
---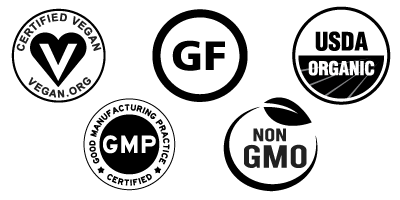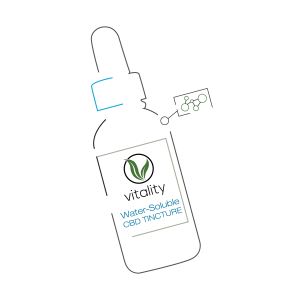 ---
Our Water Soluble CBD oils and tinctures are infused with 100% organic cbd and are completely free of gluten, sugar, and soy. Vitality prides itself on bringing you only best CBD products entirely free of all artificial sweeteners and preservatives. The result is a Full-Spectrum Water-Soluble CBD tincture that dissolves completely in beverages and is certified vegan by Vegan Action.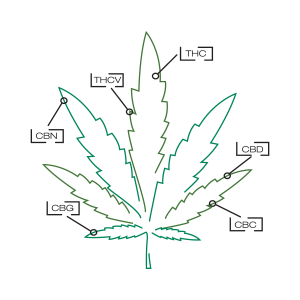 ---
Instead of offering single or broad spectrum CBD products, our Water-Soluble CBD Tinctures are Full-Spectrum. Our
Super Critical CO₂ extraction
process maintains all the the various cannabinoids to maximize desirable effects. This Water Soluble CBD Tincture is delivered to you its most natural and bio-available form. Our
lab reports
detail the full-spectrum nature of our CBD oils, the purity of each of our CBD oils, and verify the CBD strength levels.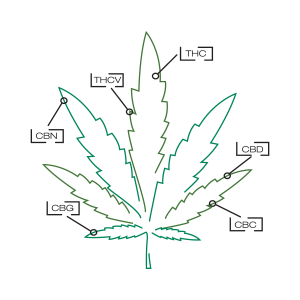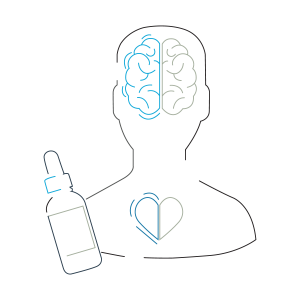 ---
As dictated by FDA DSHEA regulations, CBD companies are prohibited from stating to any degree of certainty the effects you may experience from CBD consumption. We can share unbiased third-party research on our our blog. and display customer reviews, but we always advise you conduct your own research. Ask a physician, or perform an internet search about CBD as it may relate to arthritis, insomnia, migraines, and other conditions.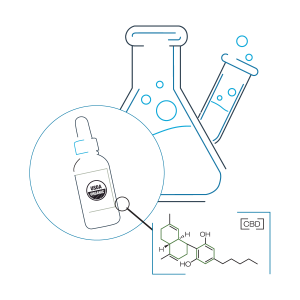 ---
All our Water-Soluble CBD oils and tinctures undergo expert third-party lab testing by top agencies like ProVerde labs. Each lab report provides verification that our CBD products are clear of harmful particulates while verifying the potency levels of every full-spectrum cannabinoid present. Additionally, this CBD product is produced at a GMP approved facility and is certified Non-GMO, Gluten-Free, & Vegan.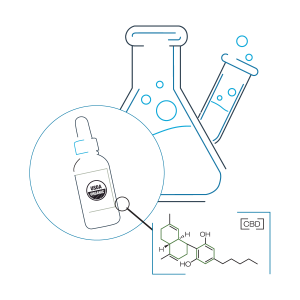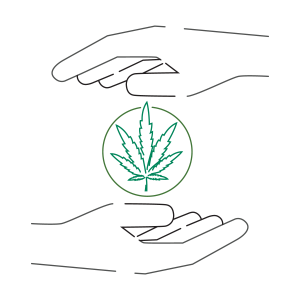 ---
---
By auditing our farming practices we keep the CBD infused into our products 100% organic. We adhere to sustainable farming and environmental conservation practices. All our packaging is domestically produced and uses SFI certified paper and cardboard, as well as water-soluble inks. We also minimize our carbon footprint by offsetting 100% of our energy use through wind energy credits.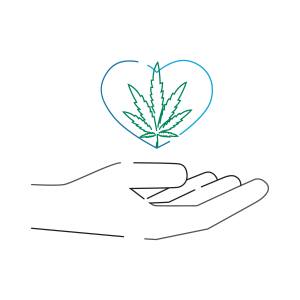 ---
We want to leave the environment better than we found it while aiding people and animals people in need. We've partnered with a number of amazing non-profits to achieve that goal. With One Tree Planted, a tree will be planted for every bottle of CBD Oil you buy. For every bottle sold, Water Now will provide a person in need clean water for one full year. And with Global Wildlife Conservation, we make a donation for every bottle of CBD your buy - protecting endangered ecosystems and the species inhabiting them.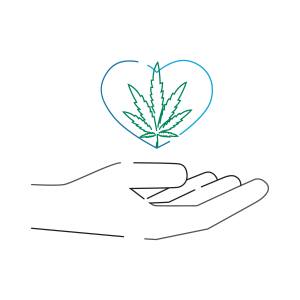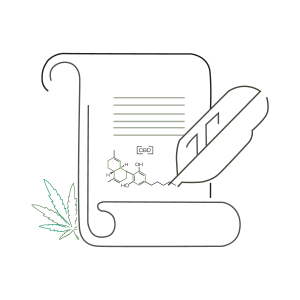 ---
Our Water-Soluble CBD Oils are Dietary and Nutritional Supplements. Each bottle contains less than 0.3% THC by volume as mandated by federal law. Our Water-Soluble CBD Oil was manufactured for Vitality CBD, Inc. of Buffalo, NY, USA. No statements about our products were evaluated by the FDA. Our products are not intended to diagnose, treat, or cure any diseases or medical conditions. For a full set of legal notices and disclaimers, click here.
I tried this for the first time and I couldn't be happier that I did. This CBD added balance to my long work days with serene enjoyment.
---


I got a sample and it was great. I just use a little bit when I feel a headache coming on and it helps me relax a little and I feel so much better after.
---


I received this oil, fantastic taste and effects and a great company to patronize! Helpful, honest, and friendly. Highly recommended!
---

J. Barone