Everyone lately is talking about CBD oil. Full-Spectrum CBD oil is a natural substance - extracted from industrial hemp. Contains no more than trace amounts of THC.
CBD works with the body's endocannabinoid system, the complex communication system among our cells, that work toward maintaining a state of homeostasis in the body.
---
---
CBD has an approximate shelf life of 14 to 24 months. If you use a full dropper or more on a daily basis, it is best to have a backup bottle on hand, just incase your main supply is dropped, broken, lost, etc. You want to stock up a bit on CBD, but don't keep more than you can use in a year's time - after about a year to a year and a half, it will begin to lose potency.
Don't worry if you have some CBD that is older, CBD that is past its prime won't spoil or turn rancid; however, it will begin to lose potency. Over time, CBD can start to oxidize and break down, which makes it less effective as when it is new.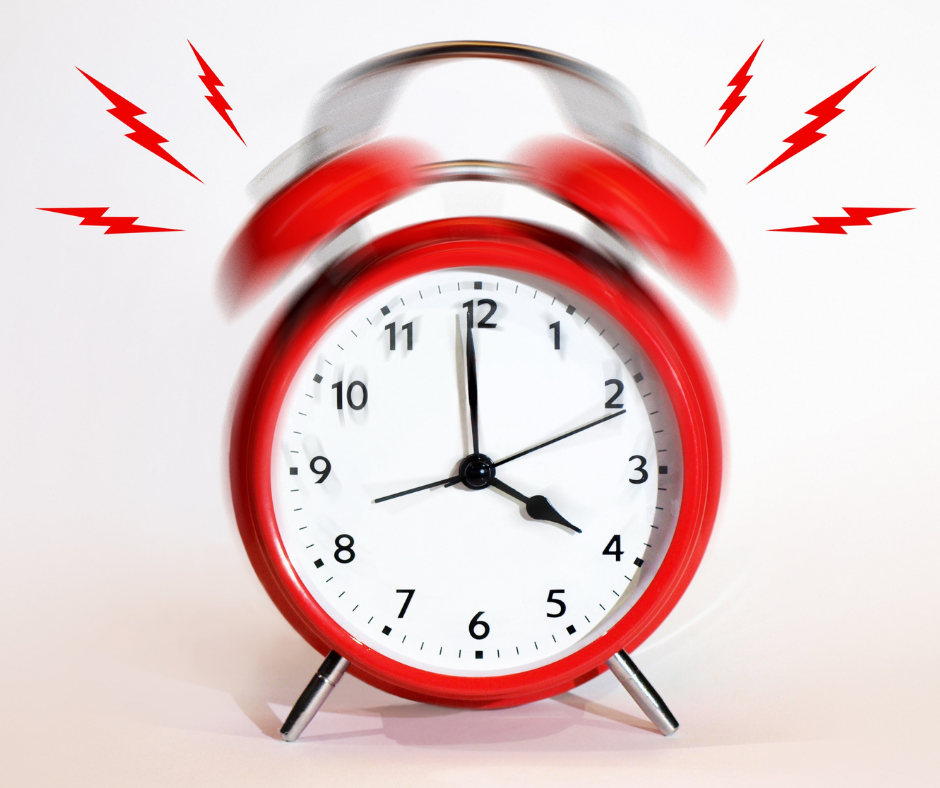 ---
Storing your CBD properly helps prolong its viable shelf life. Avoid light, heat, excess exposure to air, and moisture.
Store tincture bottles upright with the lid tightly closed.
Do not store CBD near a radiator, over, windowsill, or stove.
Do not leave your CBD in your car - especially in a warm/sunny climate.
Store in a cool, dark place. Such as a drawer or cabinet.
---
Vitality Organic CBD oils contain 100% organic ingredients and are entirely free of gluten, sugar, and soy. Vitality prides itself on bringing you CBD oil products entirely free of all artificial ingredients, sweeteners, and preservatives. The result is a Full Spectrum CBD product that is USDA certified organic and by Eco-Cert and certified vegan by Vegan Action.
---
---
Vitality CBD exists to provide a healthy and natural alternative to the pharmaceutical industry. We embrace charity, sustainability, quality, trustworthiness, and domestic sourcing as our core operational values. All our CBD products are grown, harvested, extracted, and bottled all in American owned and operated facilities. Vitality CBD products are certified Non-GMO, Organic, Vegan, and Gluten-Free. Take 20% off your first online order with code FT20 today!
---