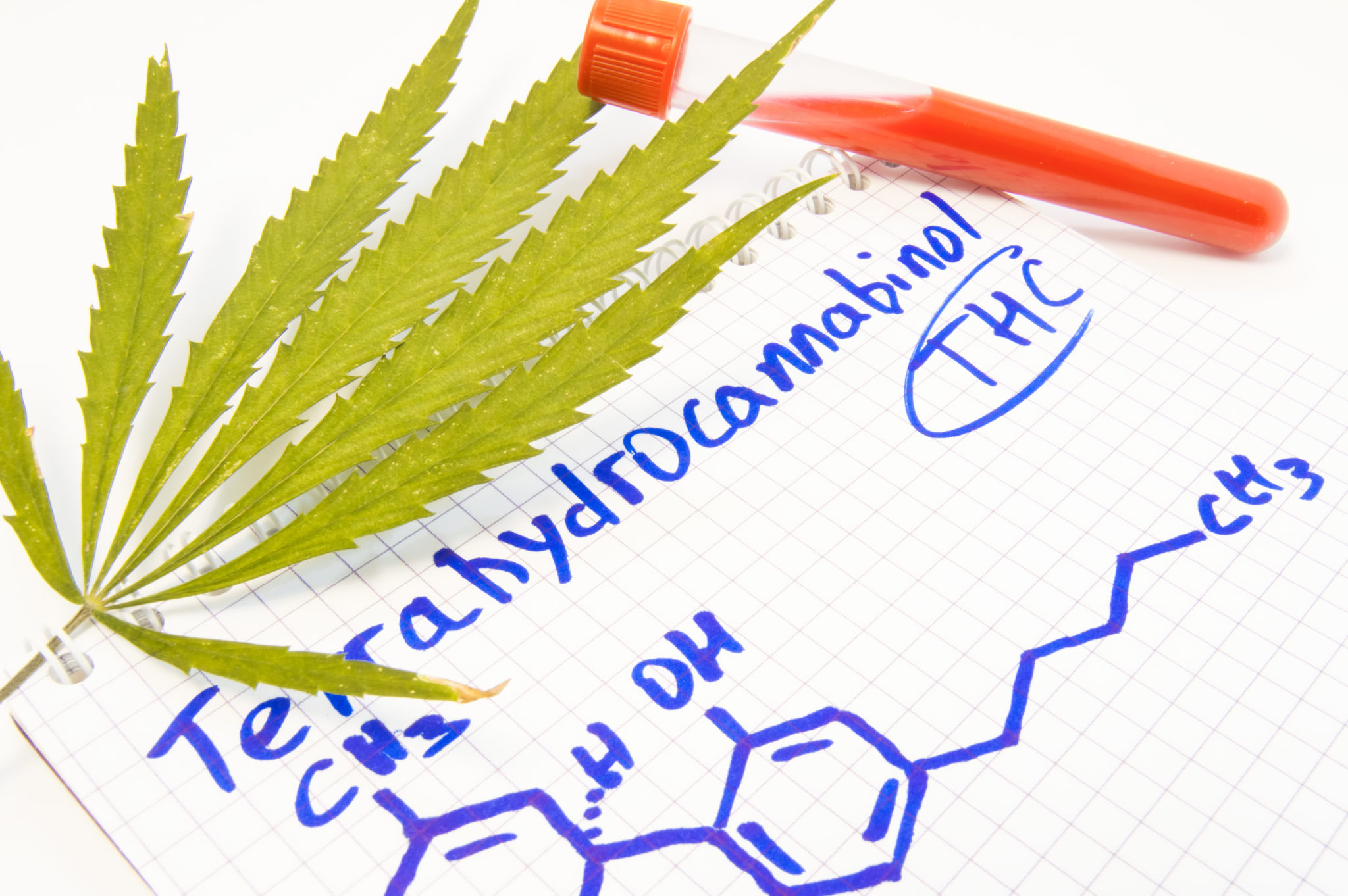 ---
Does Delta 8 THC Get Me High ?
---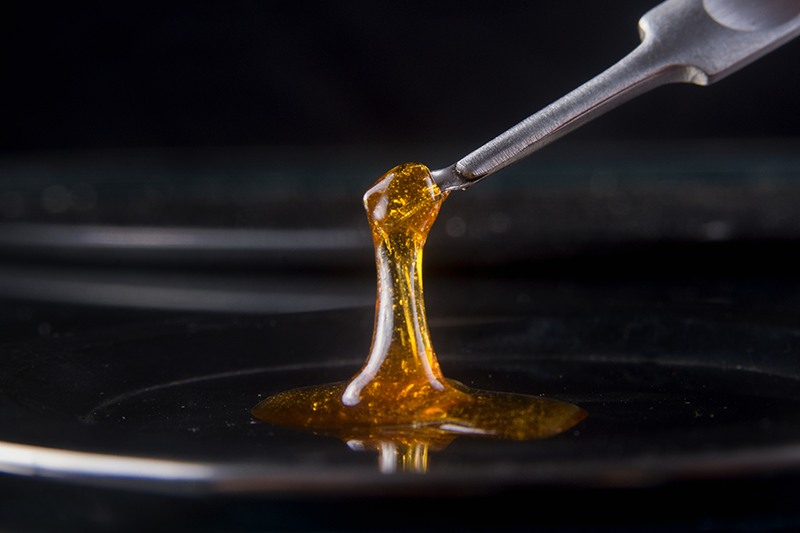 ---
Short answer - yes.
Unlike CBD, consuming Delta 8 can get you high. It's reported to be way less psychoactive than Delta 9 THC but there are still noticeable "high" effects.
Users have reported a milder high. Delta 8 users have reported a clearer, less anxious and less sedative high.
---
---
Delta 8 THC is normally produced into concentrate form. Because it occurs in such a low amount in cannabis, it can be extracted and distilled into a thick, translucent liquid that looks like other CBD distillate. Delta 8 is available in cartridges or syringes, and can be vaporized using a pen device. There are also a few Delta 8 infused tinctures that may be available as well.
---
---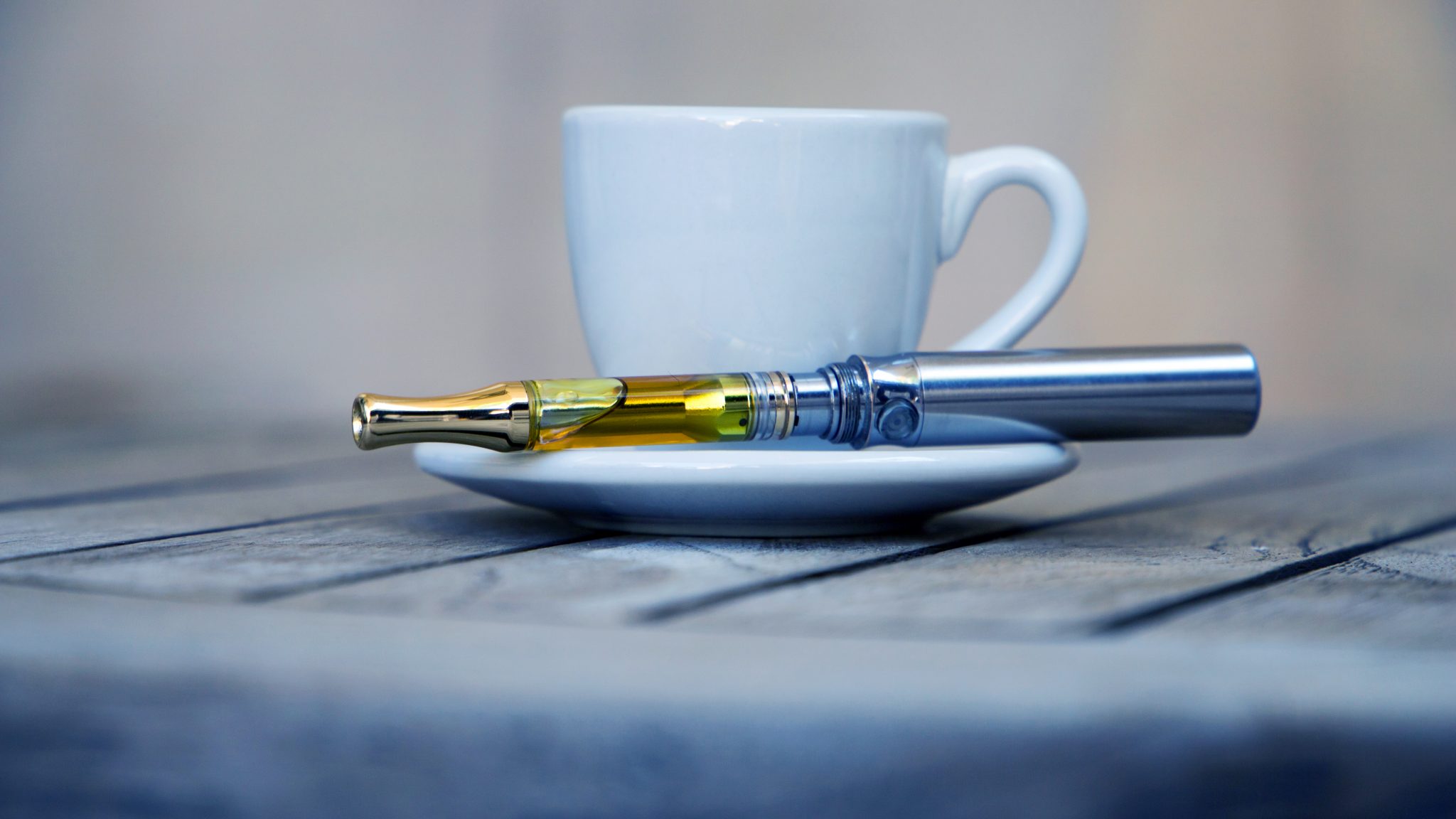 ---
Potential Benefits of Delta 8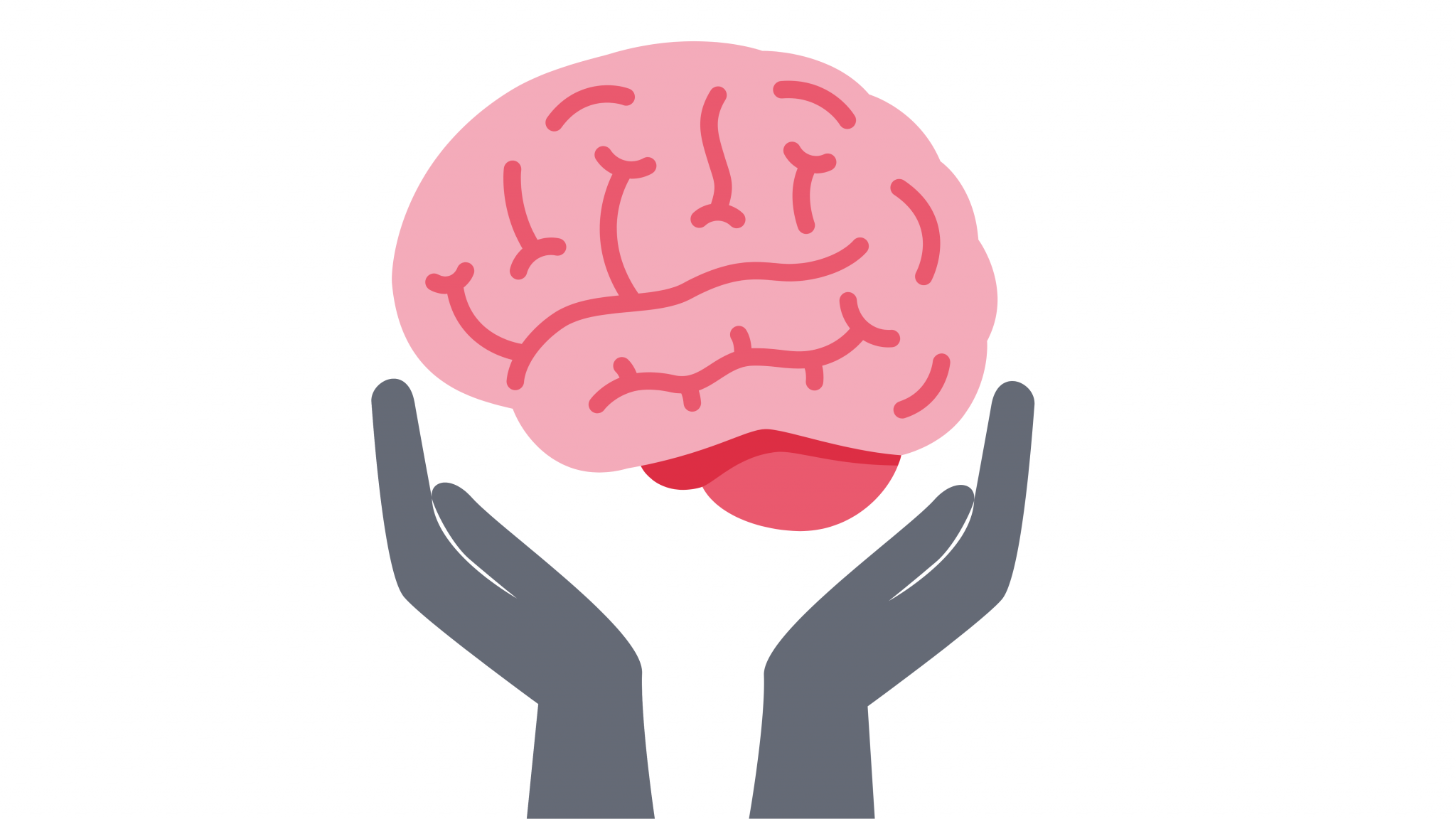 ---
The research done on the benefits of Delta 8 is limited thus far. Here are some of the potential benefits based on current research:
Antiemetic: reduces nausea
Appetite-stimulant
Analgesic: pain treatment
---
What are the Side Effects of Delta 8?
---
About Vitality CBD
---
Side effects of Delta 8 THC that have been observed by researches are insignificant. Especially when compared to some other pharmaceutical alternatives. Delta 8 posses many of the beneficial properties of cannabis, but with significantly less adverse effects when compared to Delta 9 THC.
Delta 8 is still a form of THC. Cannabis products with levels of THC, the psychoactive compound, should always be used with caution. Start slow, assess your tolerance.
Vitality CBD is proud and excited to be able to offer our customers this less psychoactive THC.
Vitality CBD exists to provide a healthy and natural alternative to the pharmaceutical industry. We embrace charity, sustainability, quality, trustworthiness, and domestic sourcing as our core operational values. All our CBD and Delta-8 products are grown, harvested, extracted, and bottled all in American owned and operated facilities. Vitality CBD products are certified Non-GMO, Organic, Vegan, and Gluten-Free. Take 20% off your first online order with code FT20 today!