What is a Cannabinoid?
A cannabinoid is a chemical substance that can interact with cannabinoid receptors in the body. These receptors modify the way that the brain releases neurotransmitters. Cannabinoids include endocannabinoids and phytocannabinoids, which we can find in animals and plants, respectively. The most famous cannabinoid is a phytocannabinoid - tetrahydrocannabinol - which is psychoactive that causes the "high" in marijuana. Tetrahydrocannabinol is also known as THC. Cannabidiol, also known as CBD, is another famous extract that comes from cannabinoids.
---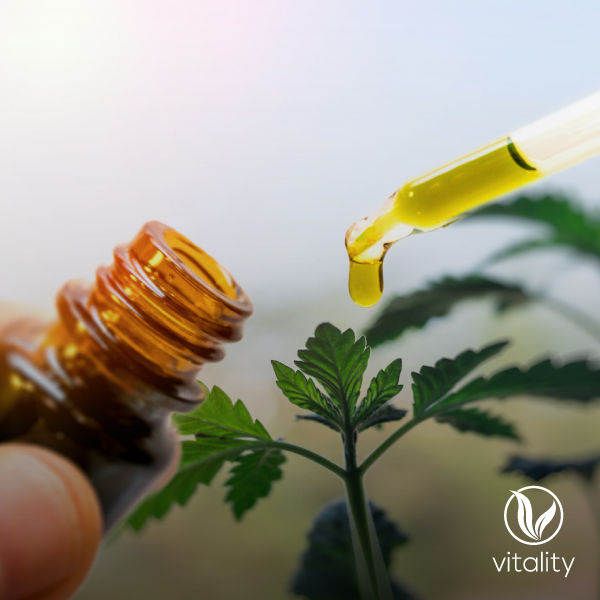 ---
There are at least 113 different kinds of cannabinoids that can be extracted or isolated from cannabis. Each of these creates different effects on the body.
Aside from the cannabinoids found naturally in humans, plants, and animals, there are also synthetic cannabinoids that run the gamut of chemical classes. These include more common cannabinoids that have chemical structures that are related to THC and less well-known cannabinoids that are known as cannabimimetics. Cannabimimetics include quinolines, eicosanoids, diarylpyrazoles, and aminoalkylindoles.
What is a Phytocannabinoid?
---
---
Phytocannabinoids are those cannabinoids found in plants, most notably the cannabis plant. Currently, phytocannabinoids are used to make up for endocannabinoid deficiencies in many human beings.
Although phytocannabinoids are synthesized in plants, they have nearly the same effect as other kinds of cannabinoids in the human body concerning cannabinoid receptors. When a phytocannabinoid interacts with a receptor, messages are sent to organs, tissues, and cells at the molecular level. The message that is sent depends on the exact type of phytocannabinoid that is being used as a catalyst.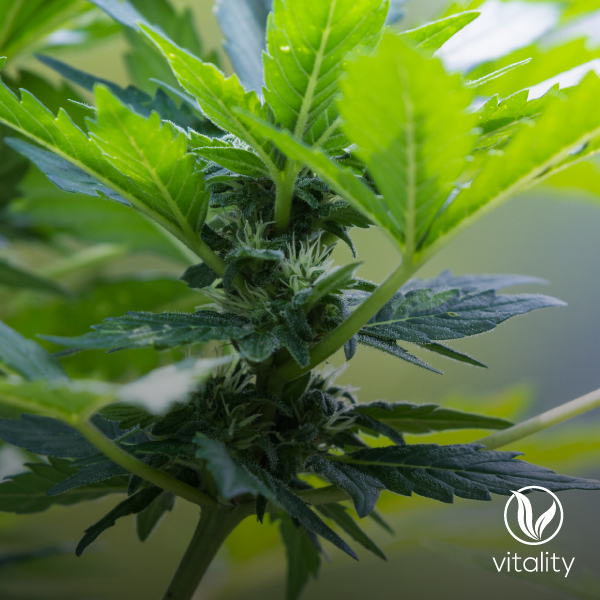 What is an Endocannabinoid?
Endocannabinoids are cannabinoids that are produced naturally within animals, including the human body. Humans and animals also have an endocannabinoid system, which is the system that reacts with cannabinoids produced inside and outside of the body. Learning this system is important to understanding what effects endocannabinoids have on the body.
---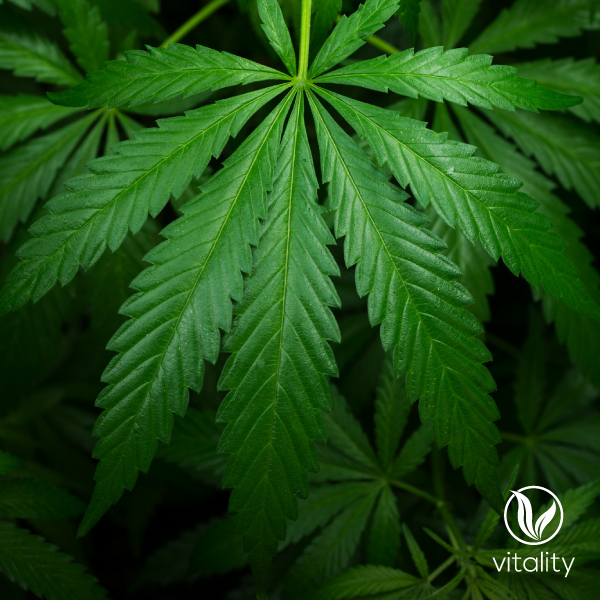 ---
The endocannabinoid system has two forms of receptor - CB1 and CB2. Certain endocannabinoids target one or the other of these receptors.
CB1 receptors are normally found throughout the nervous system, including the brain. Endocannabinoids that interact with these receptors affect metabolism, coordination, motor learning, and pain modulation.
CB2 receptors are normally located in the immune system. When they are activated, they tend to act to protect the body.
The two major types of endocannabinoid include anandamide and 2-AG. Unlike many other kinds of molecules in the body, they are created on demand - they are not stored. Once their purpose has been achieved, endocannabinoids are quickly destroyed by MAGL or FAAH enzymes.
---
For more information about CBD and other related topics check out our CBD Info Page or continue your reading with some of the blogs listed below.
---
Vitality CBD, Inc: Medical Claims Notice
---
Vitality CBD, Inc. is not a medical organization. They do not conduct experiments or profess themselves to be experts in any medical science. Vitality CBD, Inc. shares research they find on the web and summarize scholarly articles and excerpts from medical journals. Vitality CBD, Inc. advises those reading this blog to visit the primary source documents referenced in this article after completing it for more information. Please review our legal notices in regards to health and medical claims.
---