Partnership with Global Wildlife Conservation
---
Global Wildlife Conservation, or GWC, is a company that believes that everything is connected. When you affect one aspect of wildlife, you affect the entire world. At Vitality CBD, we believe the same thing. Global Wildlife Conservation is a force when it comes to fighting for the world's most threatened wildlife. Their work has been essential in helping to maintain the natural biodiversity that the earth wants to give us. Nature knows how to balance itself. It is usually our fault when nature becomes unbalanced.
---
---
---
Based out of Austin, Texas, Global Wildlife Conservation helps to preserve the species and the habitats that are most neglected and threatened around the world. They do this by bringing essential resources directly to those areas and those animals. The work that they do is vital because very few of the companies have the knowledge and the reach that GWC does.
As of this writing, GWC is conducting operations in more than 40 countries. It is protecting 12 land projects and more than 100 species around the world. Some of the endangered species that are being protected by GWC include dozens of animals in a hidden mountain range bordering Honduras.
---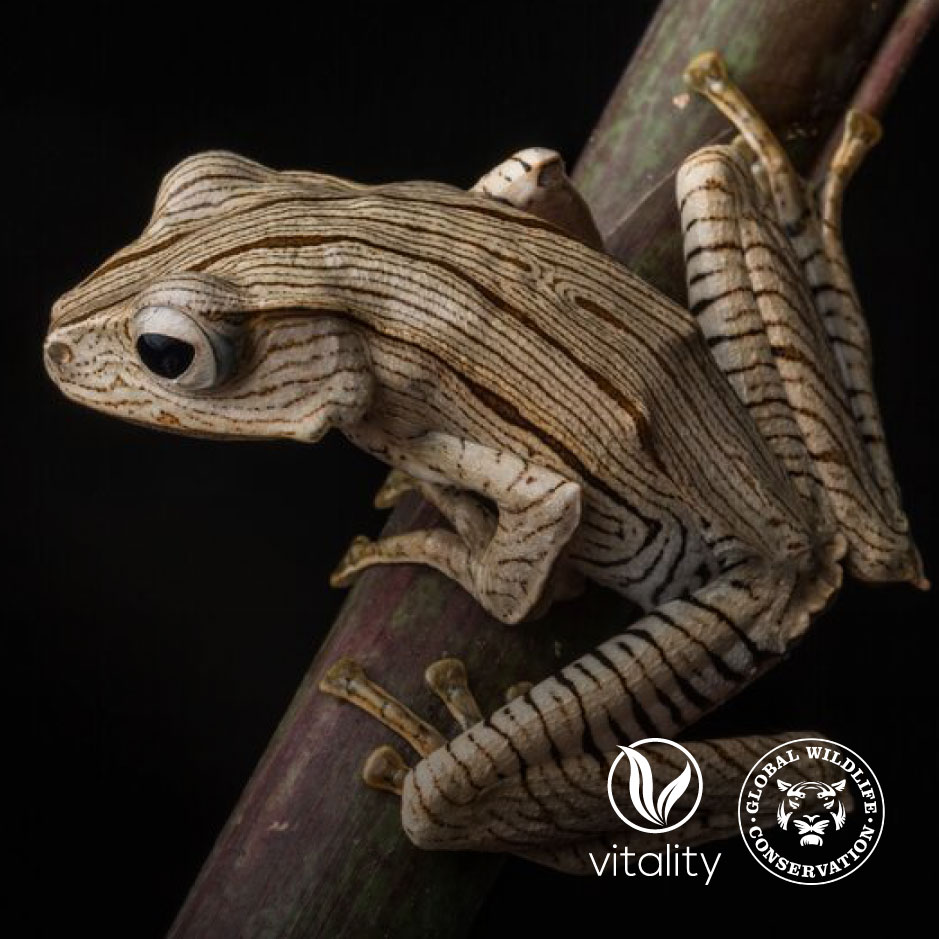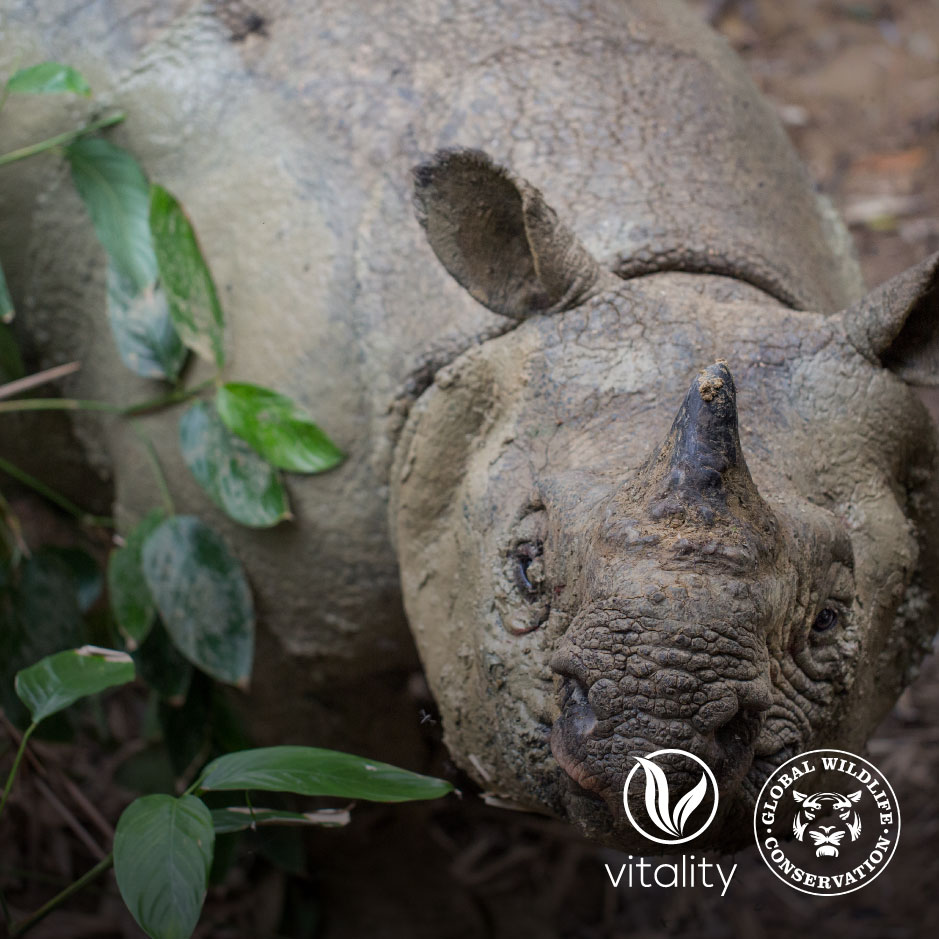 ---
Protection Around the World
---
With the help of the Guatemalan government, GWC initiated a decade-long initiative to create room for its partner Fundeco to protect over 6000 acres of fragile habitat. With the help of GWC, the government passed legislation to establish a 47,000-acre nature reserve. It was the first time in seven years something like this happened in Guatemala.
GWC is also sponsoring initiatives for the singing Sumatran rhino, the large-antlered muntjac, the Javan rhino and a special project to find a mate for the last surviving male Sehuencas Water Frog in the entire world. None of these animals have a chance without the generous donations that donors large and small give to GWC every day. However, there is another way that you can help.
---
---
---
But why should you give something and receive nothing? It's not the way nature works. Because of that, Vitality CBD of Buffalo NY is proud to announce its partnership with GWC.
Through your purchase of our USDA Organic CBD Oils and tinctures, you can directly assist GWC in its protection of biodiversity on a global scale. Every time you purchase from Vitality CBD, a portion of that money goes towards GWC and its efforts to protect wildlife and the habitats in which they live.
You go home with the purest, most natural CBD oil on the market. In short, you are cleaning the earth and your body at the same time.
---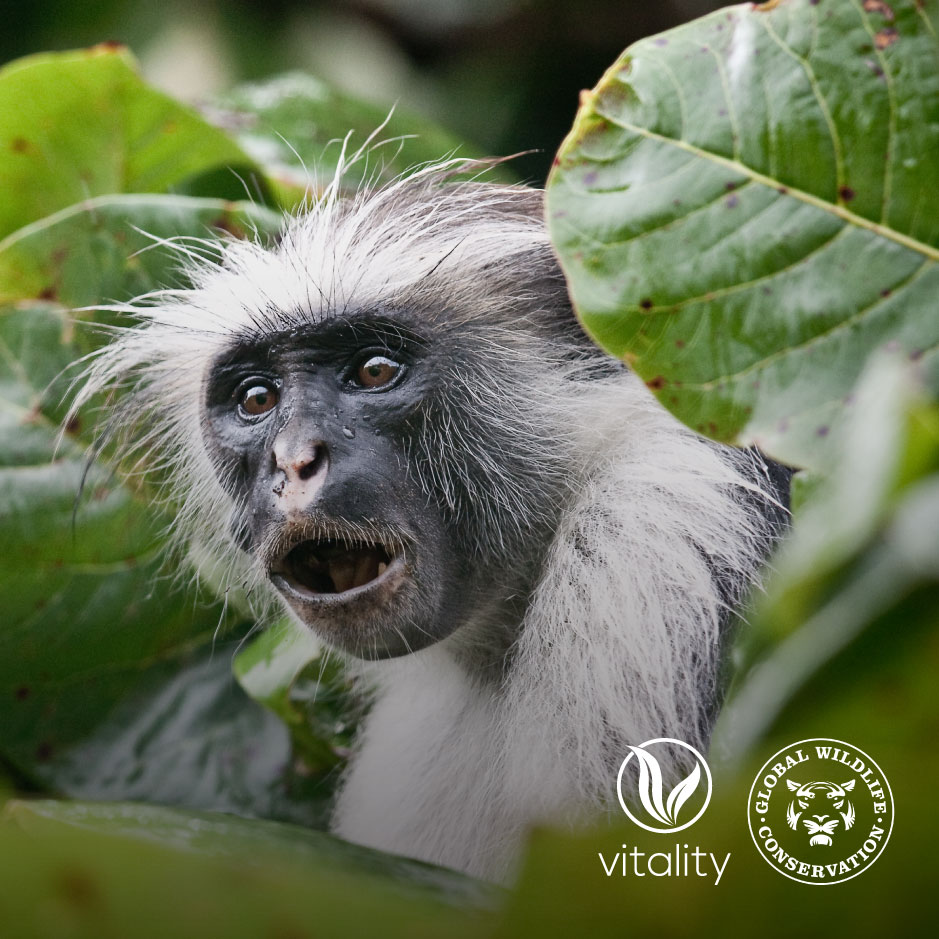 ---
Global Wildlife Conservation boasts Charity Navigator's highest honor – the coveted four-star rating. These four stars mean that GWC is operating at the height of efficiency and accountability regarding charity work.
What does this mean for you? When you purchase our qualifying oil products, you can rest assured that your money is going towards causes that matter. GWC makes it a point to provide transparent records so that you can track every dollar we pledge based on your purchases.
We are excited that you are joining us in our efforts to clean the world and save our special friends in nature.
---
---------- Partnership Disclaimer ----------
---
Vitality CBD, Inc. is not a representative of the organizations they partner with for charitable contributions and donations. All trademarks and copyrights are the property of the organizations we partner with, and not of Vitality CBD of Buffalo. Where applicable, Vitality CBD, Inc, has been provided limited rights to use those branded images to promote these relationships.