Partnership with One Tree Planted
---
The One Tree Planted reforestation initiative has expanded across the world. They are now working in North America, Latin America, Asia and Africa. With the best reforestation partners in each of these areas, One Tree Planted is making a difference.
More importantly, the company is an activist hub that empowers people to create reforestation efforts in their own communities. Those who are looking for support in their own environmental efforts can find that support on the One Tree Planted website.
The website serves as more than an informational outlay. It is also an events page with strategic planning templates and directives for individuals and institutions that want to get involved. The email newsletter provides essential, up to date news on the company's efforts. Additionally it provides news on similar environmental efforts that provide ancillary benefits to reforestation.
---
---
Replenishing Entire Forests
---
The One Tree Planted effort is currently planting more than 25,000 trees per day. The company has researched the types of trees that are most needed in every geographic area. Every location has experts on hand to teach the proper planting of trees to ensure the longevity of the effort.
In the most ravaged areas of Tanzania, Rwanda, India, California, Oregon and Florida, One Tree Planted is bringing new life. Planting trees in these areas is inexpensive even for individuals. Now imagine what a motivated health company could do with the opportunity.
---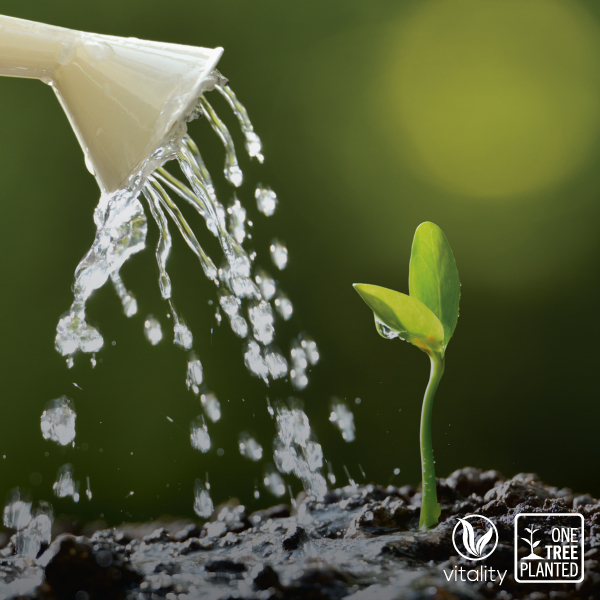 ---
---
Although 25,000 trees per day seems like a lot, more must be done. There are thousands of forests around the world that are suffering from deforestation. Corporations who are insensitive to the needs of the environment are actively working against reforestation initiatives in the name of profit.
It is essential that the health and vitality industries get behind the efforts to renaturalize and beautify the planet. With this in mind, Vitality CBD is proud to announce its partnership with One Tree Planted.
---
---
One Tree Planted and Vitality CBD
---
For every Vitality Organic CBD Oil product purchased, the partnership between Vitality CBD and One Tree Planted ensures that one more tree will grow. You now have the opportunity to cleanse your body and the earth at the same time! Vitality CBD is committed to providing only the most natural, healthy CBD oil products. One Tree Planted is fully focused on solving the problem of deforestation in the most troubled areas around the world.
---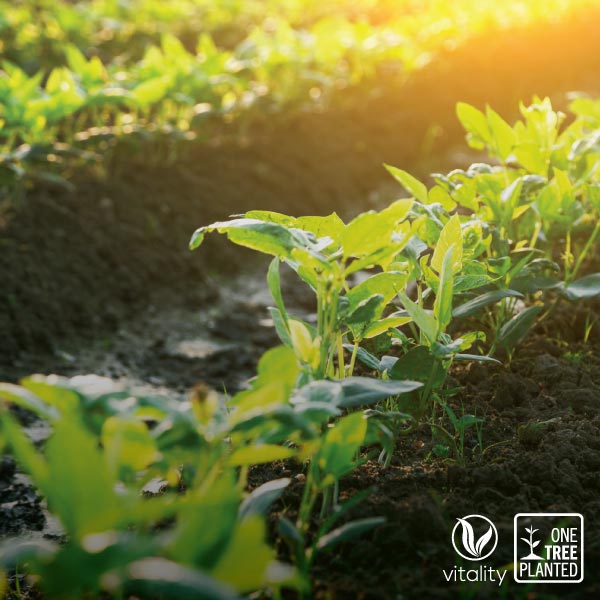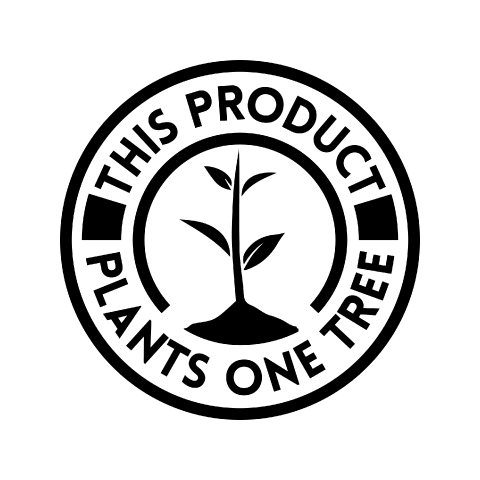 ---
---
We are proud to bring our mission of healthy living and love into this new and vital space, and we are happy that you are joining us on the journey. Giving back has always been a core tenant of the Vitality CBD brand. What better place to give than to the earth that has provided us with the 100% natural ingredients for the products that we sell?
We honestly can't think of a better opportunity.
---
---------- Partnership Disclaimer ----------
---
Vitality CBD, Inc. is not a representative of the organizations they partner with for charitable contributions and donations. All trademarks and copyrights are the property of the organizations we partner with, and not of Vitality CBD of Buffalo. Where applicable, Vitality CBD, Inc, has been provided limited rights to use those branded images to promote these relationships.