The Vitality CBD Difference
What Makes Vitality CBD Different?
---
At Vitality CBD, we exist to provide our customers safe and effective products. We strive to make the CBD product buying experience as easy and stress-free as possible so customers can find the relief they are looking to obtain. We've coupled the best of nature and technology with an end result of top quality CBD products upon which our customers rely. Our team is proud of what we do and are prepared to detail what makes Vitality CBD different from most competitors.
---
---
---
---
A happy marriage of technology and horticulture allows Vitality CBD to transform the way consumers see and use hemp. From our unique essential oil-infused topical CBD salve formulas for rub on relief, to our water-soluble CBD oils especially made to dissolve into beverages, we are pioneering product creation to maximize our products impact. That said, we don't rush to release new products. It's important take our time, to make them right.
---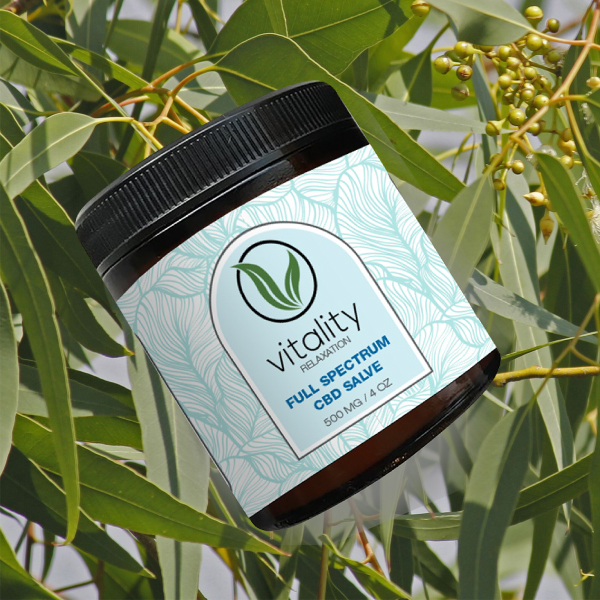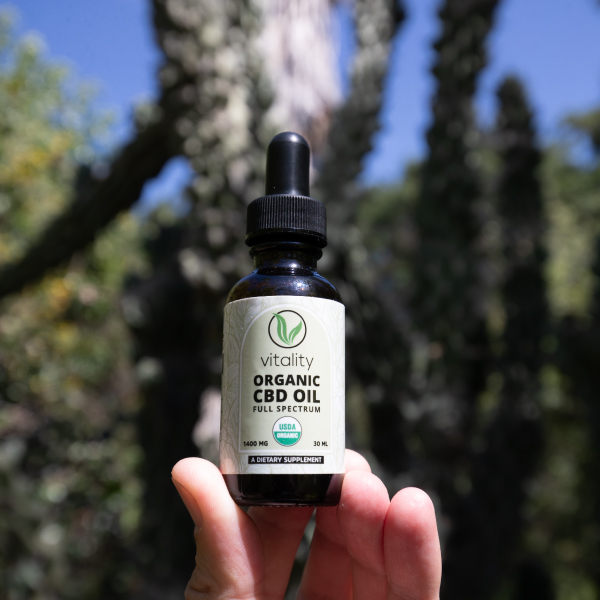 ---
---
When we first got started, like many CBD companies did, and unfortunately still do, we wanted to offer every CBD product. We wanted hemp flowers, candy bars, vape pens, you name it. However, we took a hard look at ourselves. We were a bit too excited to introduce the world to CBD. After rolling back our own CBD madness, we consolidated to a handful of products that furthered health goals, and nothing else. We only offer CBD salves for topical use and CBD oils for oral ingestion, as they are within the few consumption methods that won't lead to self harm.
---
---
American-Grown Certified Organic Hemp
---
We started with half our hemp coming from Colorado, and the other half coming from New York. As our goal was always to work with local farms, we gradually phased out Colorado hemp, and now source all our hemp from local organic hemp farming operations in New York state. Further, we use organic extraction facilities and environmentally friendly packaging materials that use recycled paper and water-soluble inks.
---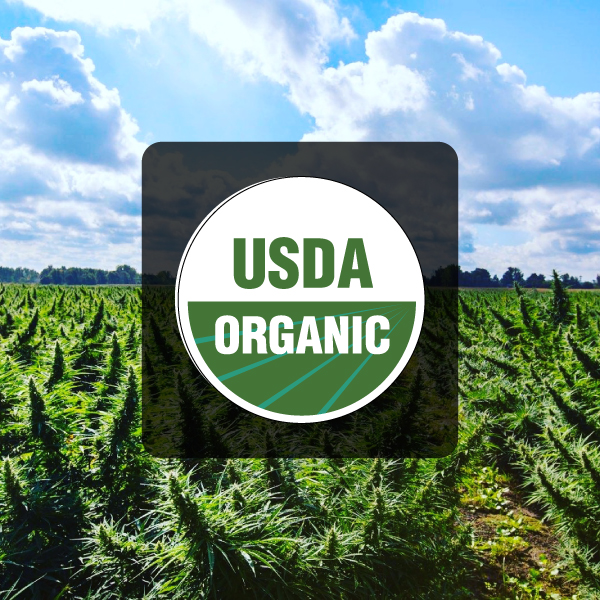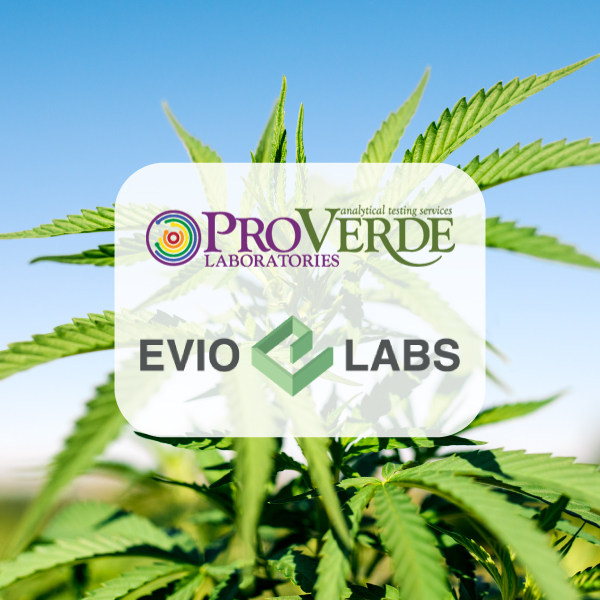 ---
Third-Party Quality Control
---
We'll many CBD companies might tout in-house testing as a plus, we don't believe it is a plus. We believe testing our own products is equivalent to a graduate student grading their own final dissertation. It's just not a good idea. Our third-party lab testing facilities keep us in check by giving honest and accurate results every time. They use Ultra High-Performance Liquid Chromatography and Gas Chromatograph-Mass Spectrometery to analyze what is in our CBD oils. They do this to help us ensure our products adhere to the highest standard of purity and consistency.
---
---
---
Another thing thing we wanted to do when we got started was make the world a better place. I know, lame, everyone wants to make the world a better place. But we wanted to actually do it, even if it hurt the bottom-line. Other CBD companies started signing up with a single charity partner, or none at all, but we wanted many charity partners. We wanted as many as we could get. Today, we have three, but we don't intend to stop there. We are the "most giving-est CBD company" in existence today, donating to wildlife and humanitarian cause with every bottle of CBD oil we sell. Learn more.
---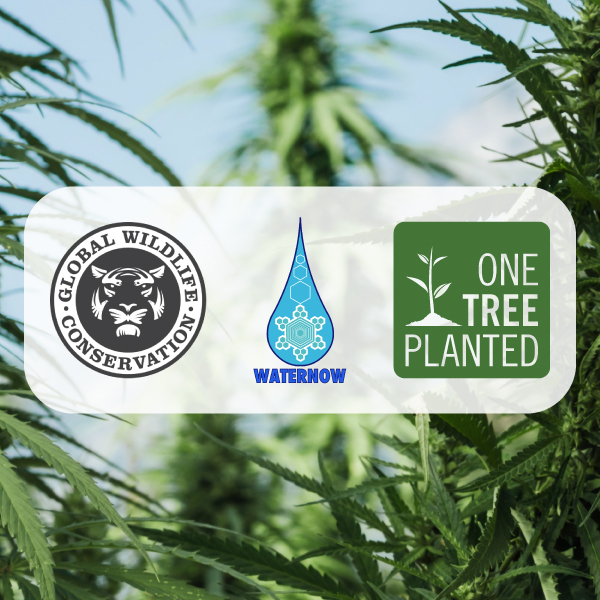 ---
Customer First Principles
---
We are certain everyone touts that they are customer-focused, customer-centric, customer-committed, etc. That said, as customers ourselves, we've all had a bad experience or two with a company that's claimed the customer is always right in their marketing messages while telling you are wrong to your face. We can promise you this... We will do our best to provide you an outstanding product while providing a level of service that makes us as a company, and our staff as people, feel good about the job they do and the company in which they work. - That's the Vitality CBD Difference.
---
---
---
Vitality CBD exists to provide a healthy and natural alternative to the pharmaceutical industry. We embrace charity, sustainability, quality, trustworthiness, and domestic sourcing as our core operational values. All our CBD products are grown, harvested, extracted, and bottled all in American owned and operated facilities. Vitality CBD products are certified Non-GMO, Organic, Vegan, and Gluten-Free.
Take 20% off your first online order with code FT20 today!
---