Partnership with Water Now
---
When Vitality CBD first started up, we immediately began to look for organizations who were working to support sustainability, health, and other causes our team members love. To maximize the impact our customers can have on the world, we wanted to touch on as many different areas as possible. While looking for a donation partner for clean water, we came across an organization known as Water Now.
Clean water is much less prevalent than it should be in many places around the world. There is far too little attention given to this huge problem, but Water Now is the company that is making a difference. They have a goal of providing clean water to the people who need it most. Usually that's hardworking people in rural areas outside of the reach of modern technology.
But they do more than just drop off water bottles in remote locations. They actively contributes to the environmental protection community by minimizing the use of plastic, by reforestation, and by educating and cooperating with other environmentalists to save Mother Earth.
---
---
Partners Providing Safer Water
---
They want to provide safe water to the world and reshape our relationship to the planet through a sustainable and healthy environment. Clean water also provides a habitat for biodiversity, creates sustainable jobs, and builds sustainable partnerships.
Vitality CBD of Buffalo NY is proud to partner with them to provide clean water for a year to one person for every purchase customers make of our CBD Oil products. Whether you purchase products for yourself or your pets, you will help to expand clean water initiatives.
---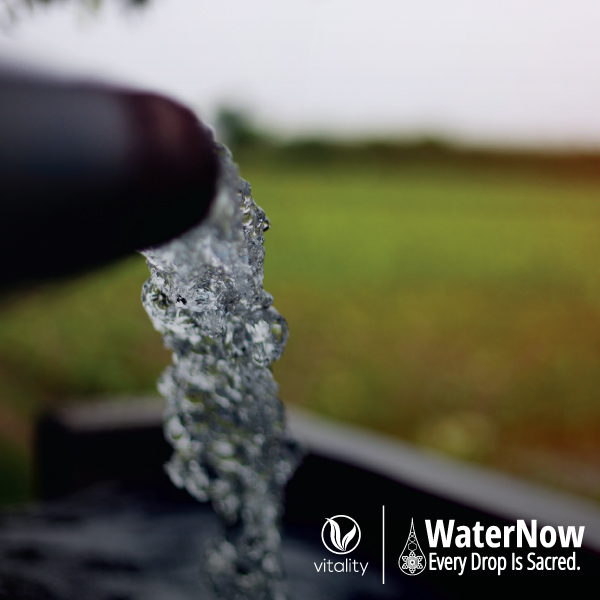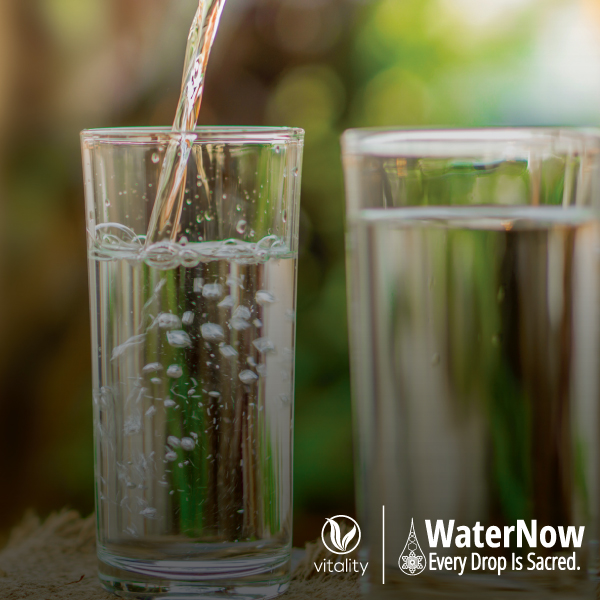 ---
---
Water Now goes into parts of the world that are otherwise untouched by water purification technology. The mission of the company drives its process. Every person who comes into contact with their organization is assured of the purest, healthiest water possible. They also work with local populations to maintain a consistent water purification strategy once they address the short-term issues.
Their treatment process ensures that treated water is ready for multiple uses. They use no chemicals before after or during treatment. Because of this, there are no extra membranes or filters necessary to create the drinking water that we are helping to distribute.
---
---
---
Water Now is the team that is walking beside farmers as they irrigate their newly restored crops with pure water. This is the company that is helping to protect endangered species around the world. They do this by replenishing the habitat with healthy plants and a cleaner ecosystem.
They have the passion, now all they need is the funding to expand their efforts. Because we hold ourselves to high environmental standards, we are proud to donate the portion of our profits. Doing so will provide clean drinking water to one person for each bottle of Organic CBD Oil purchased - for an entire year.
---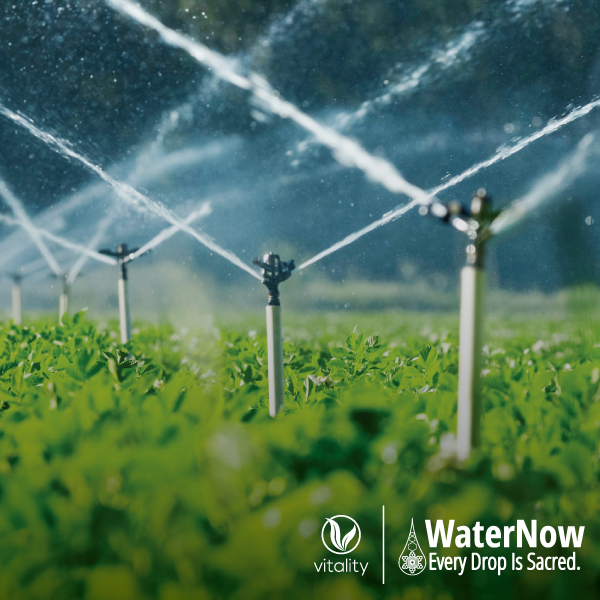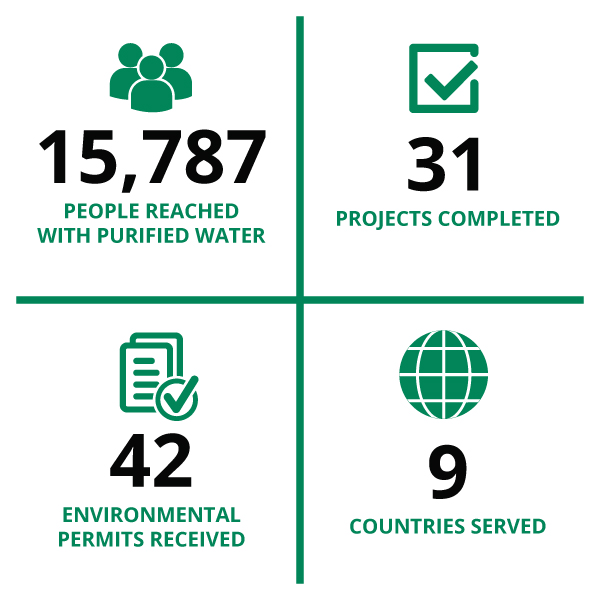 ---
---
When you purchase our 100% natural USDA approved CBD oil products, you can also rest assured your purchases work towards making the world a better place. We only partner and donate to organizations who share the mission of a better world. Water Now definitely shares in such a mission and our cause is strengthened through our partnership with them.
They have helped over 15,000 people gain access to water, completed dozens of projects, and with our partnership is going to be able to achieve so much more. With you, Vitality CBD, and its newest partner, we'll give the gift of pure water for a healthier world.
---
---------- Partnership Disclaimer ----------
---
Vitality CBD, Inc. is not a representative of the organizations they partner with for charitable contributions and donations. All trademarks and copyrights are the property of the organizations we partner with, and not of Vitality CBD of Buffalo. Where applicable, Vitality CBD, Inc, has been provided limited rights to use those branded images to promote these relationships.